Had to hold down the shop all weekend so only one skate photo. Here's the night life.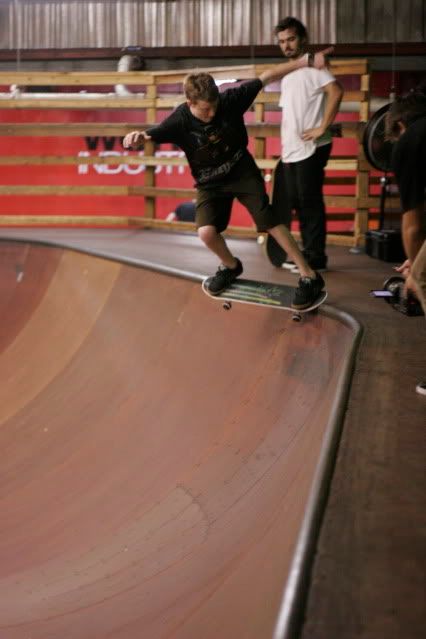 Jordan Price, crooks to fakie.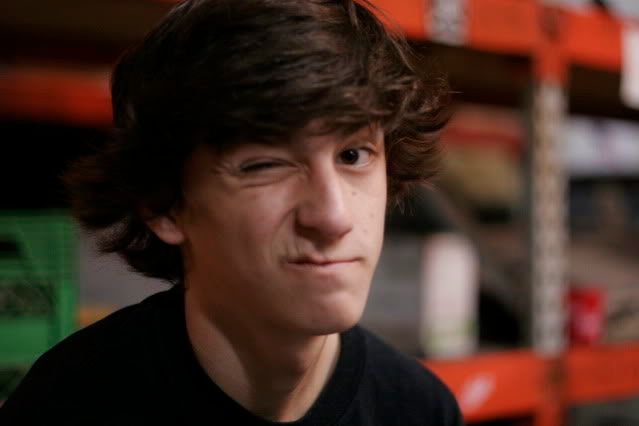 Knibbs' "get money" face.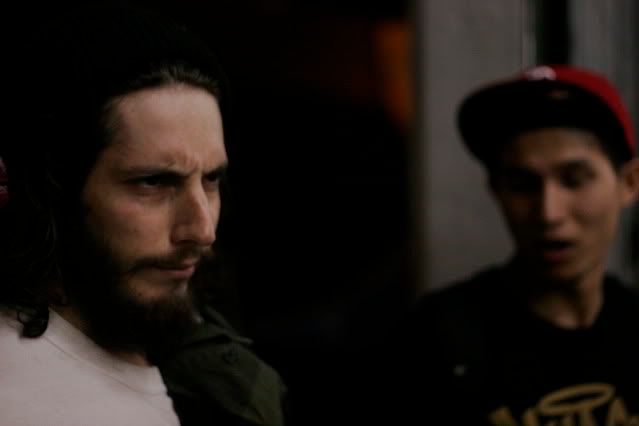 Gow/Kirks.
Jata sighting.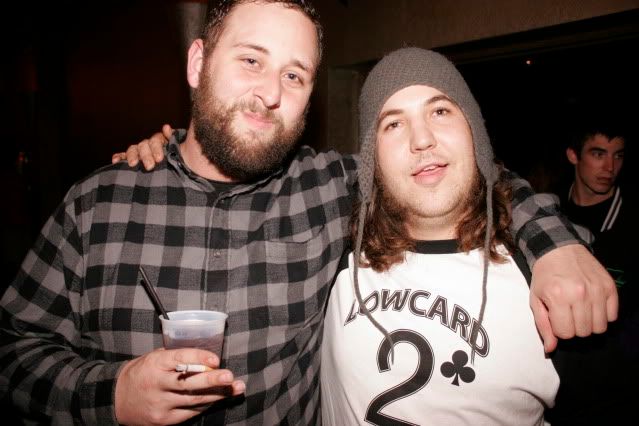 Alex Donahue from Atomic and Body Chrons.
Innetech!
Peace up, A-Town down. Bobby Boyd and Karem.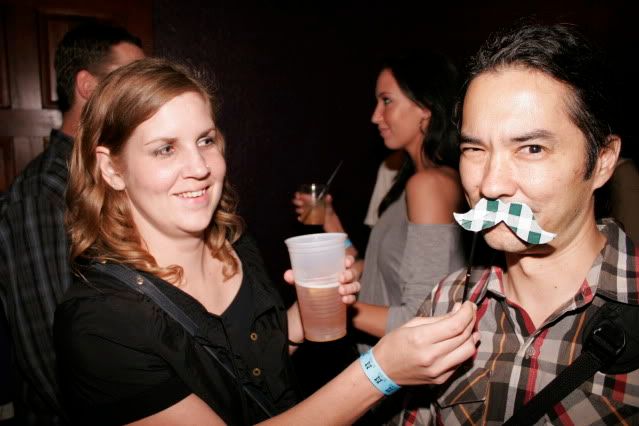 Rob, biting my facial hair steeze.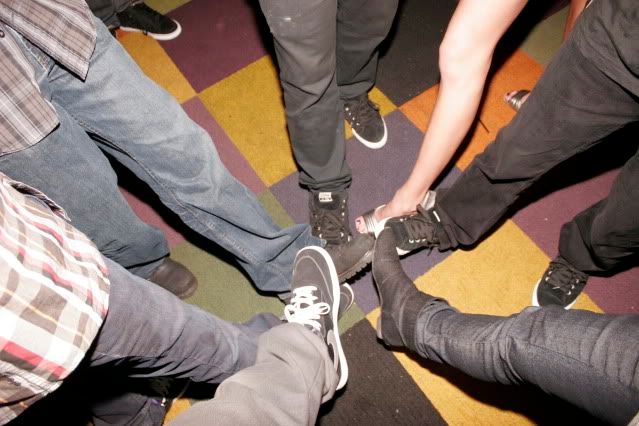 Me, biting Rob's foot fetish steeze.
My roomates.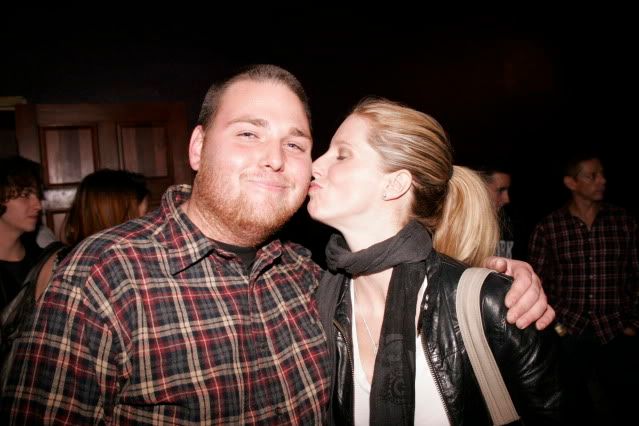 I'll milk it, why not?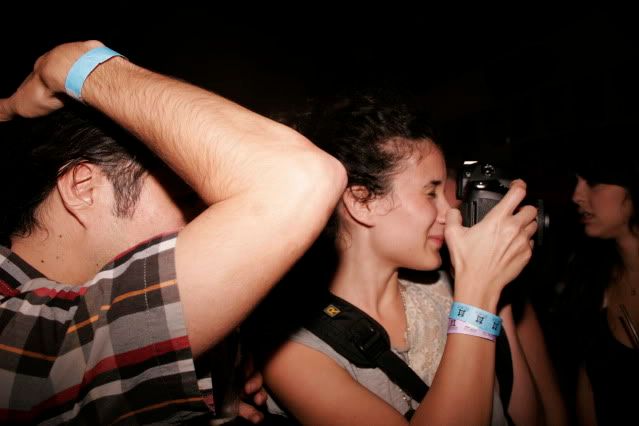 Star photography couple, working the angles.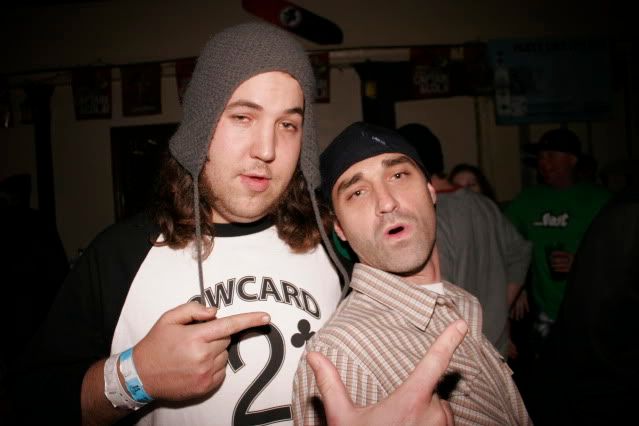 OG's.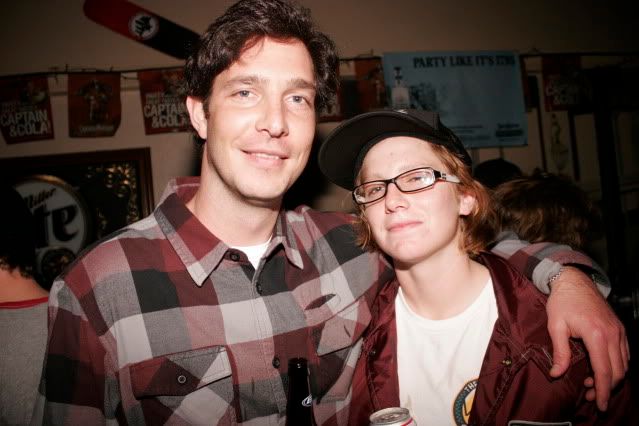 John Gow and Taylor Beaty, Vans repping.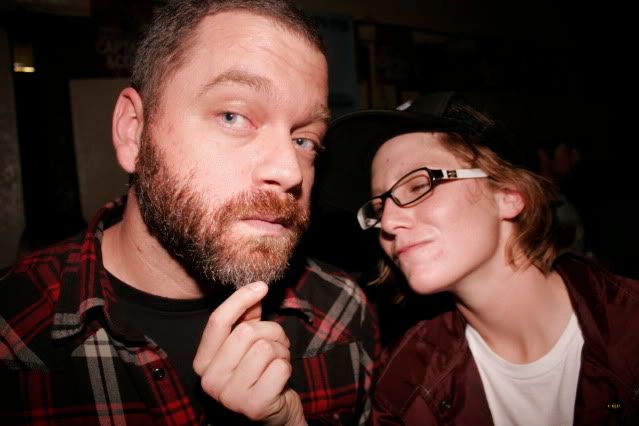 Fort Pierce in the house.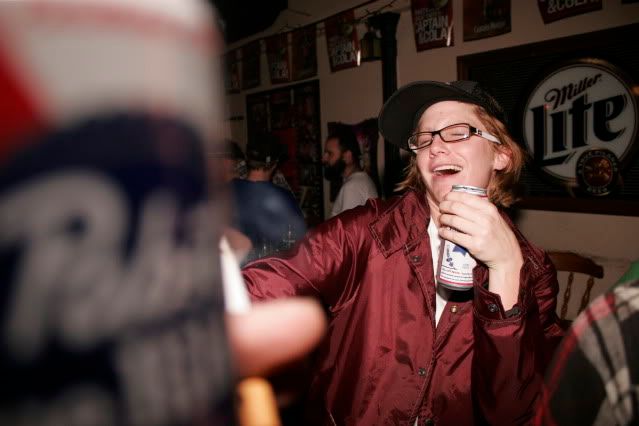 Old friend from way way back. Stacie Roberts.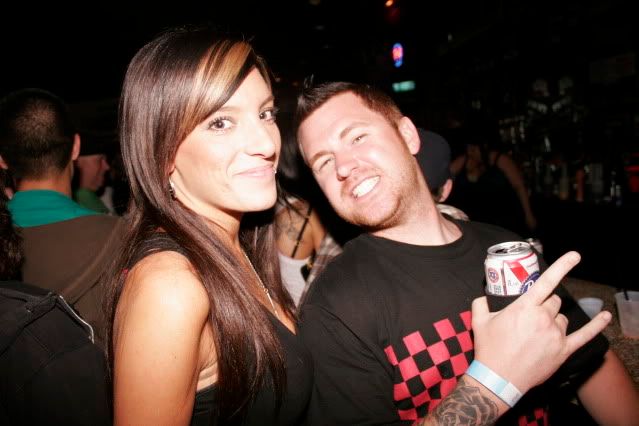 Daytona homie.
Girl Skaters.
See Durke at The Bricks of Ybor City real soon.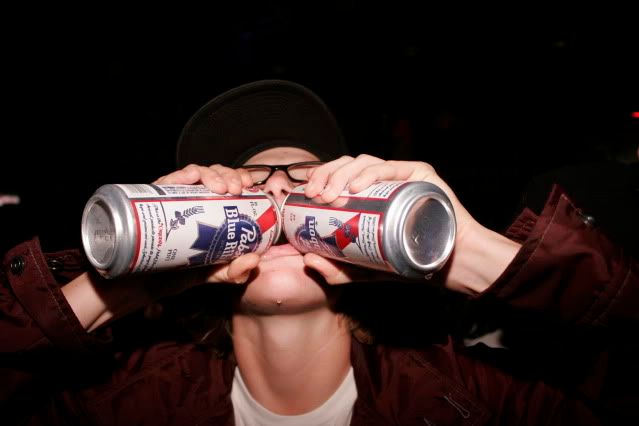 Taylor killing it!
Jason Henry was killing it.
Johan was, too.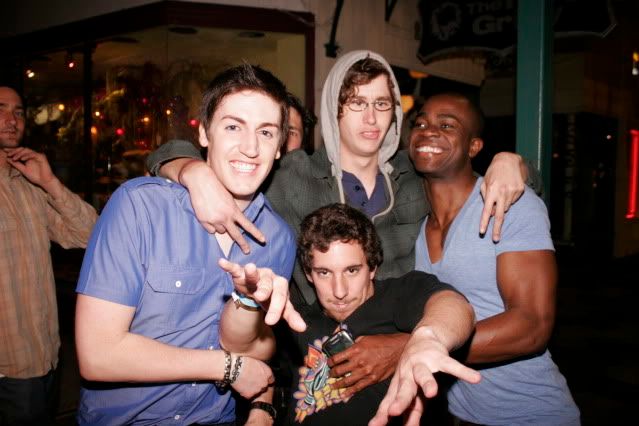 Fruits, Johan and Dana.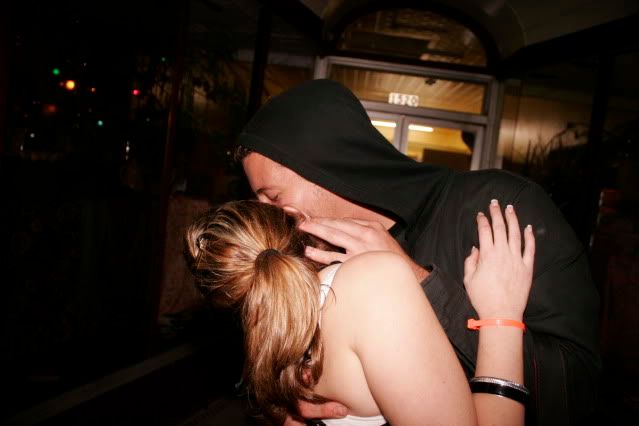 Damn, son.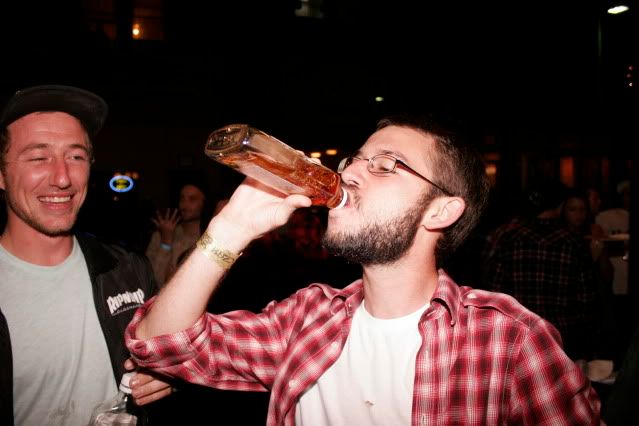 Rip N Dip going to town.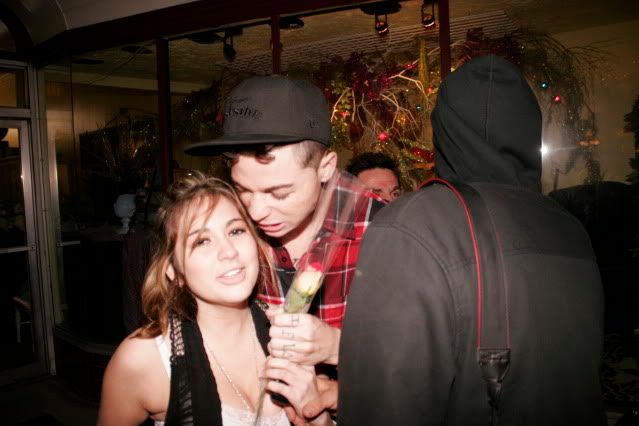 Yeah, Yonis.
OG TPA.
Thanks for coming around.