Coming Soon. Really. Sorry it's been a desolate wasteland lately; I had to get my junk straight. So far so good. But, yeah, I'm doing awesome now so some awesome content is coming soon.
In the meantime, go get that current copy of Thrasher with David Reyes' Kickflip Wallride on the cover, and look for my sequence of Jamie Campbell Kickflip 50-50'ing the Daytona Beach City Hall double set ledge. Yeah Jamie!
Also, here's a few more throwbacks before the new stuff: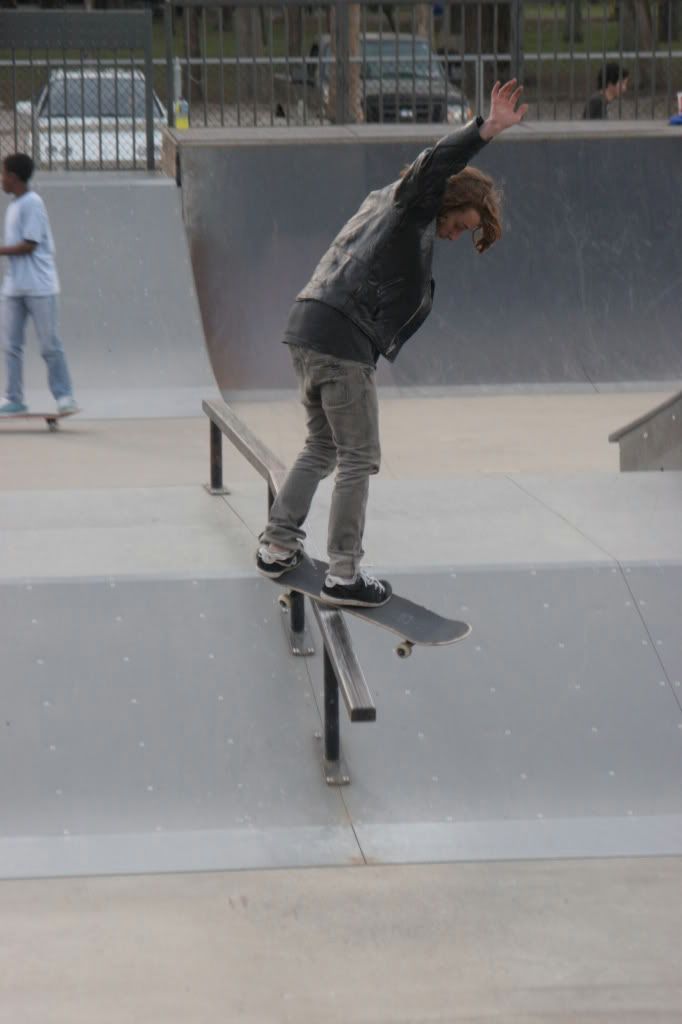 Back Smith, not Front Feeble. What!
Heart,
-Steve.