It felt like good, like going home.
Whoever gave Scotty a cordless mic, good job.
Apparently it's Cougar season in Tampa. Update: Also, check out how insufferably disgusted that girl to the right looks. Lady, it's not like I was making gross faces at you or anything. No one's looking at you, they're looking at the lady easliy 20 years older than you. Get over yourself.
A quick bite (of someone else's sandwich) in between heats.
This is where I tried some artsier endeavors. Get ready.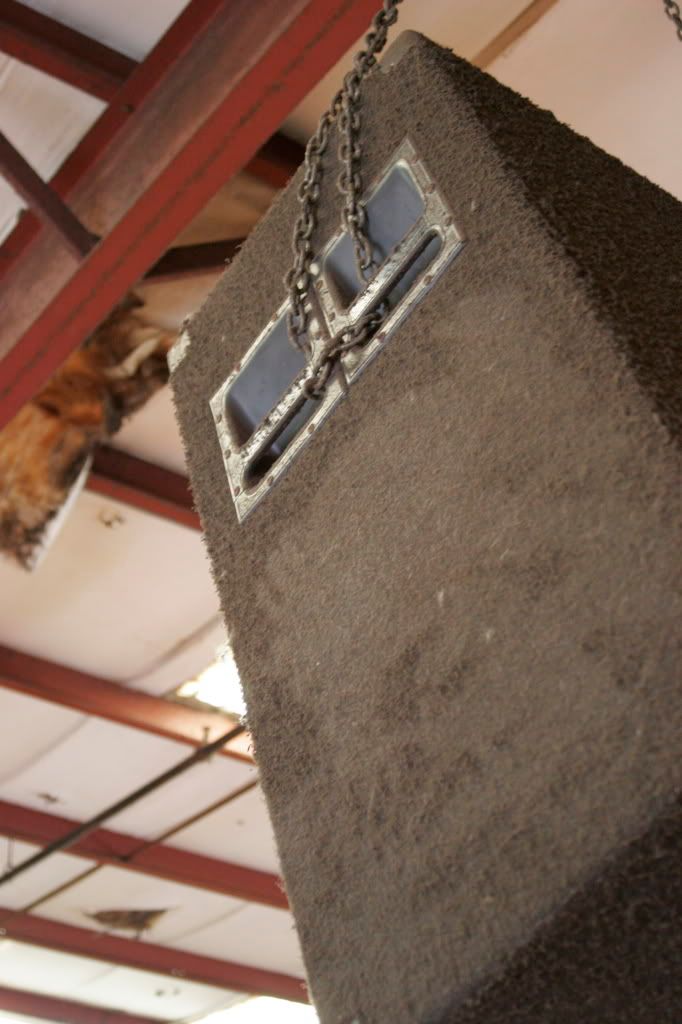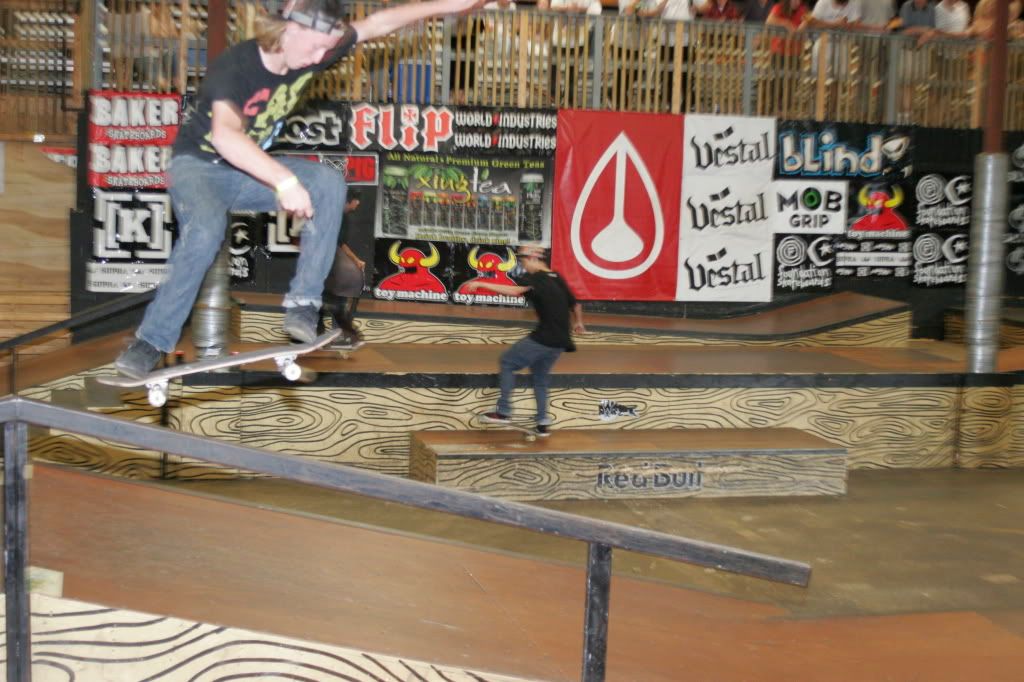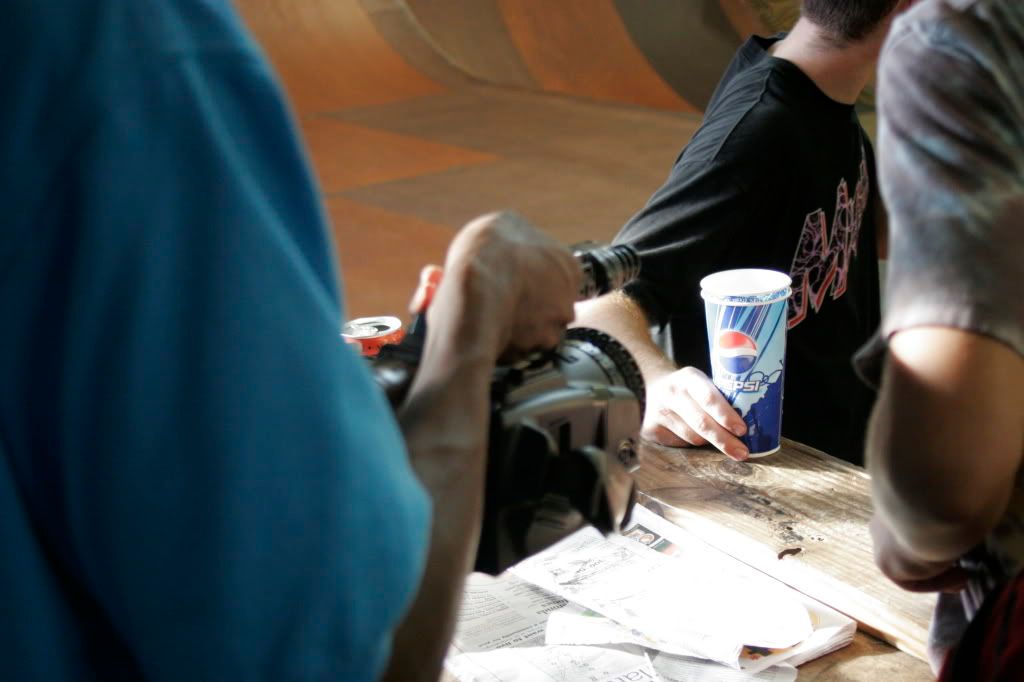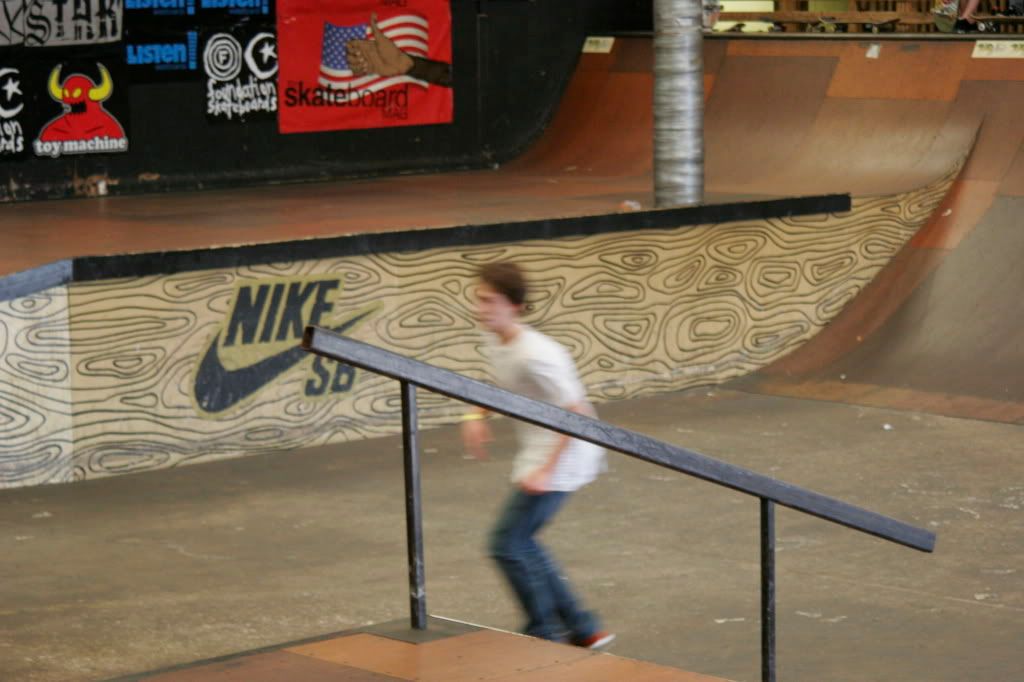 And this transfers us back into skate photos.
Westside skater. Didn't catch his name, but his fakie tre was serious.
PJ Castellano has been really sick for a really long time.
Good luck in the panhandle Kirks.
Xing Tea donated a pool table. Since I said Xing Tea (twice) I think I need some free tea. It's delicious.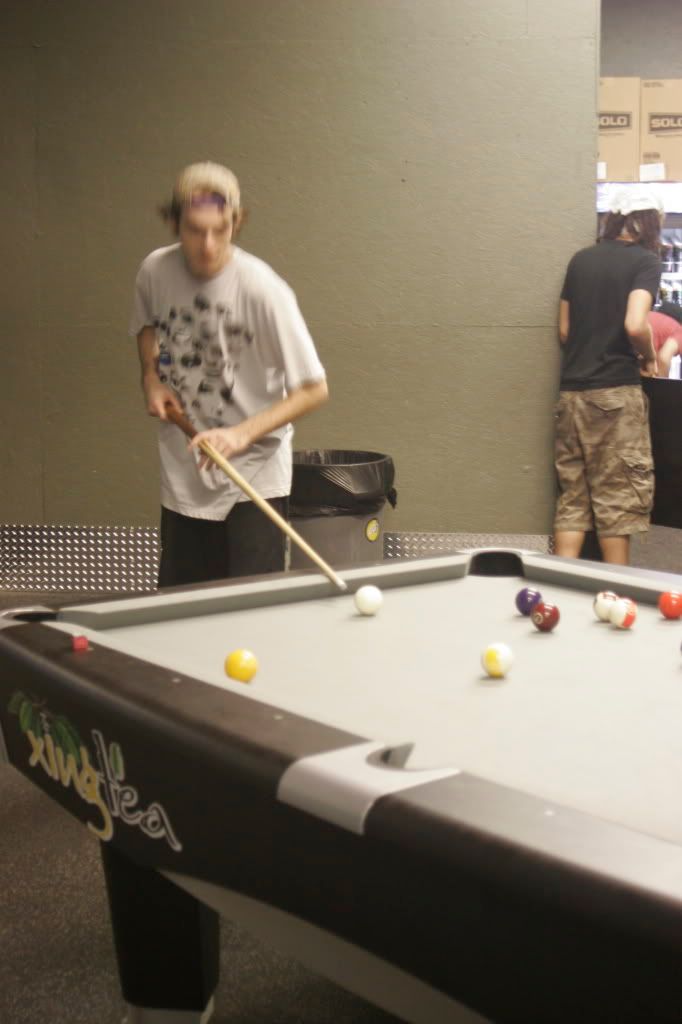 Tommy, Jata and Pat were wrecking dudes on the table. It's like a Barber Shop back there. A bunch of dudes yelling, playing poker and carrying on.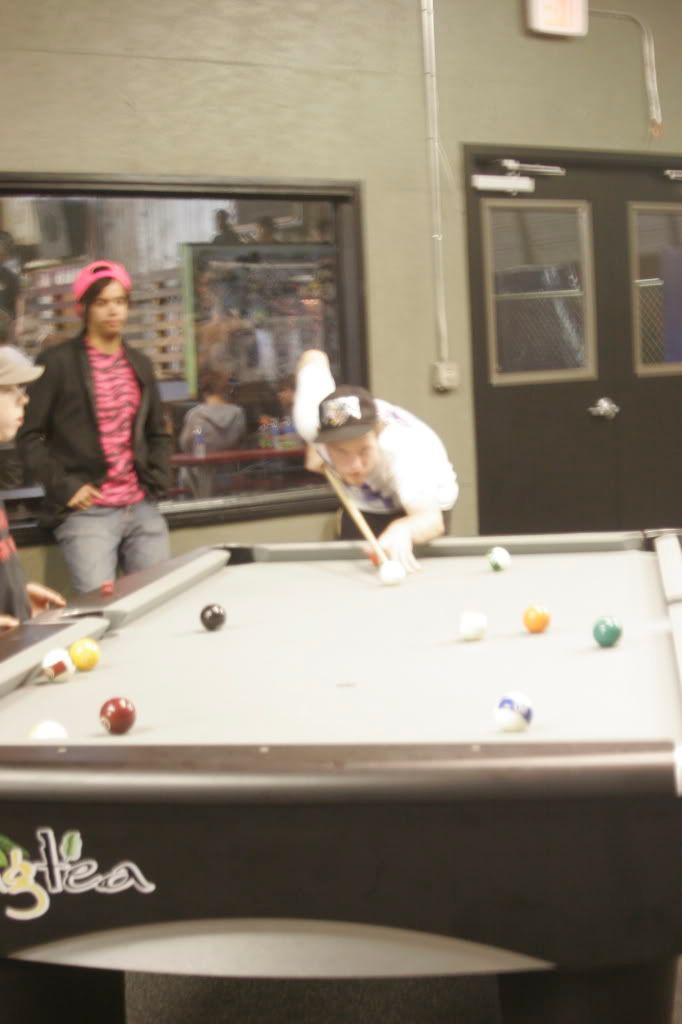 I went out that night but I didn't want to be paparazzi at a table full of grown ups. But to all my friends, great seeing you and I'll be your neighbor soon.
I'll leave you with this. The point & shoot didn't really do the night sky justice but it was amazing.