The Am was pretty standard fare.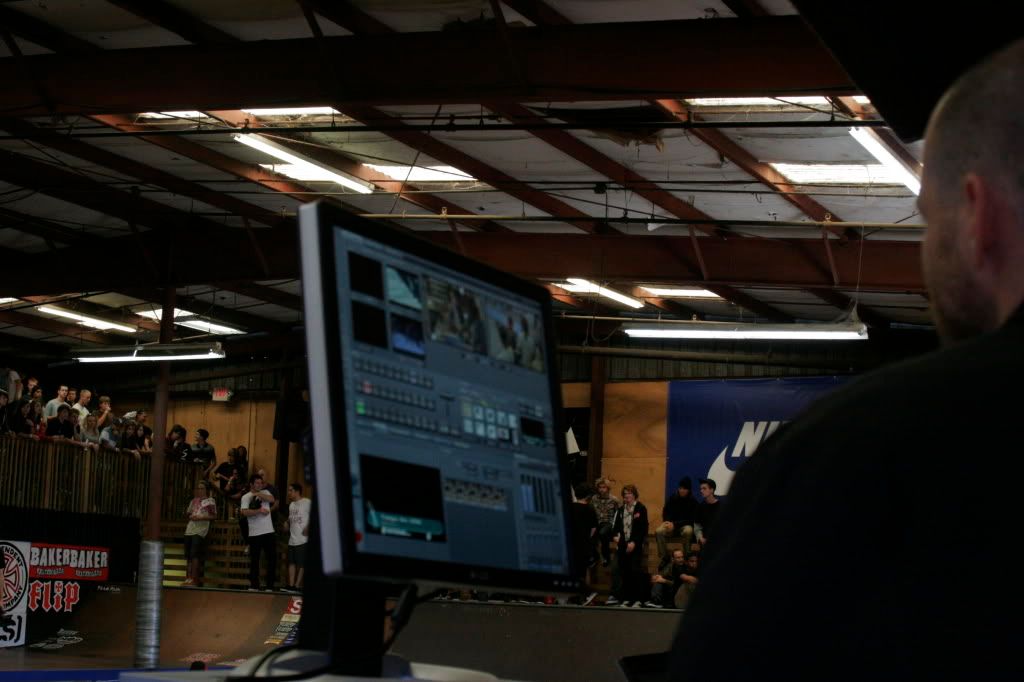 Get ready to see some kids run through a germ infested swamp for some decks.
Stunning.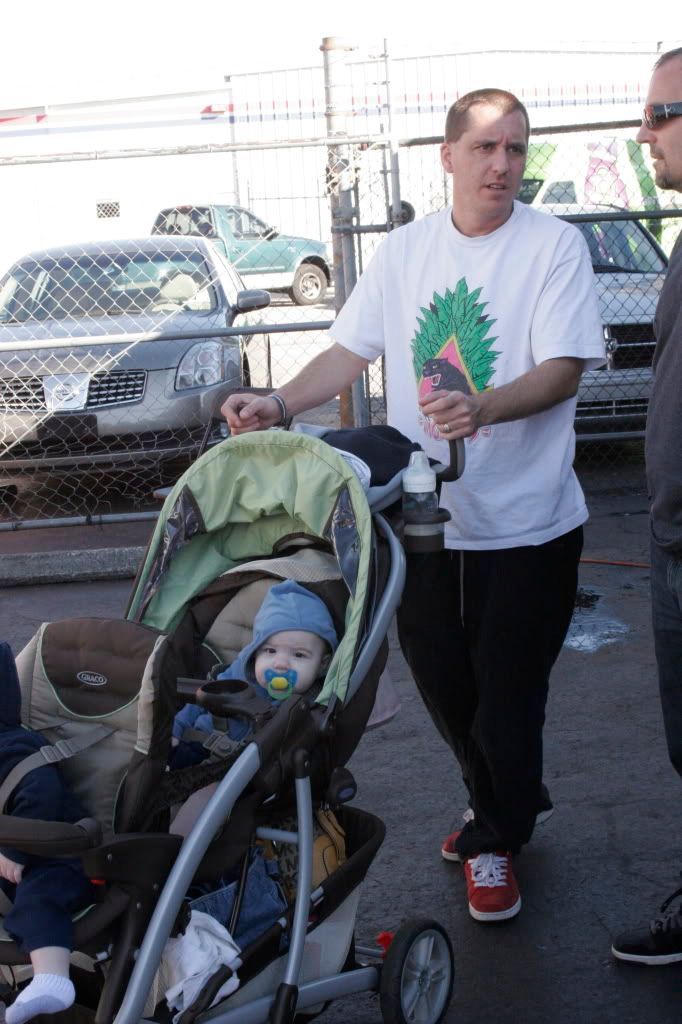 Montessi was around with his 3 kids, which was awesome. Last time I saw him he had 1 kid. I asked him "So you're getting the next group of shop employees going now huh?" in reference to his kids. So if you're trying to work at Westside you might want to wait 20 years to do it.
Scotty The Body got some TV time.
While Bristol assisted him in charming the headband off the artsy girls.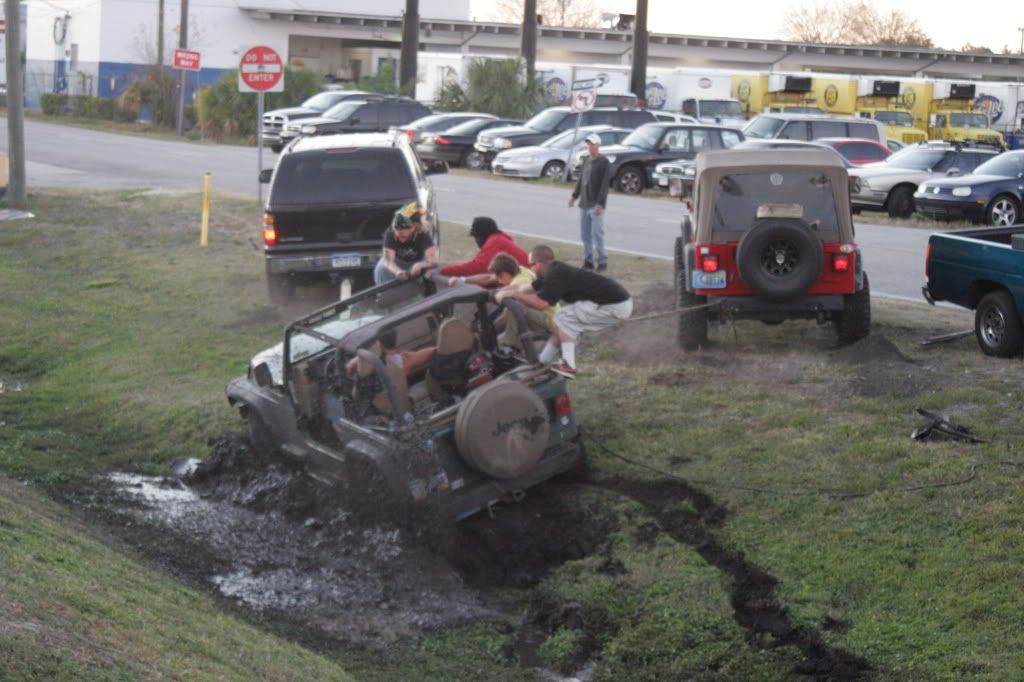 Someone managed to get stuck in the moat. How you manage such a feat is beyond me but whatever. He got pulled out.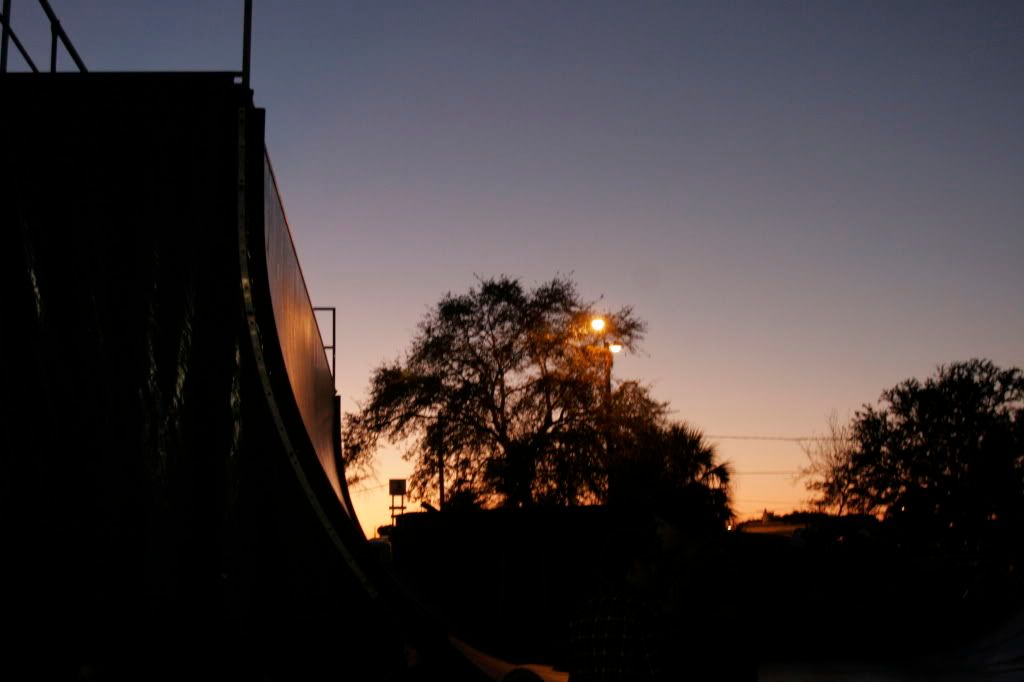 Scenic, eh?
See you next time, bros.
Check 48Blocks.com for more in depth coverage. That should be up in a few days.