In and on the way to Texas. As is this post. These are the photos from the Johnny Romano Skate Jam trip to Houston.
Body got something at almost every stop. Tallahassee park, half cab flip
RayRay, nollie backside flip
Jereme killed every park. Wallie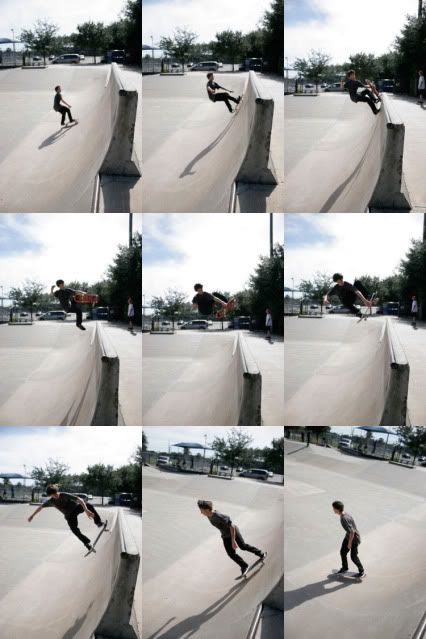 See? Killin' shit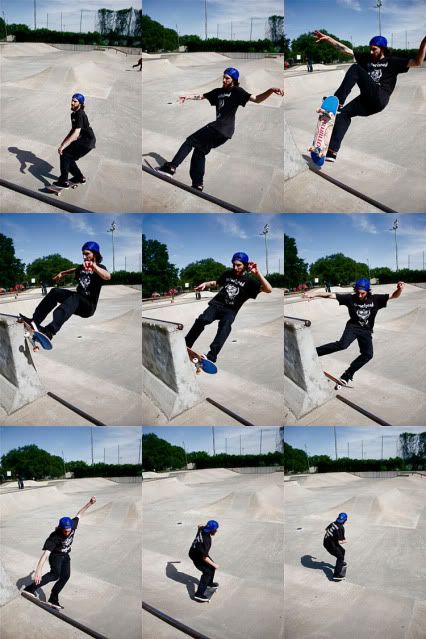 Tons of sequences. Ian is in total carnage mode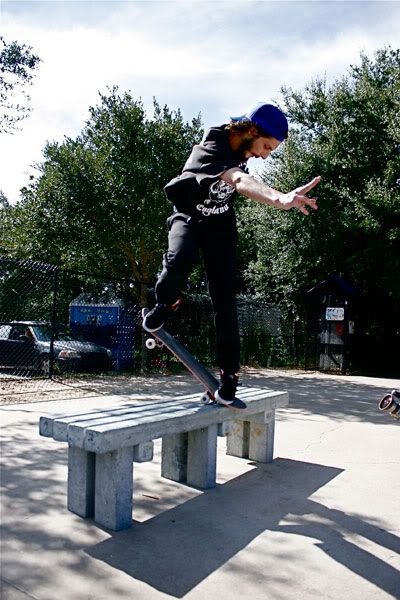 Even busting out a back noseblunt
Even his Mom came out to watch the fun
From there we hit the Plus Skateshop TF. Thanks for having us out fellas.
Tech Bod
We made sure to get some frontside grinds for Rob
Tranny RayRay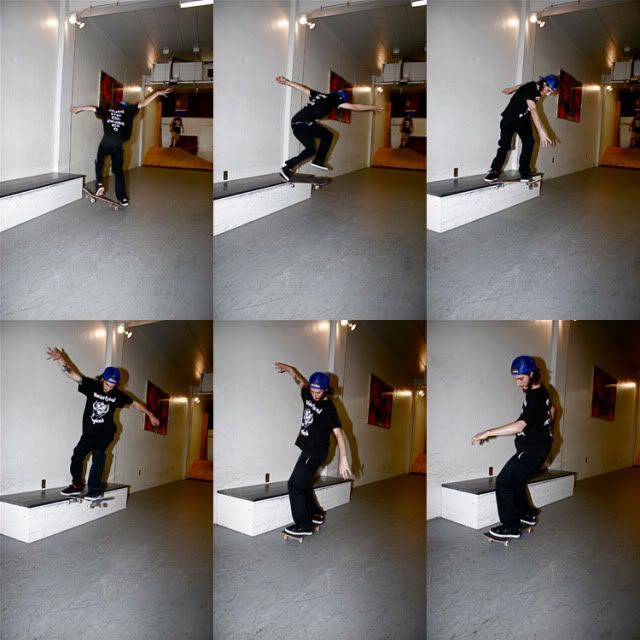 Ian was hyped on the marble ledges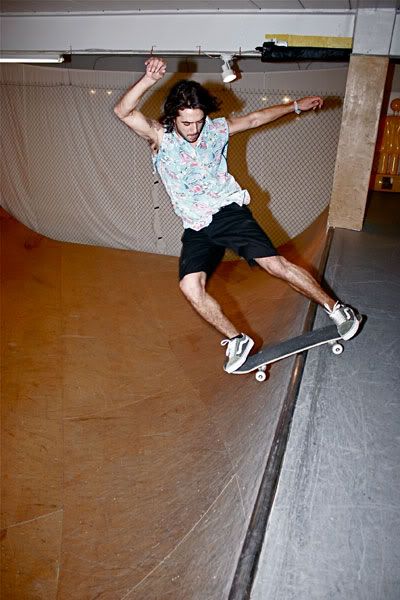 Porpus Maximus
Generally Managing a front smith on the road
The next day we hit the super ill Milton, FL park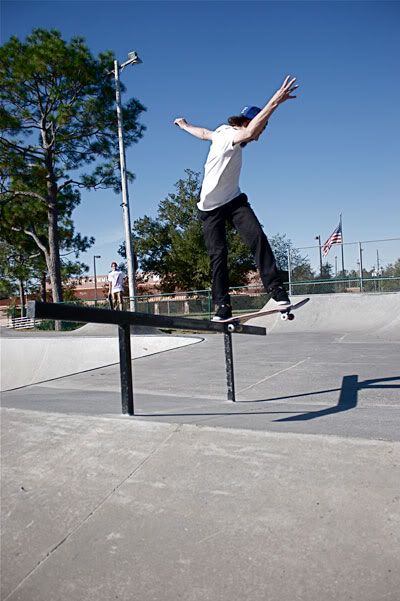 Extra popular bank to rail. Ian, back tail
Jereme, back lip
One of my favorites from the sesh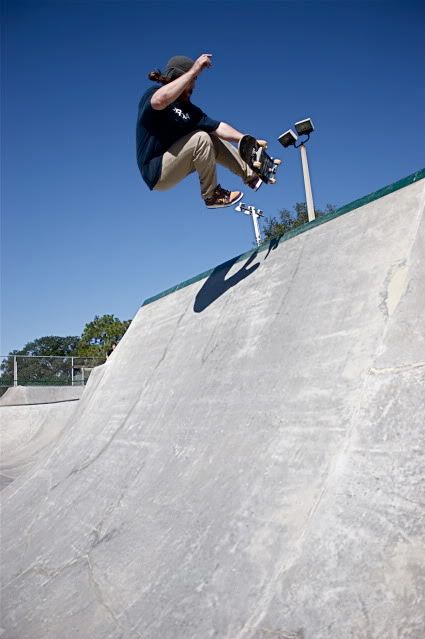 The Bod man frontsideth
Whoa. Dylan, back noseblunt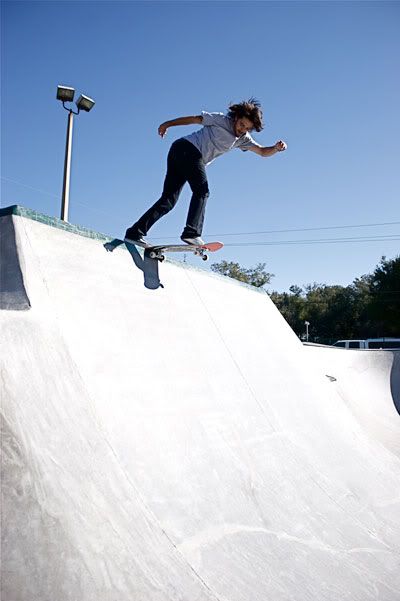 Porpe got his trick in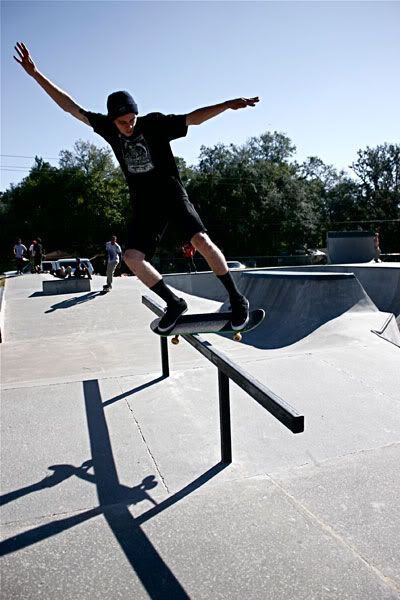 Jacob, killin' it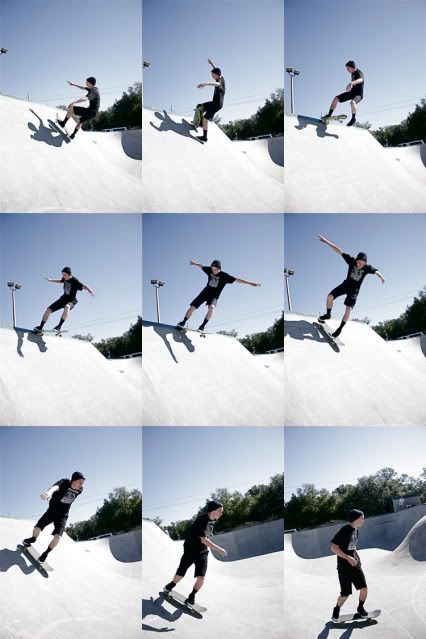 No comply tailslide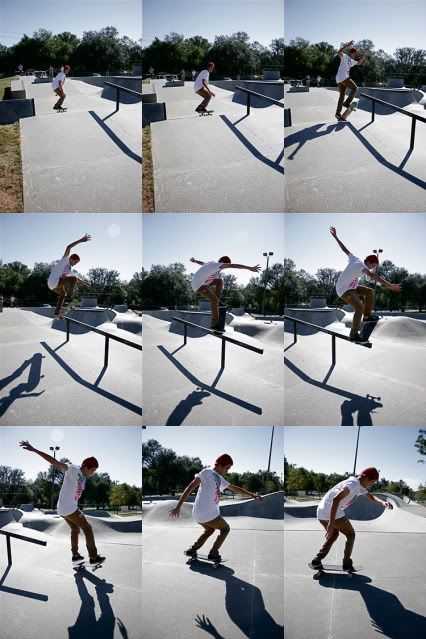 Dylan, noseblunt slide
Ian, frontside flip
Porpe, front smith
Jereme, lipslide

I saved this file as "KnibbsMegaOllie". I think that's appropriate
RayRay got in a manny combo
Dylan dropped jaws on this one
Then we hit Hammond, Louisiana's Grindline park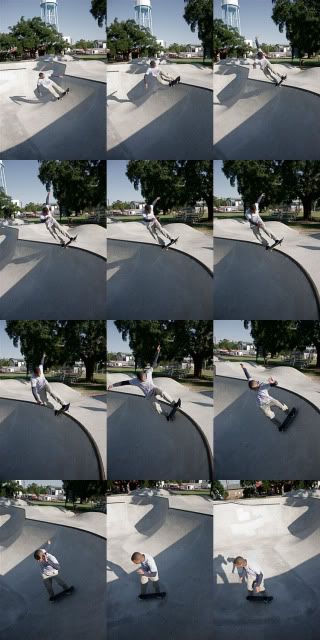 RayRay got something here too
Dylan, Sailing on a frontside flip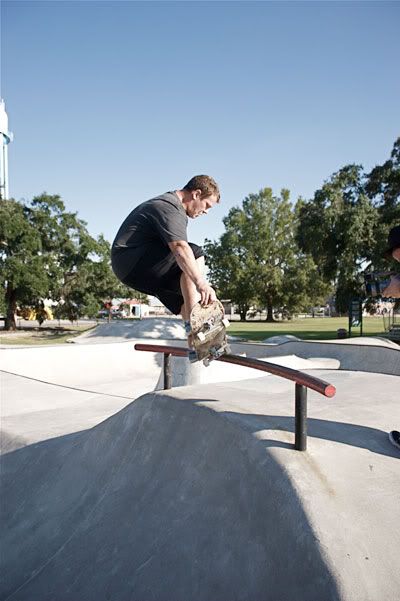 Park loc we called "Freight Train" forst try tailblock
RayRay, noseblunt slide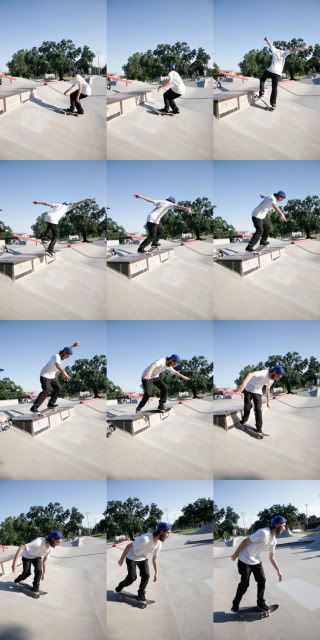 This bank to ledge was sick. Ian, back 180 fakie 5-0
Body saw an ice cream truck and went to get some, corrupting Jereme in the process
Then it was off to Houston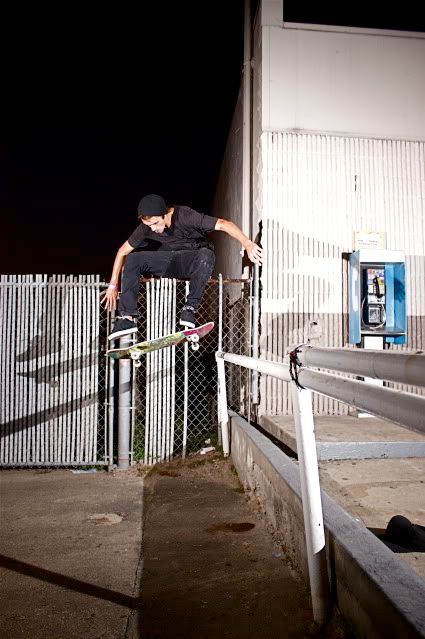 Dylan got a quick street photo at a gas stop
Then we hit the infamous Eazy 7 ditch
One truck side rock kinda thing, Body
Ian, blunt fakie
Porpe got the elusive back D he couldn't get last year
RayRay liked the adjoining skatepark's ledge more than the ditch
Wallie mammoth!
Dylan landed this right in front of his Etnies TM. Good timing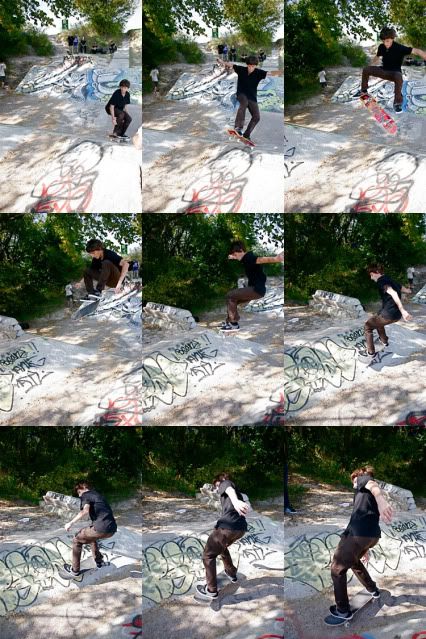 Jereme took it right to the channel. Frontside flip
The next day we went to the contest
The crowd was thick
Vern was there, just waiting to talk shit
This kid took the thorn out of the lion's paw by asking for an autograph
Great cause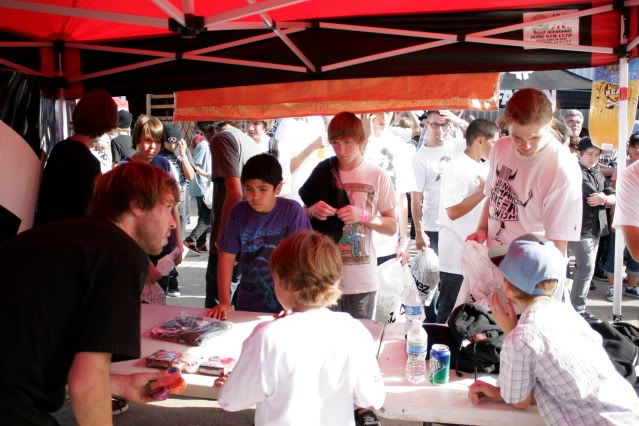 John Alden from Deluxe talking with the kids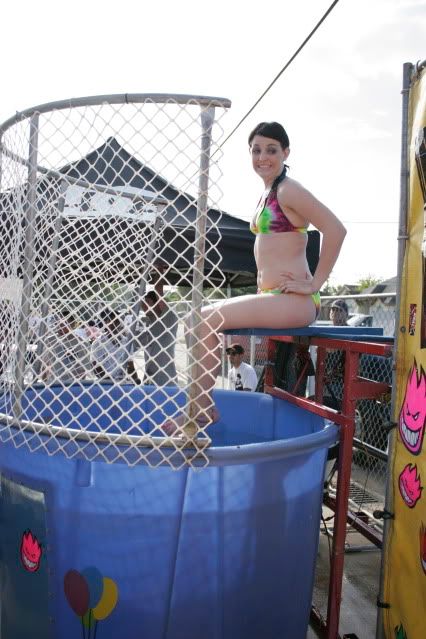 Feeling it
Righteous banner
Bowl jam was crazy. Ben Hatchell
Tony Cervantes, sick airwalk fakie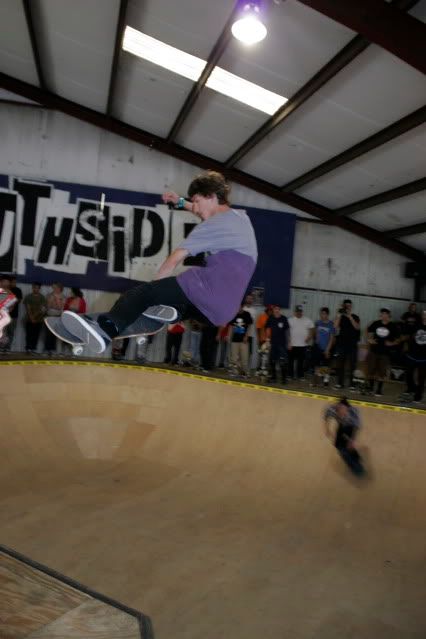 Jereme broke his wrist later that day but he got this in the bowl jam first. Frontside crail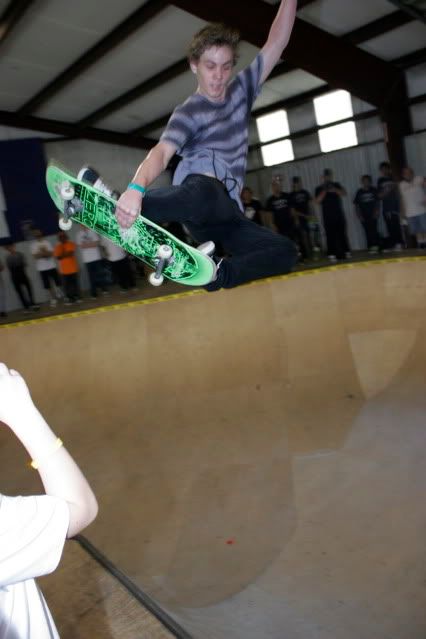 Ben Hatchell,Frontside air. This party Mom with cut off jean shorts standing next to me was really, really hyped on this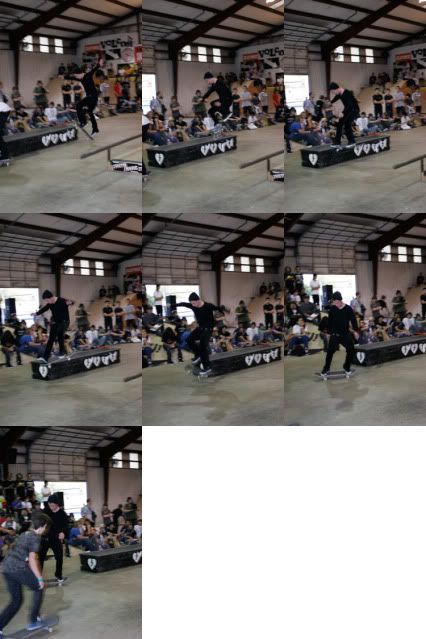 Jimmy Carlin, kickflip front tail big spin
Davis Togerson, switch flip 50-50
James Hardy is one of my new favorites. 180 nosegrind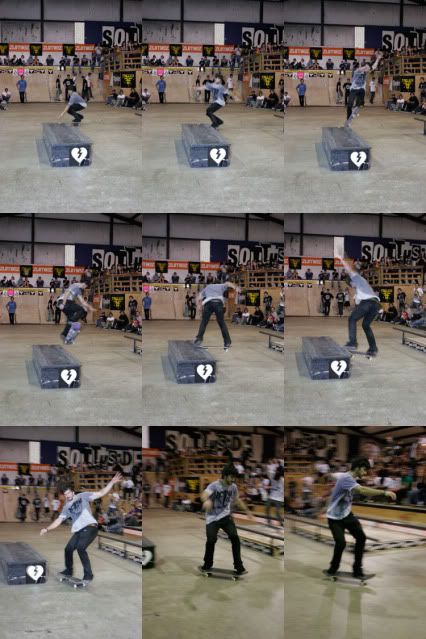 DAMN
The next day we were out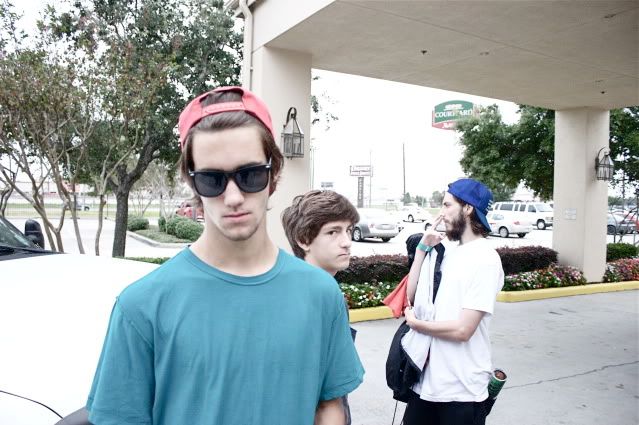 Big brother, little brother
Group photo
Oil biz
Road reflections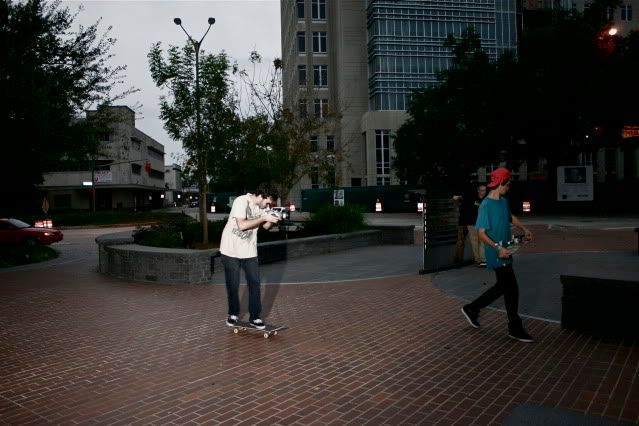 Plaza in Baton Rouge
Dylan, nose manny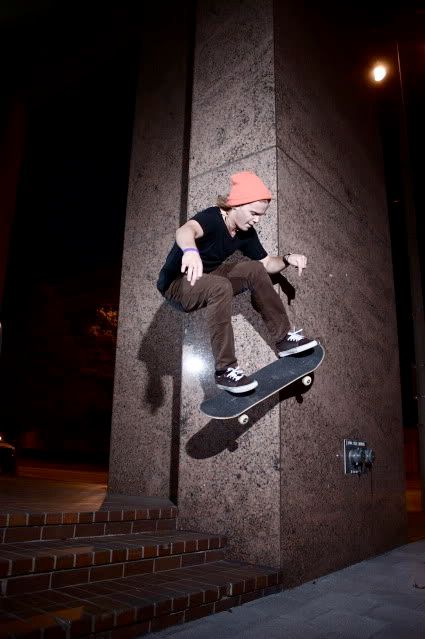 Jake Smith from Volcom rode with us from Texas to Mississippi and got this photo in Baton Rouge
Jacob kept it real with this early grab
Long trip, let's go home!