Somehow we went street skating on a Monday and got some good photos. It's nice when things work out.
We went to this thing. No one was feeling it enough to get into it. Rough run up and a landing into a sidewalk to a brick street
Dave Cruz resorted to sitting on a ledge and listening to dirty south rap jams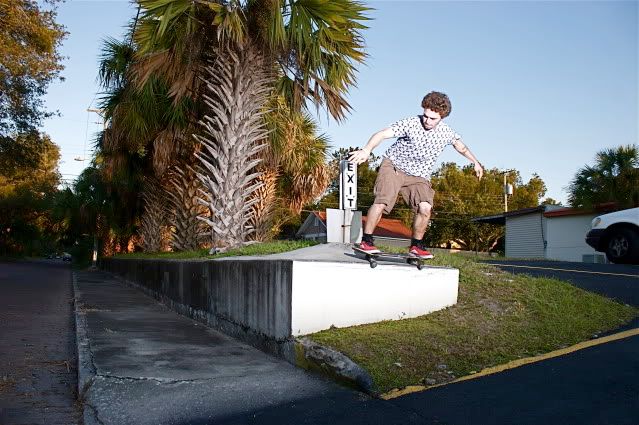 When Pyro Sierra pulled up he got that thing handled in under 10 tries. Wow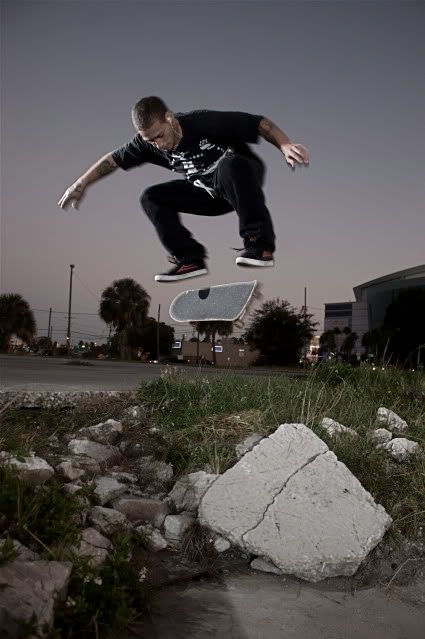 Dave and me went downtown to the Ice Palace gap and got some stuff over there. He almost got this kickflip into the slab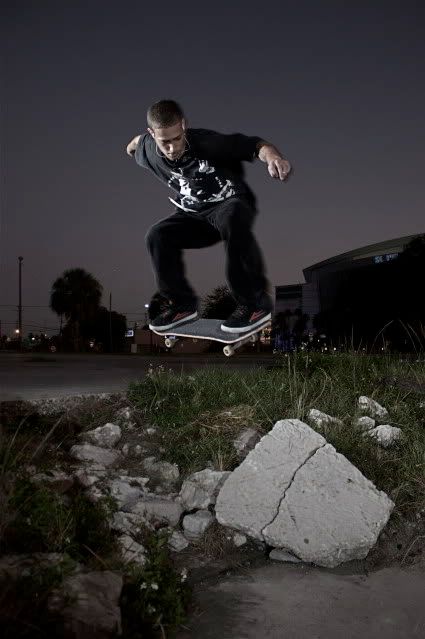 Solid ollie into the slab. Yeah, Dave
Nice sight to see while skating
We even got something else I need to save. Righteous. Not too bad for a Monday.