Another adventure on my home turf of the 352. This time with native Ant Verdi. We hit up some of his Brooksvile/Spring Hill spots. Awesome time.
A little trouble at the first spot.
Then, as it happens every time, his wheel popped off.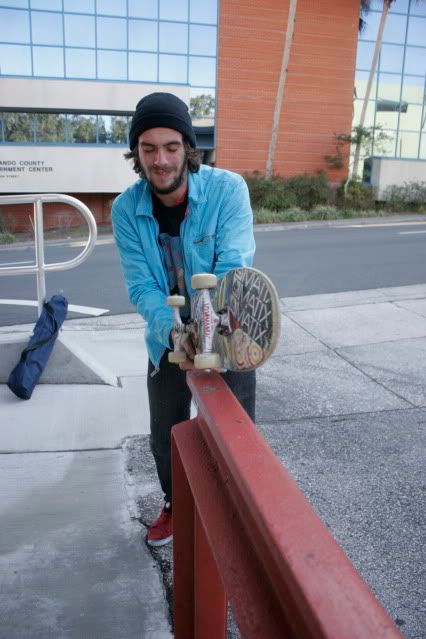 Tool time.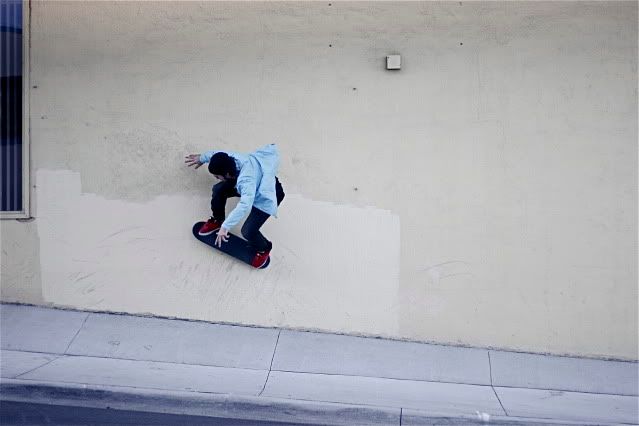 No big deal, just move along with it.
The next spot was totally awesome. Lipslide.
Bird calling.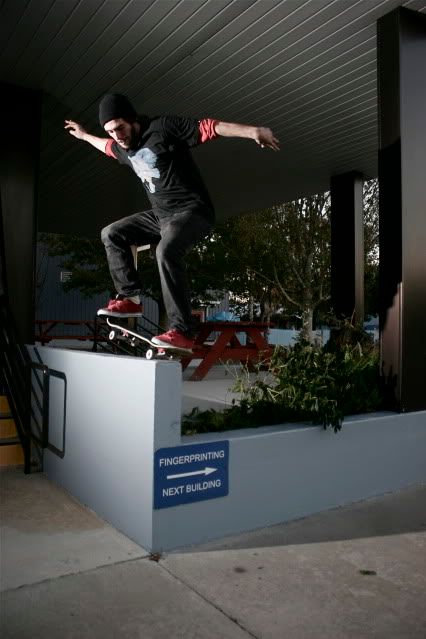 Switch nosegrind.
Then it was like, 33 degrees or something and we had to call it a day. I don't do freezing temps.