As per usual, we encountered a huge shit storm of problems trying to skate Tampa's newest outdoor public park.
The day started at Rob's. Can't beat the view.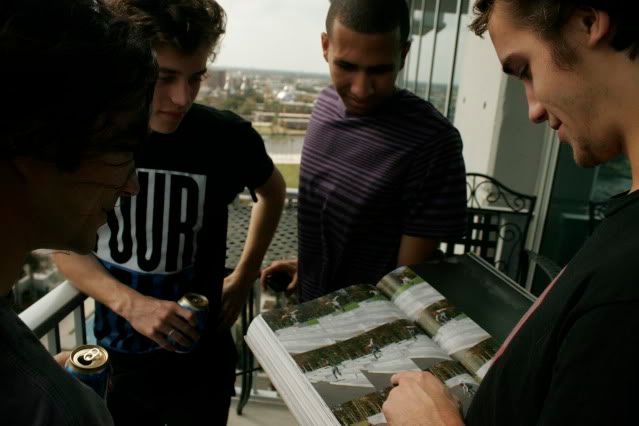 The men identifying the "stanky leg" frame out of a 3 flip sequence while the girlfriends made us a beyond delicious brunch.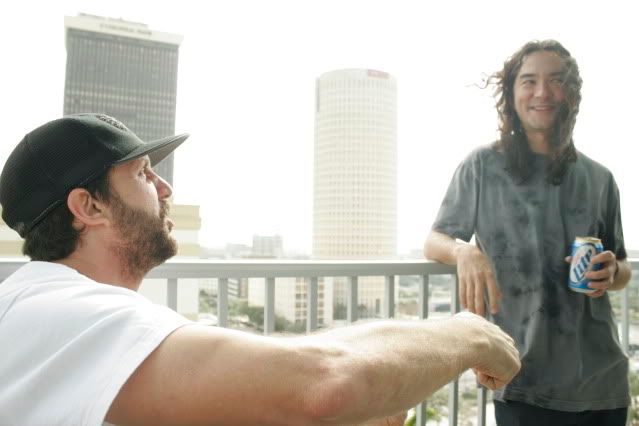 Schaefer retelling the story of Rob throwing a pole at a woman in a bar, recently relived for Tru-TV.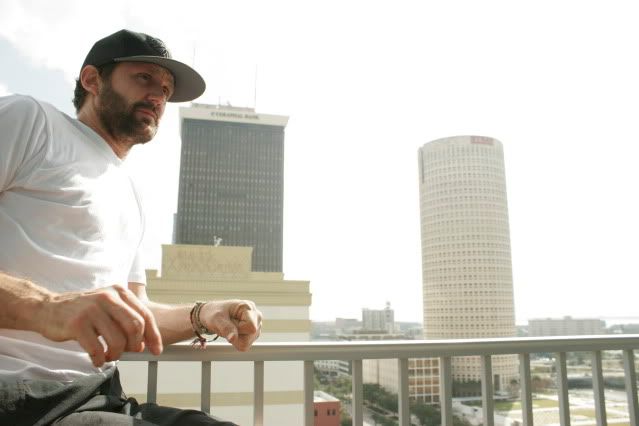 Schaefer leaning on the rail, living dangerously.
Dylan wanted an artsy 3 flip photo in the Park, but this will have to suffice, thanks TPD!
We intermixed with the general public in the Sky Point elevator on the way down to the Park.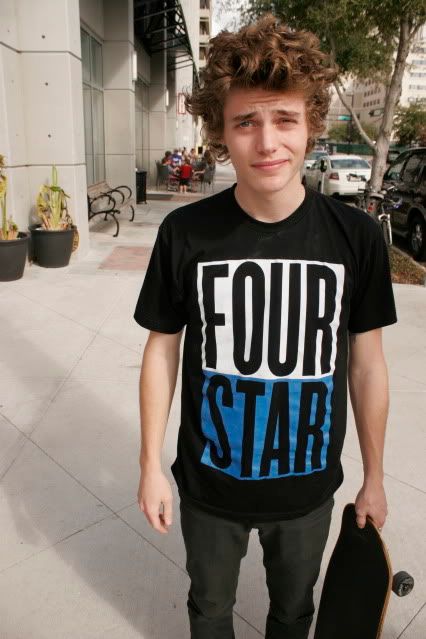 Austin was a bit nervous.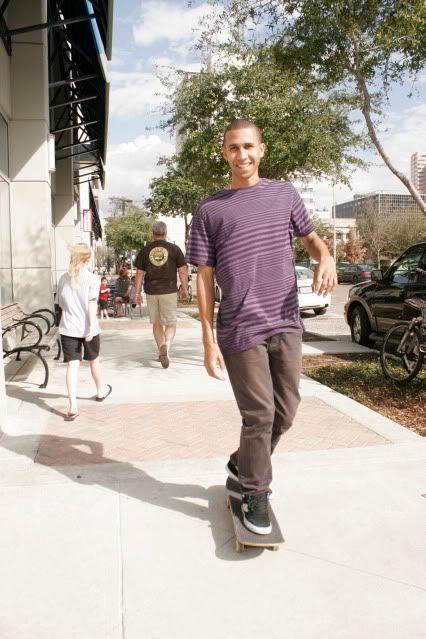 Angel was enjoying himself and being positive, as usual.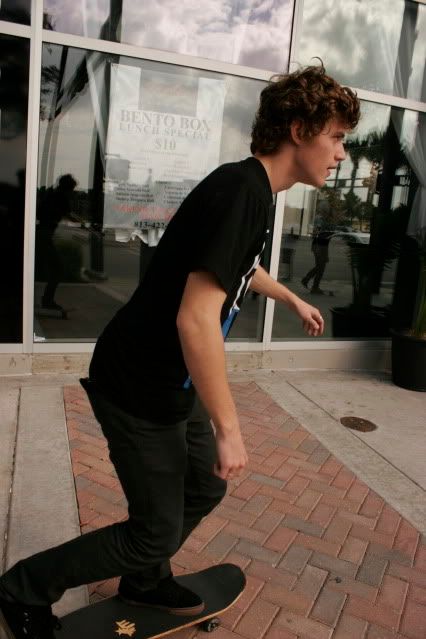 Okay, let's do this.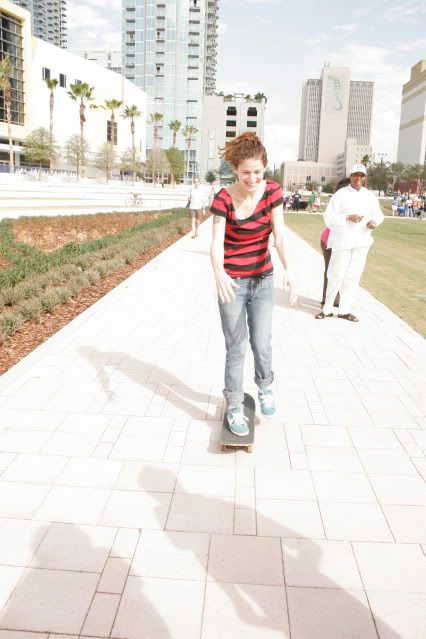 Alicia was having a blast.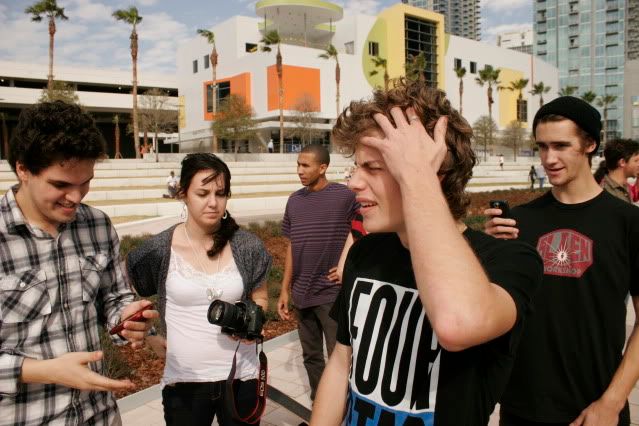 Austin's reaction to the freak scene.
We did get 1 legit skate photo. Dylan ollied the stairs and we were immediately surrounded!
Double nerdy.
Schaefer knows how to kick it.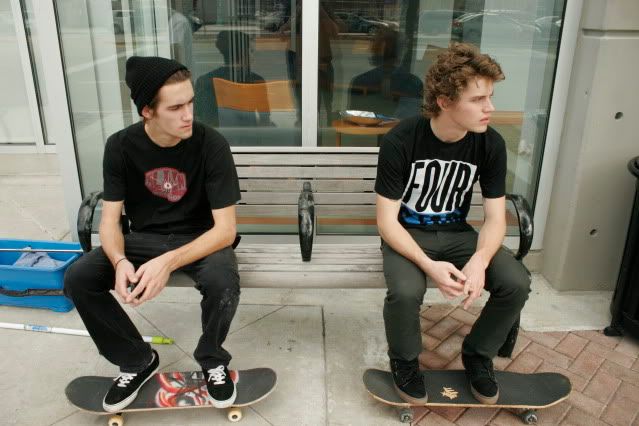 After being forcibly removed by Tampa PD's collective lame ass, we devised a plan...
This time, we entered the Park on foot! Genius!
To immediately see Schaefer in a back and forth with a bicycle cop.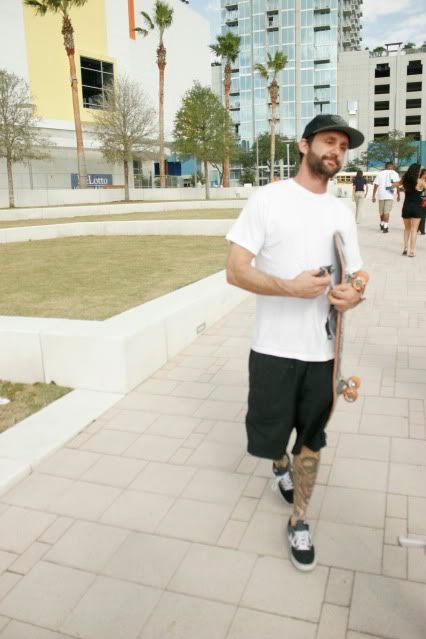 Playing a voice of reason, "Let's just go, guys".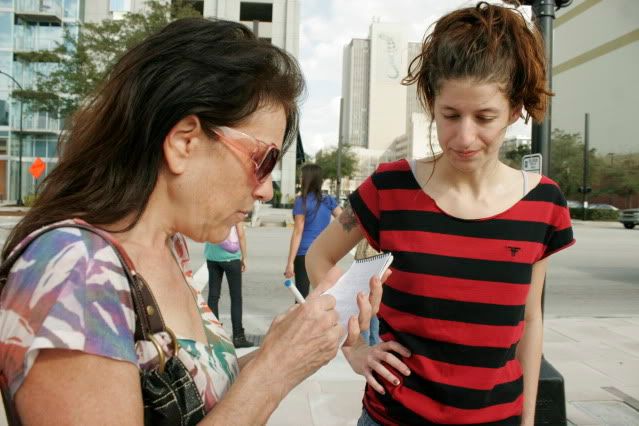 Alicia voiced her harsh opinion to the local news, then I went to work.
Thanks, Tampa.