Skating around the Tampa outskirts wit Jacob and the Robin to his Batman, Ginger Jared.
Starting off at an abandoned gas station rotten with flat gaps.
Ginger Jared got an idea...
Lil' guy getting a kickflip over it.
Jacob was jammin'!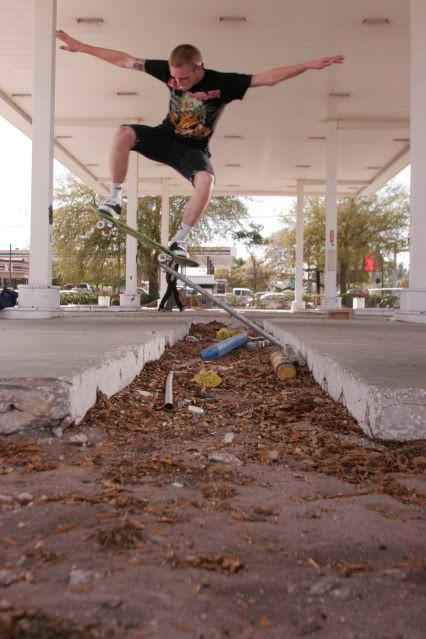 Switch, too.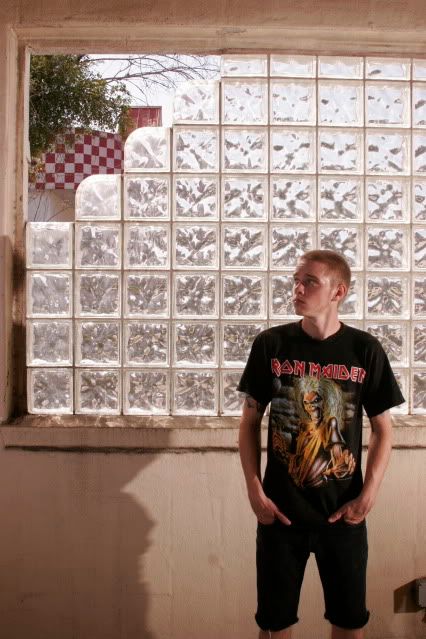 Portrait sesh, whether he likes it or not.
Then, the Busch ditch, which I hate.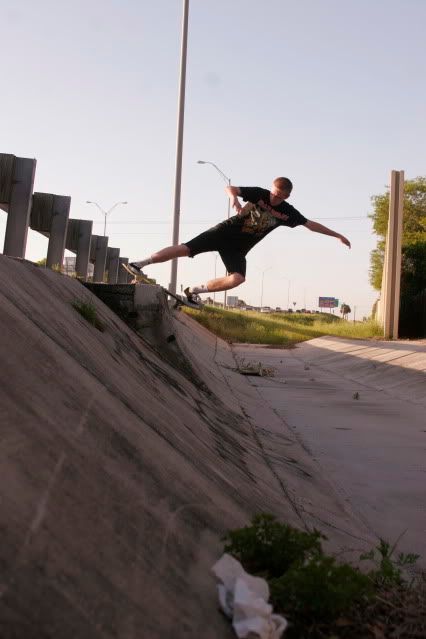 Switch rock.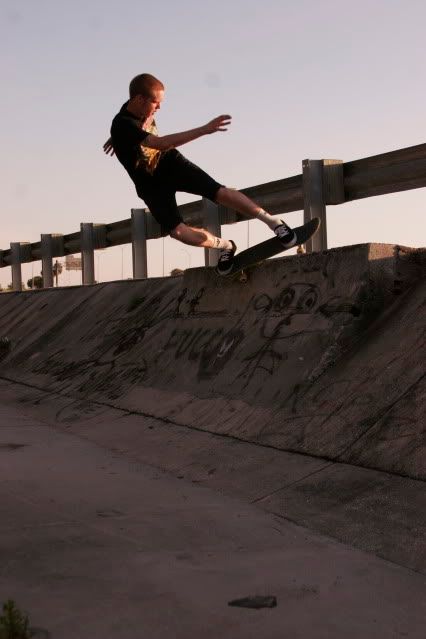 Feeble.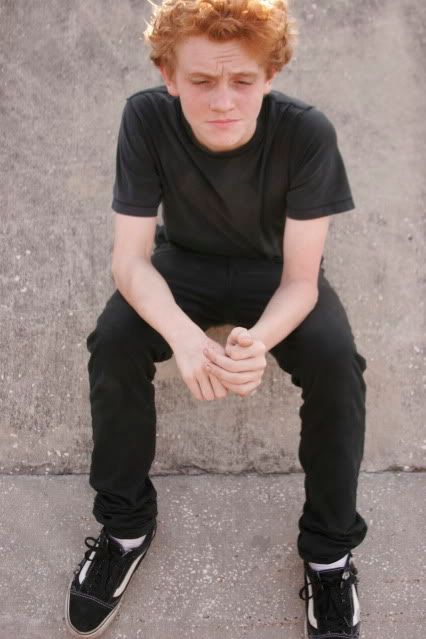 Ginger bashed his hand.
They were over it.