Working on an interview with Brandon Bristol, and since he's newly unemployed we have a lot of tim to shoot. Good & bad at the same time.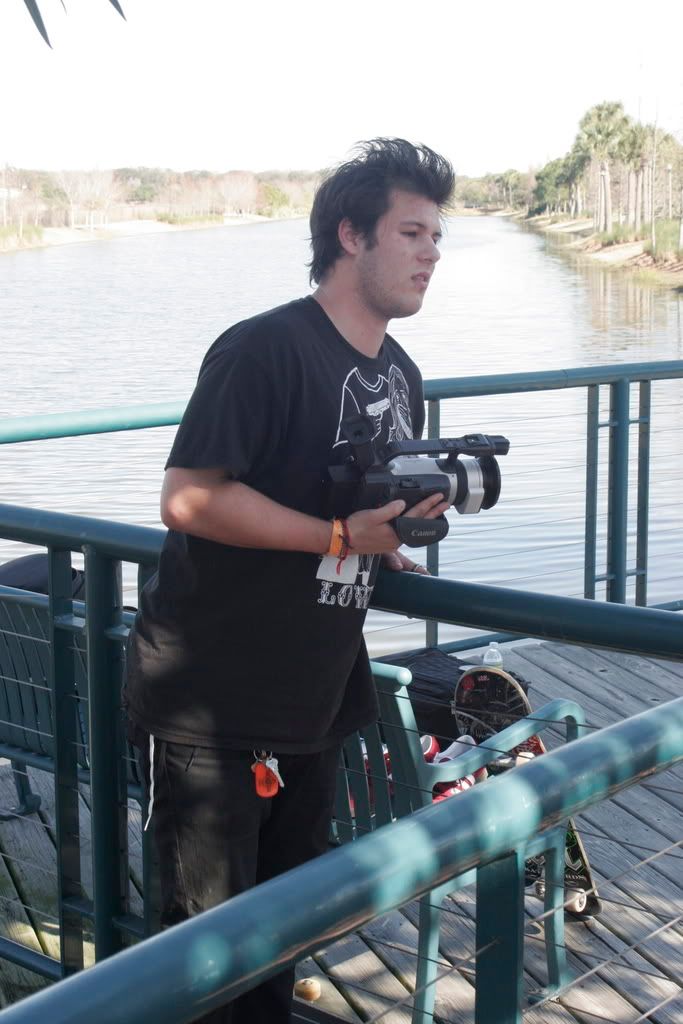 Stuart Townsend came along. Lots of filmers in this session. not really a bad thing. A lot better than lots of photographers in a session.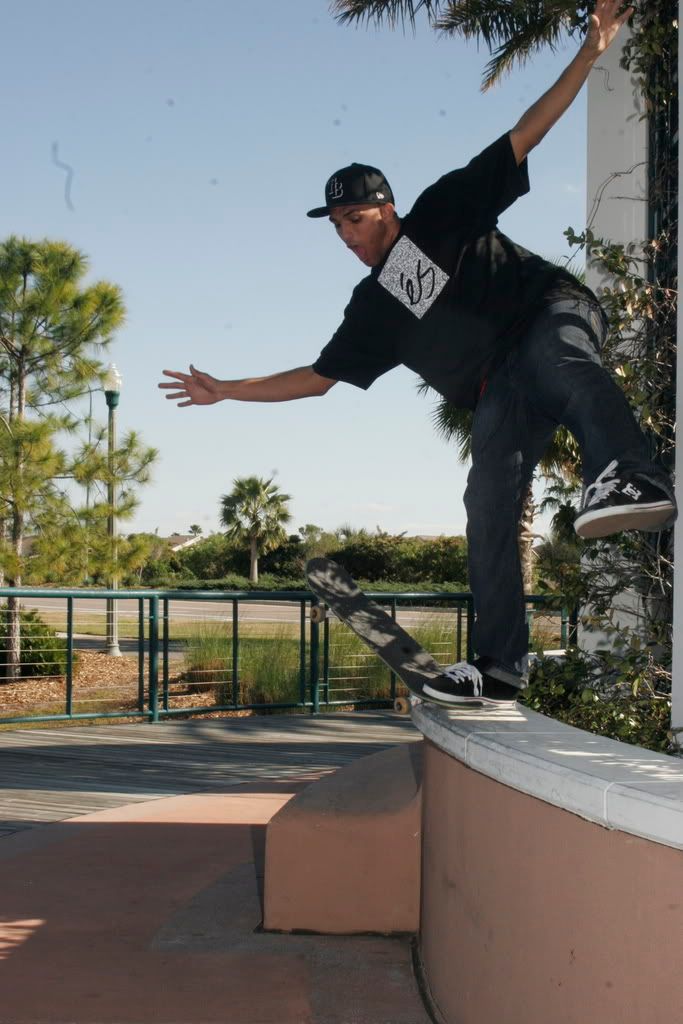 I actually asked for this, to get my frame right.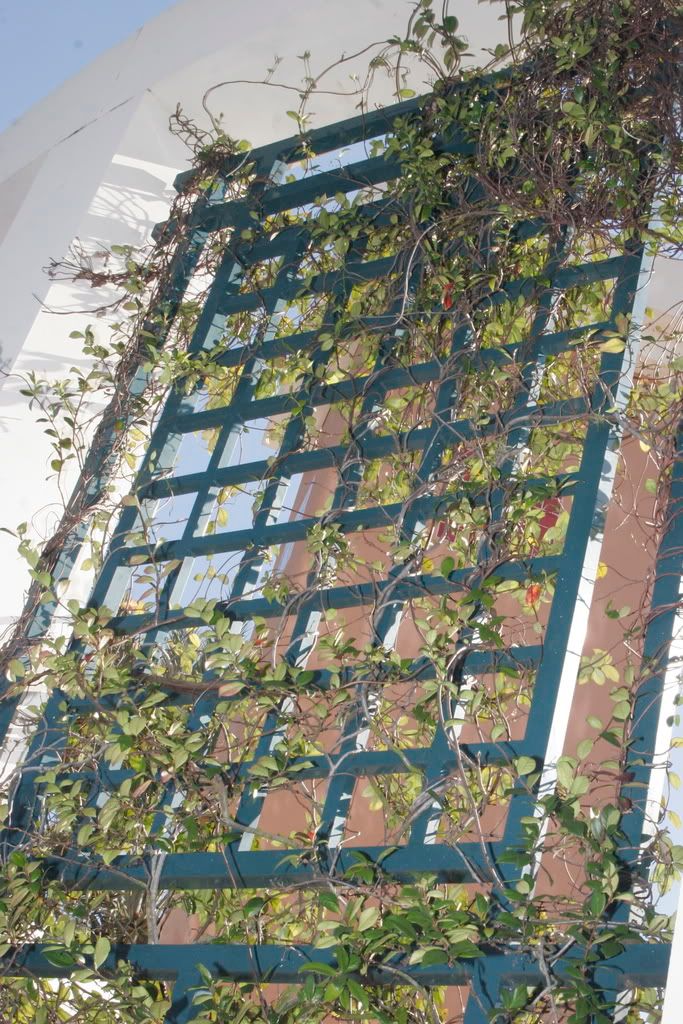 Shot this to sell to one of the hipster Indie bands for an album cover but no one took the bait.
Buggica & John, talking about secret bonus features for the Trife Life video no doubt.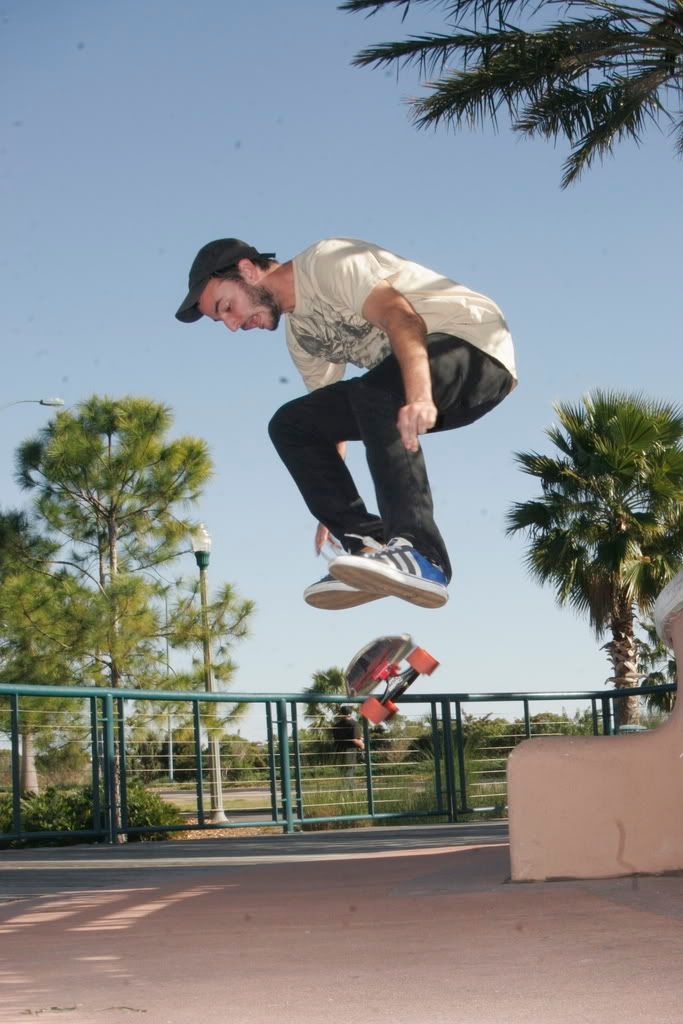 !!!
Right after this slip out, the final nail in the coffin of the Brandon Banks was hammered in by Bristol.
We got this unscathed while a lady cop and a security officer gave Stuart & the rest of the posse the 3rd degree.