Worked on a 48Blocks.com interview with The Kayo Corp's East Coast sales rep Jake Mednik, who's been getting a square amount of coverage on this blog lately, the other day. I'm slacking on the bloggery, which is no good, as my new years resolutions were no slacking and trying to cut down on talking shit (can't cut it out totally) so here you go.
I saw a photo of these paintings forever ago and thought "So what, just some weird Dunk paintings" but they're ridiculous in person. There's a crazy depth thing going on with them that you can't see unless you look right at it. I'm no sneaker nerd but I was almost converted.
Parlour style.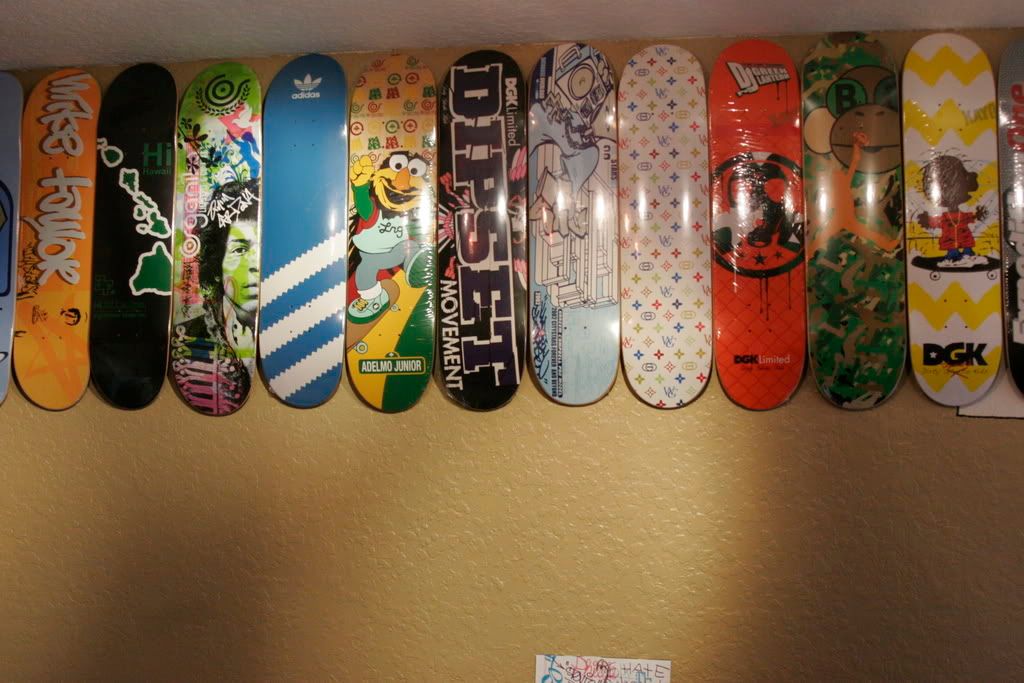 I had no idea DGK made a Dipset board. Are those guys still around?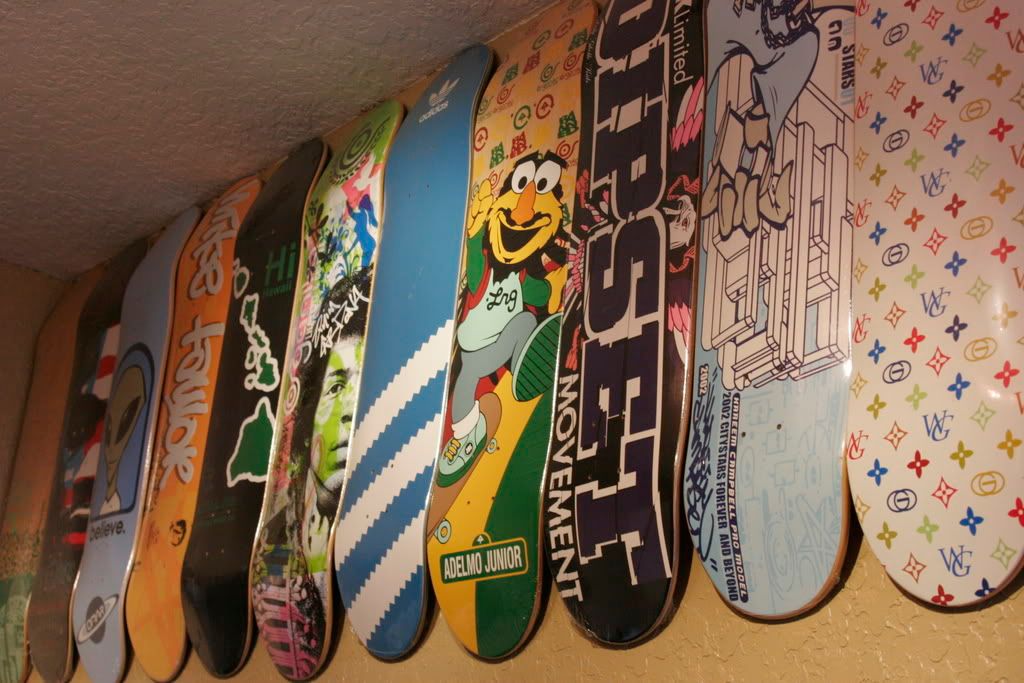 Warm ups.
Too plain.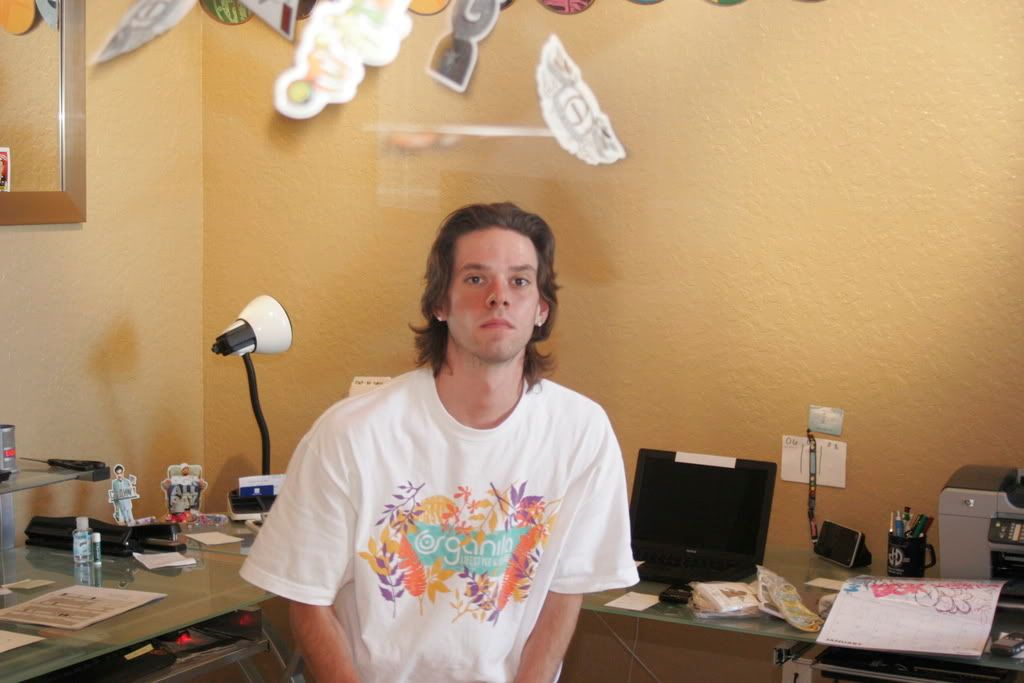 ???????????????
Check 48Blocks.com for the full story soonish.