Ergo Clothing sponsored SPoT's Valentine's Day Massacre contest and put on a demo the night before. Thanks again guys. Here's the photos: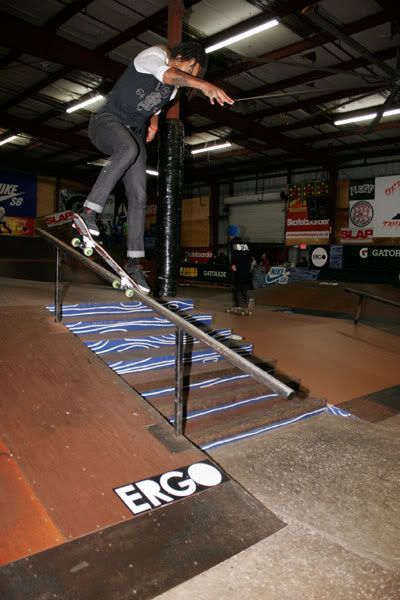 Norman Woods, bluntslide.
Soloman Mosely came down from Atlanta for the contest, as he does for almost every all ages contest. Thanks for the support, man. Backside flip over the rail.
Sam, move to Tampa. Front feeble.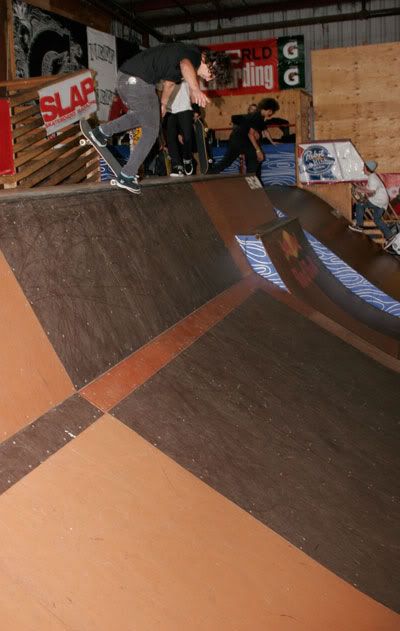 Shawn Hale kills it every time I see him skate. Backside noseblunt.
Now, onto the contest-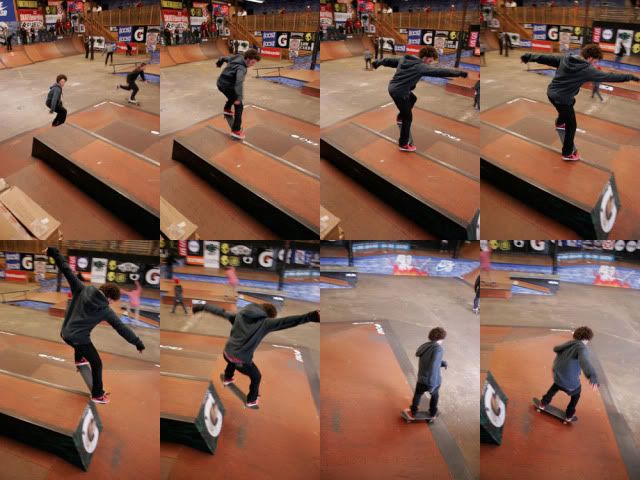 Piro Sierra ripped all day.
Who dat? 180 nosegrind.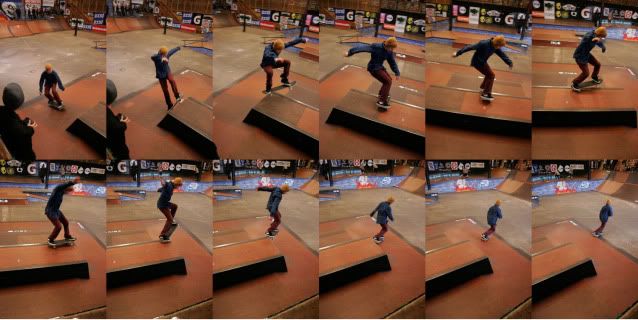 Who dat? Lip to 50. I'm really hyped on this.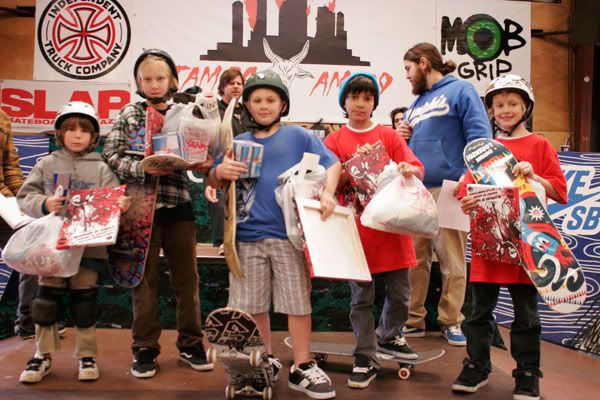 Beginner top 5.
Intermediate top 5.
Killer jams all day.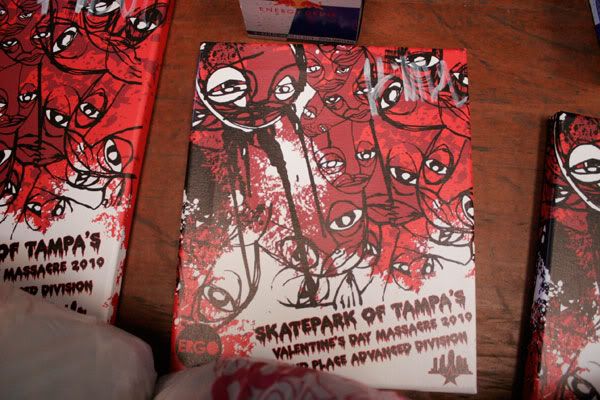 Ergo hooked up really awesome trophies.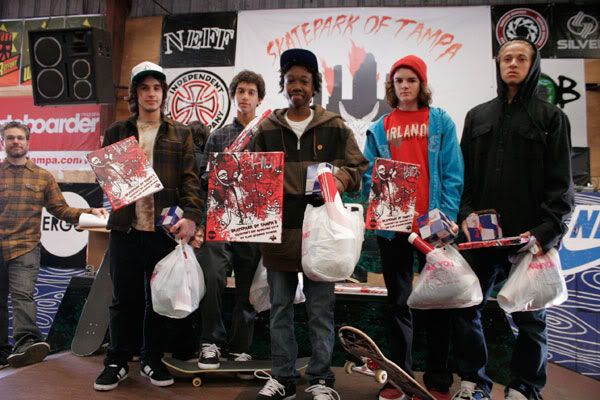 Advanced top 5.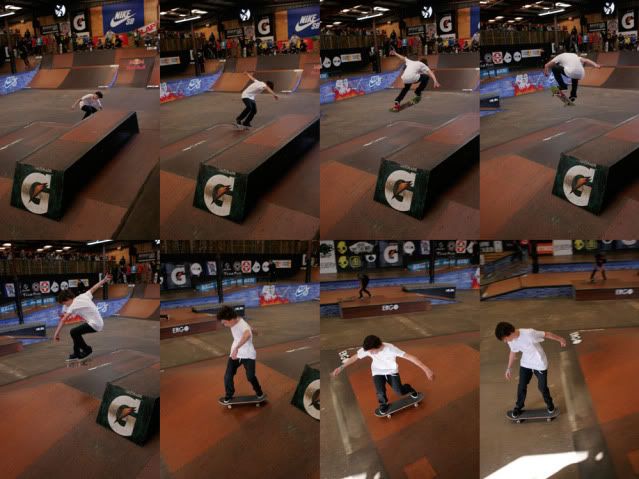 Knibbs was ripping, too. Big back 3.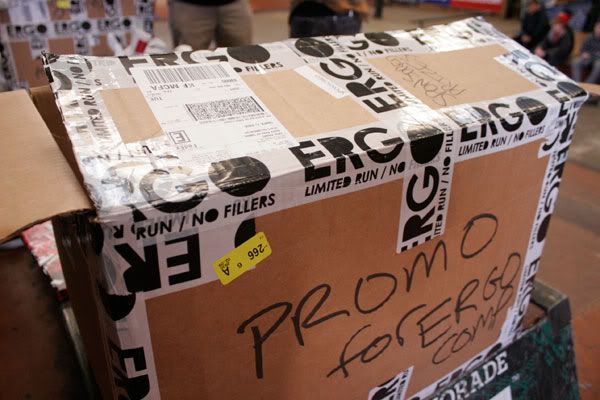 I was psyched on Ergo all weekend. They sent a huge box of product for the contest, most of their team came out and hung out all day Saturday, even skating with the kids. Thanks again Ergo.
I'd never heard of Markus Jalaber before Saturday. He rips. Varial heel.
Filmer Joe filmed.
Sponsored top 5.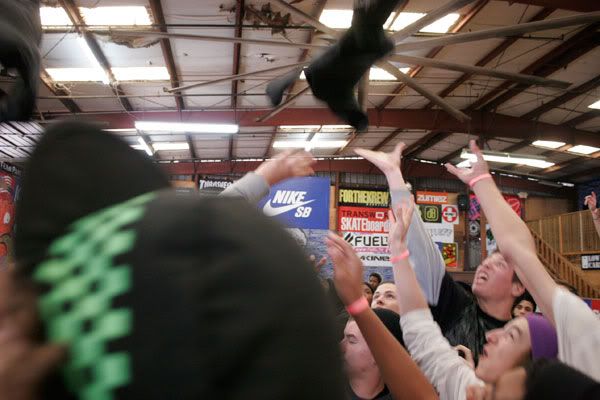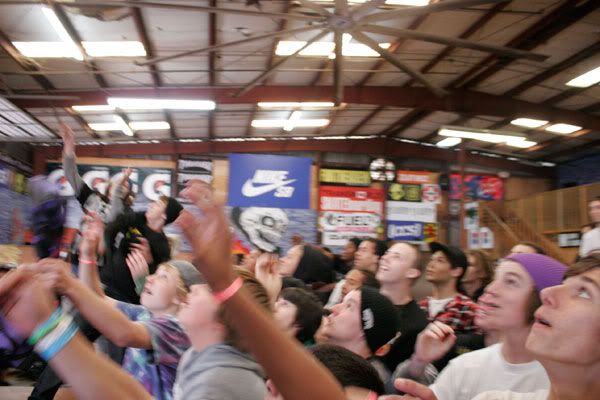 Product toss madness.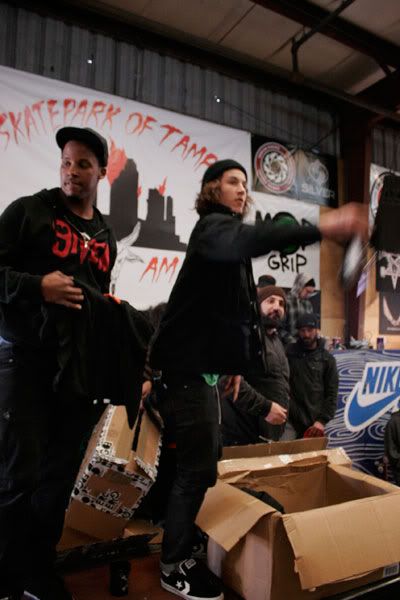 Solomon Moseley and David Loy threw out some gear in the product toss.
Going for broke.
The little kids deck toss ended in an MMA fight.
The kid that lost the deck had a shirt stuffed full of gear.
Thanks to Jake Mednik from Kayo Corp for the big box of product for the contest. He's on the left while John Montesi is in the middle and John Gow from Vans Apparel is on the right.