Jon Devoe needed a press release photo done for his new sales job at NHS. They used one, but I have more. We met up at the Park on my lunch break and snapped off a few flicks. You can read the press release now if you work in the sketchy skateboard industry.
A little goof off to warm up.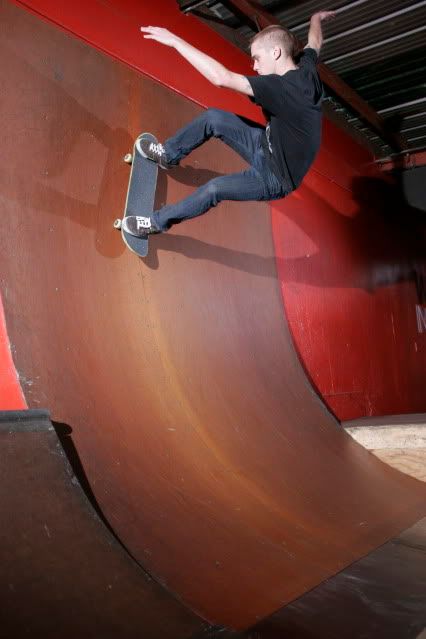 Jacob got in on the fun as well.
Boost.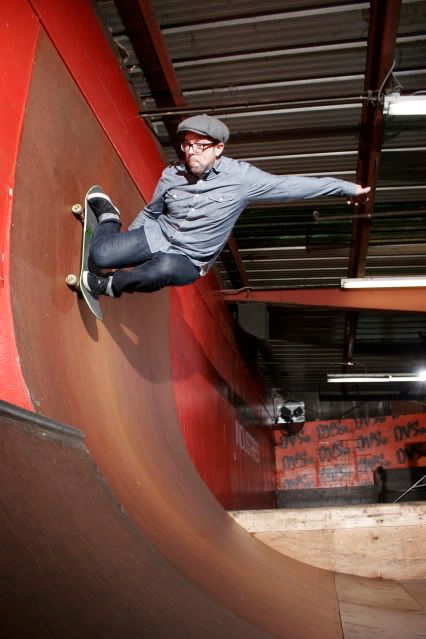 Tuck.
Good luck in Santa Cruz, Jon. Thanks for living in Tampa for a while.