Costume mini ramp jam in Lakeland, FL. Probably one of the best parties of 2009.
Matt Dockery, as Donald Trump, ollie to fakie
All out
That back D was yuuuugggeeee!!!!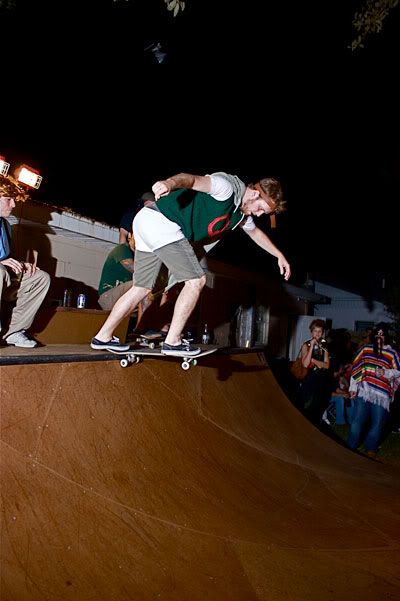 Pat Stiener as Quail Man, back tail with a hernia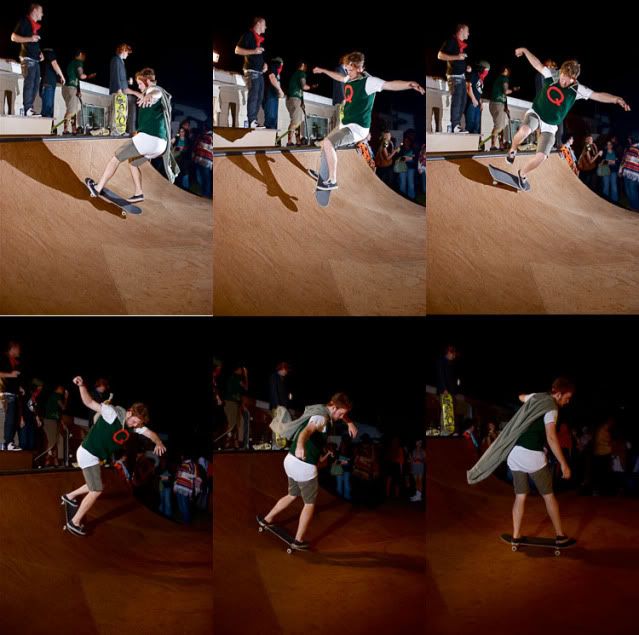 360 no comply, also with a hernia
Fred Flinstone even got in a few runs
Quail Man and Mike Goodwine as "Polk County"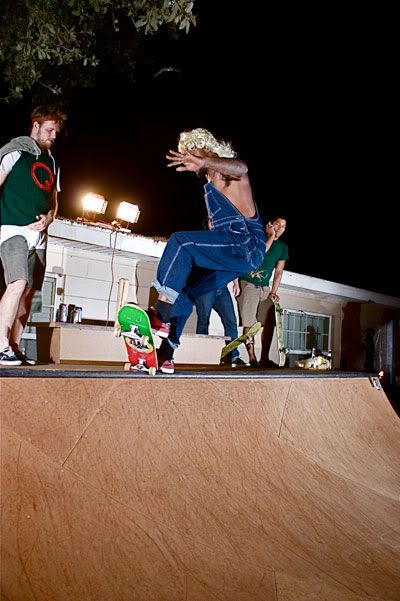 Polk County, frontside grind
Dudes who look like this in Polk County can't skate. Goodwine stays in character
I guess if you're already a skeleton it's no big deal to slam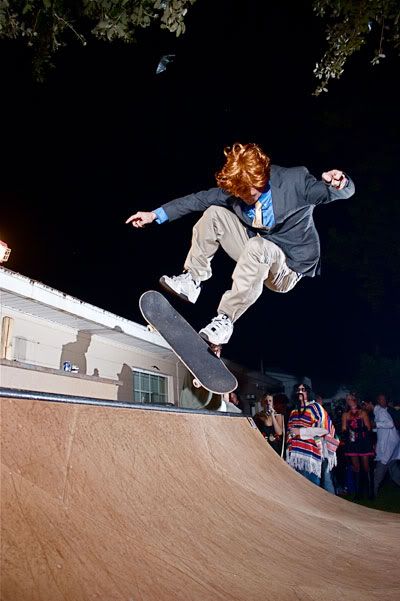 Trump it to the limit. Kickflip to fakie
A Clockwork Aaron, front feeble
Brandon Knowles, as last minute thug costume, back 5-0 to fakie
Beer garden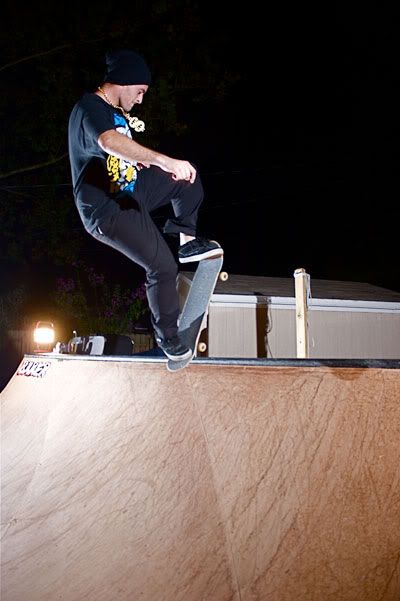 Thugs like Brandon are into blunts, even if they are to fakie
Clockwork Aaron, front tailslide
Then, Aaron decided it was totally kosher to skate drunk, in size and a half too big, hand me down boots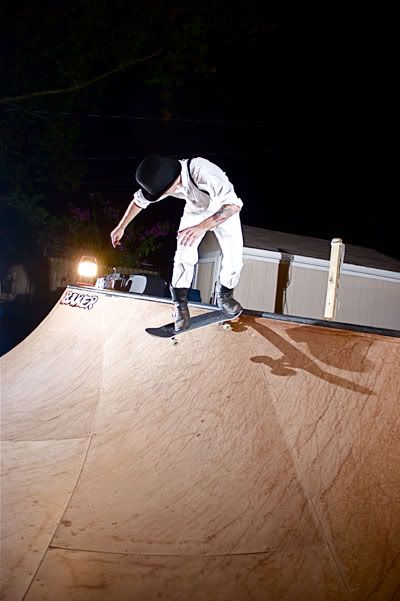 No problem at all
Impromptu break dancing
Aaron's front nosegrind pop-out. Whoa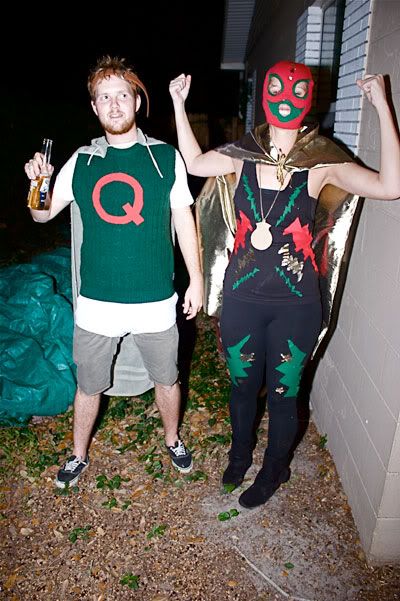 The scene was pretty thick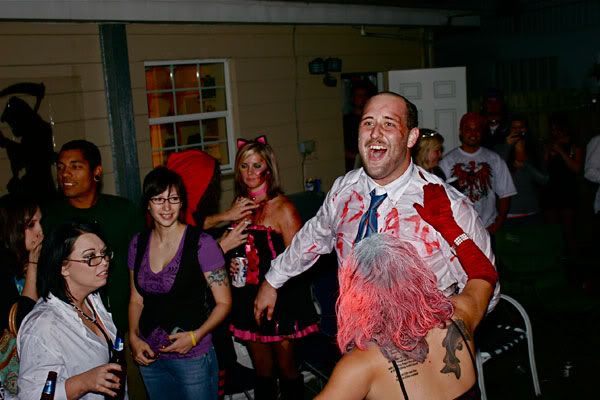 Walked out of the house to see this guy jumping in the pool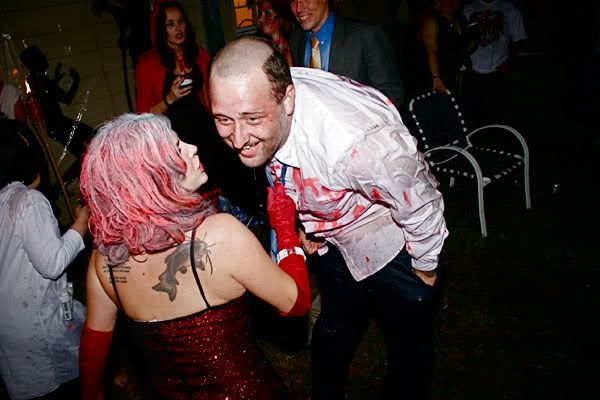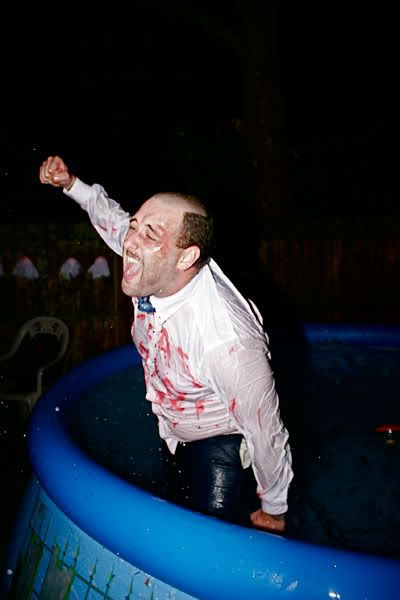 "Hey faggot! Let's PARTY!!!!"
"I PARRTTYYYYY!!!!!!"
This closed out the night. Awesome party, guys