My homie Adam Burgess is getting married this weekend but came in town a day early for a family affair and to get in some skating on his old home turf with his co-pilot Scotty Conley.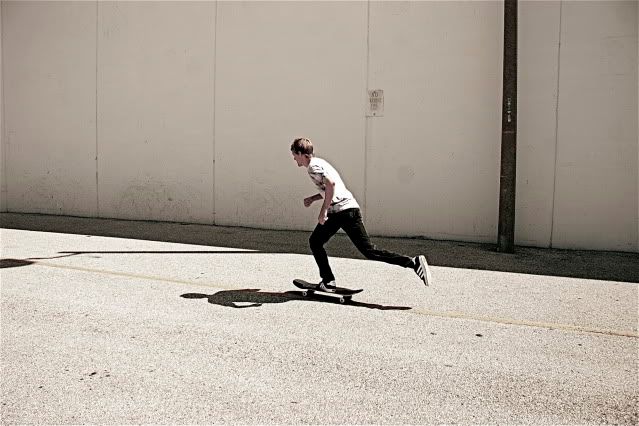 First stop, Busch Ledge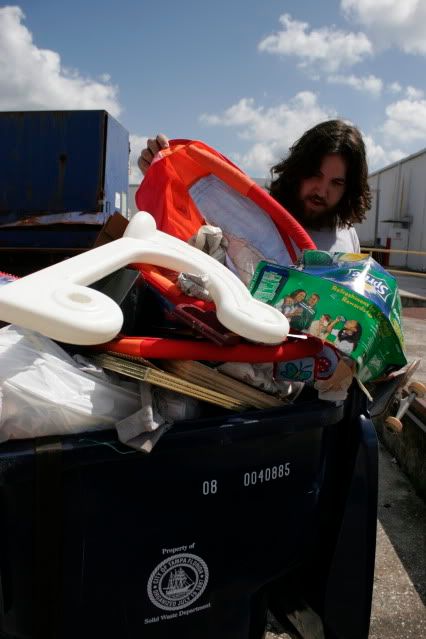 Before we started skating Body had to check the trash can for scrap metal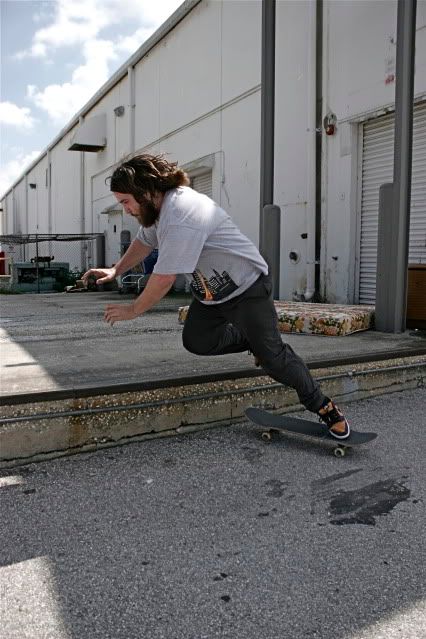 Worked out the kinks...
Then the shredding started! Hot foot Body!
Adam filmed Body's hot foot ledge combo with his digi cam
Before I learned any Rastafarian slang Adam would use it on iChat and I would just have to go "Uh, totally, yeah, Jah, tight" Thankfully I'm a little more cultured on the backside of 2009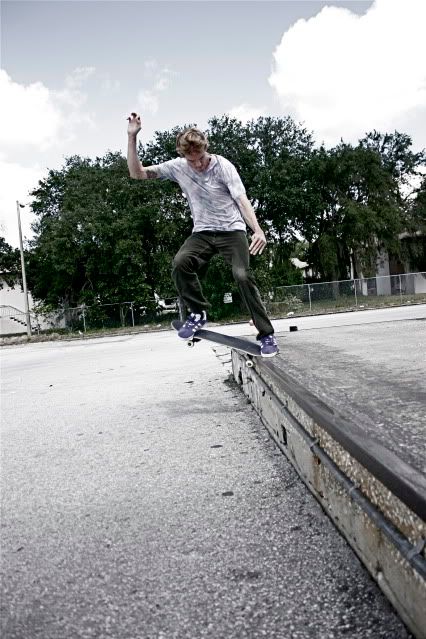 He looks determined without being ruthless
Adam banged out about 5 tricks in 30 minutes on the well-worn Busch ledge
Body also got a cool super long 50-50 but it's an 18 or 19 frame sequence and I need to do more work on it. I may save it for something, actually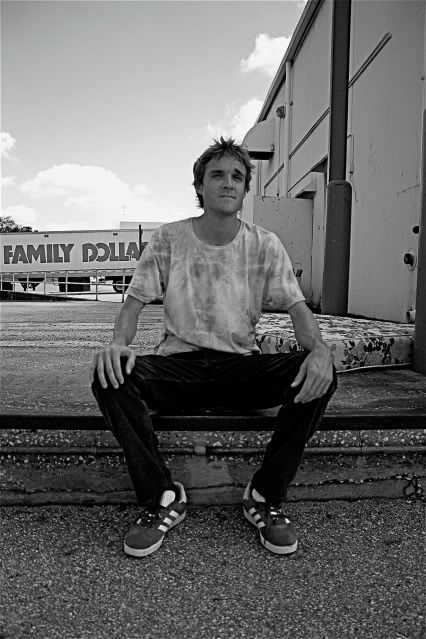 On the way back to my house...
Adam spotted a little guard rail gap he'd sussed out at 17 years ol to ollie but didn't have it in him then. 10 years later it's a new life he leads and he ollied it 3rd try
Booyakasha!
Adam and Theresa, live long, happy lives. Congratulations!