Pat's birthday was last night. Happy birthday homie.
Matt Dockery with Matt Giles sponsor me tape. Too bad I missed Matt walking in and them playing it
Pimp cup? No big deal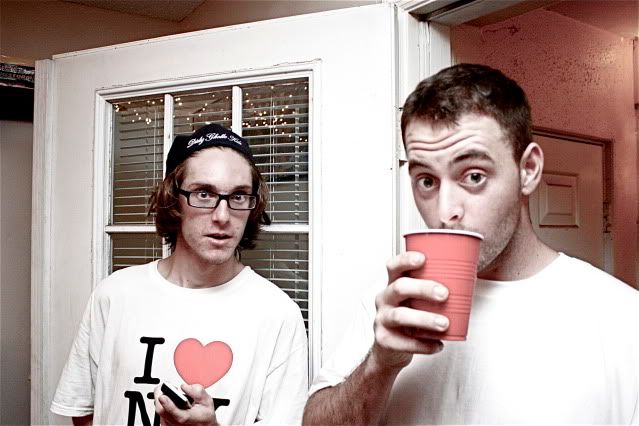 My homie and my roomate John Tall Tee Reece and Brandon Knowles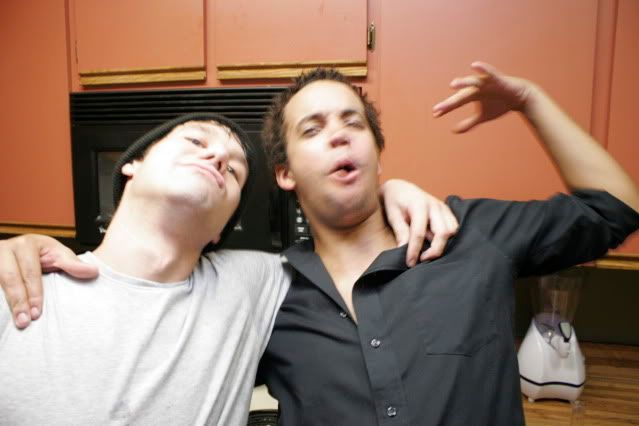 AlBow was party mode
Yonis pouring up "Purple Jesus". Apparently it's Vodka and purple Kool Aid. Wow
AlBow is down though!
Righteous Lakeland party