Managed to wrangle up some photos today.
In the fancy part of Tampa with Knowles.
Knibbs slammed and rolled.
Dang.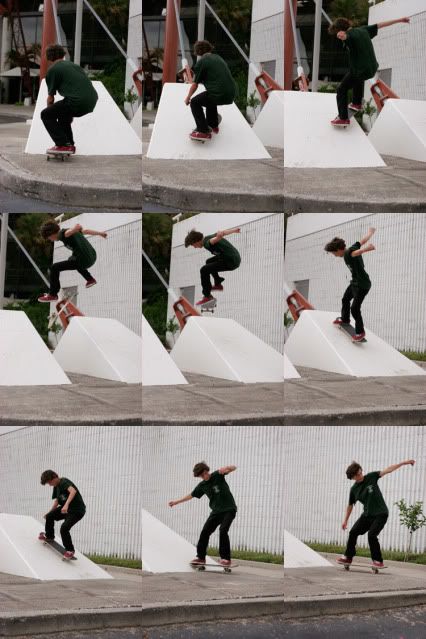 High bust factor, but we won in the end.
Knowles had wanted to shoot this for a month. We handled it today.
Some of that new combo shit everyone's into.
My homie Steve from Sarasota was at the Park and wanted a couple photos. Blunt fakie and boneless.