My camera needs to be fixed, so here's the safe bet of some throwback photos.
This was in a Gator ad for their Stay Loose video, which was a surprise for me. Aaron Austin shreds.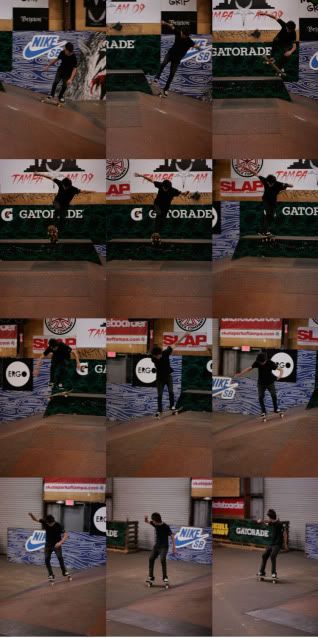 I shot some photos while Joe Pelham and Dylan Perry filmed some stuff for an Etnies thing. Wallie back tail shove.
Justin Ryan, we shot this during his first couple days working at SPoT. Hurricane.
More Aaron. Wallie noseblunt slide. Wow.
Jorge Michael ramp. Switch nosepick. Jacob Krajewski.
Way old photo of DP. Front shove.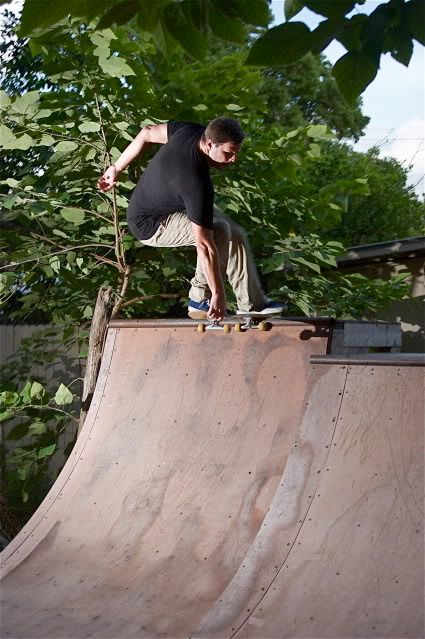 Barak's ramp skills. Lien to tail.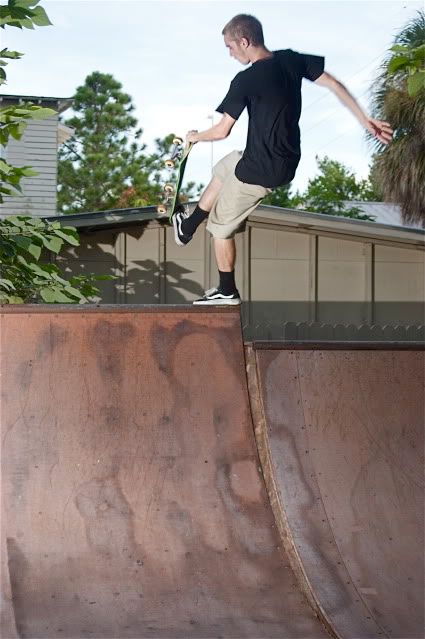 Jacob Krajewski, 30 year old trick?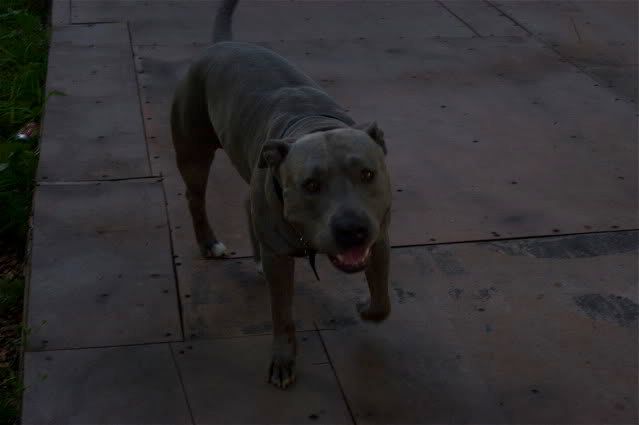 Porpe's dog, Jake.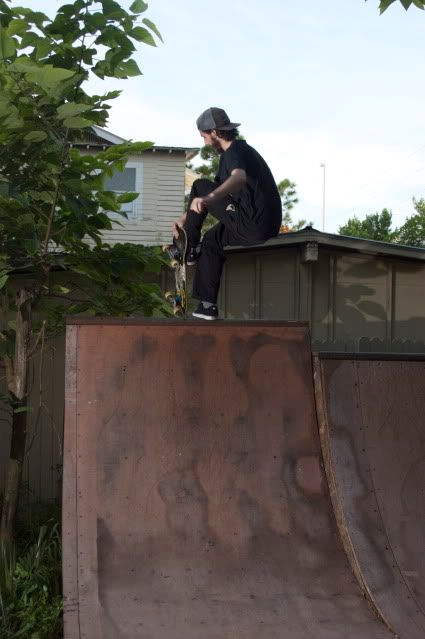 Ian Gow, crailtap.
I shoot with Jacob a lot. Wallride yank in to fakie.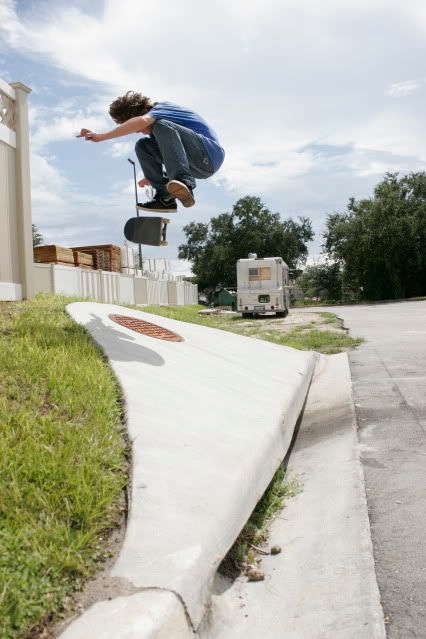 My boy Tall Tee, frontside flip.
I got to see/shoot a George Daher show at New World brewery around Christmas time. His Mom asked me to send her the photos, which was pretty cool, as it's Mother's Day and all.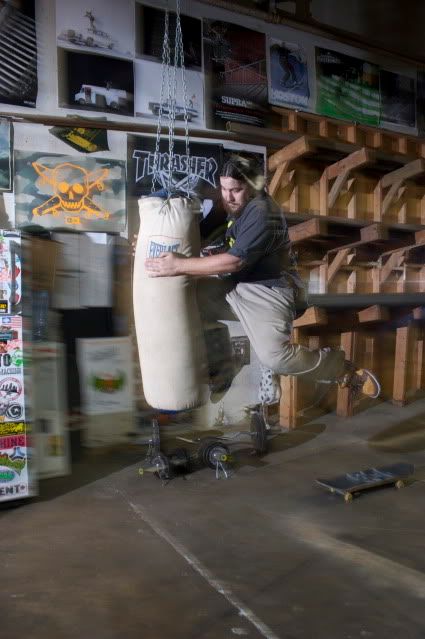 Body put on a show in Frosty's dungeon one day.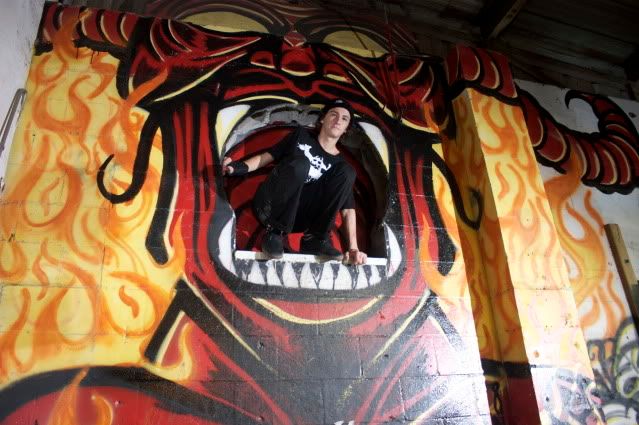 Knibbs is a curious little guy, getting into small holes and stuff.
Jeff Lenoce, pivot to fakie.
More Aaron, wallie front board.
Switch crooks.
OG Lo Ca$h.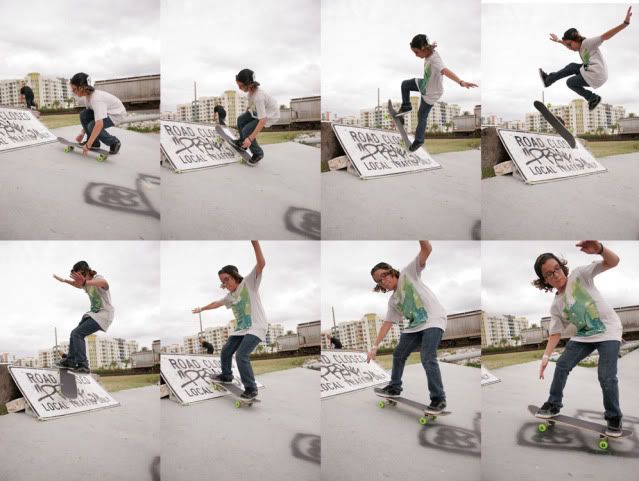 Devin Bagnoli 3 flip.
Screen shot from Piro Sierra's Blind commercial he filmed for Westside. Funniest commercial out. Trat yourself and watch it. http://www.youtube.com/watch?v=hW3Q6J6YARY