Clements is getting married so a bachelor party was thrown. We skated from his house to the Bro Bowl, from the Bro Bowl to Hooters, to some sketchy strip club I missed because I didn't take a cruiser board, then to Res. It was a pretty fun evening.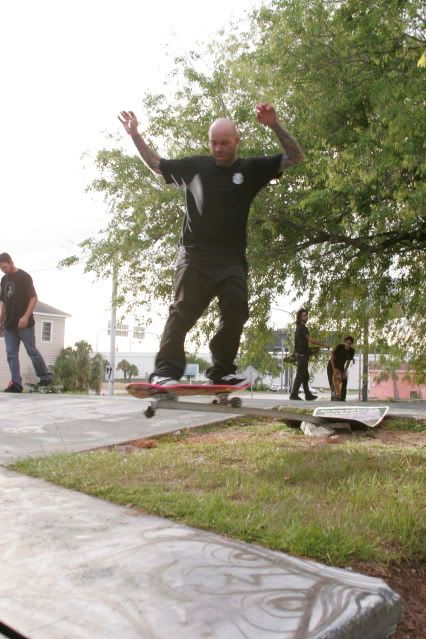 Makeshift pole jam. Frosty got his.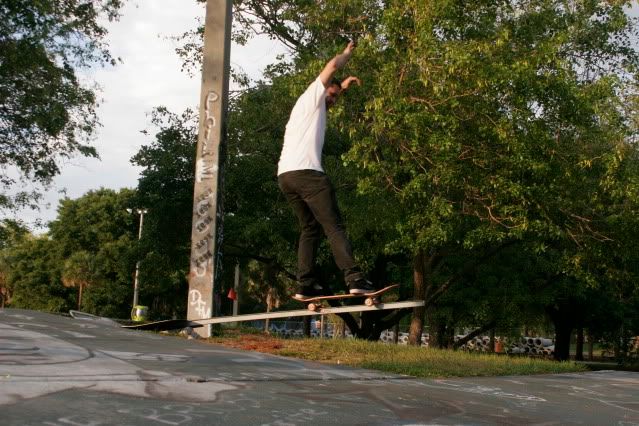 Schaefer.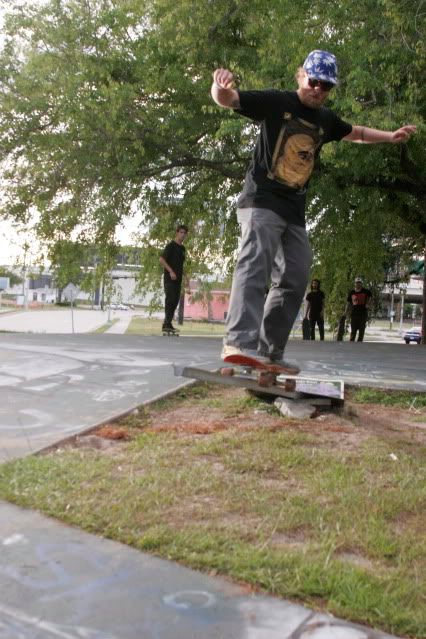 Lako took a brutal slam trying it.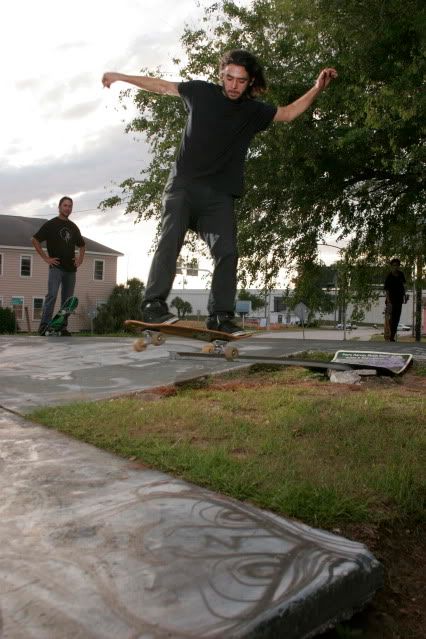 Porpe handled it.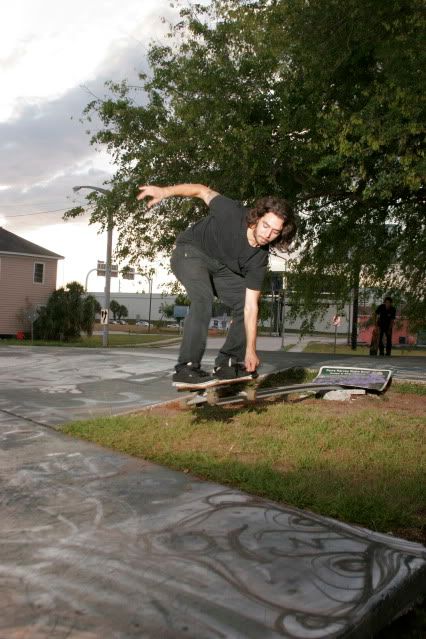 Shakka style.
Dylan Perry, 5-0.
The pole was too low, so a rip sticker boosted it up and Dylan tackled that.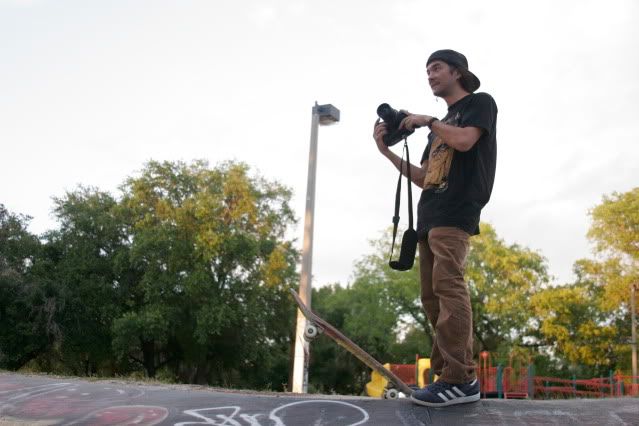 PappaRobzi.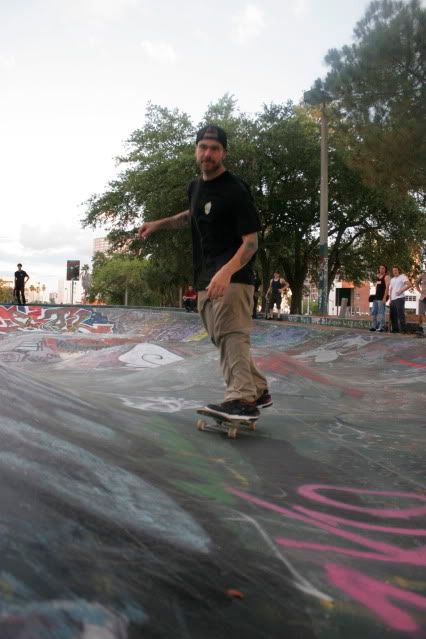 The bachelor.
Frosty flipped his cruiser.
Old man moves.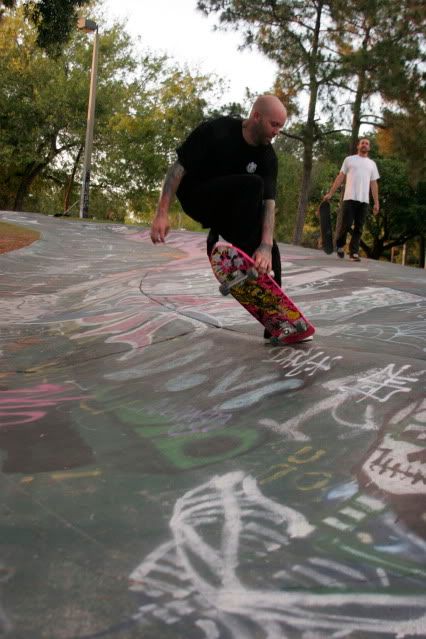 Loads of 30+ tricks.
Dylan snapped an ollie to nosepick... For us young bucks.
Gap attack. Justin Ryan.
Schaefer.
Street Clem.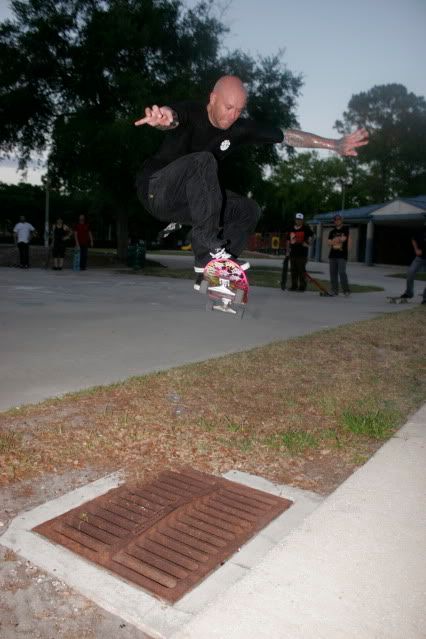 Frosty got a 180.
Later, at Hooters...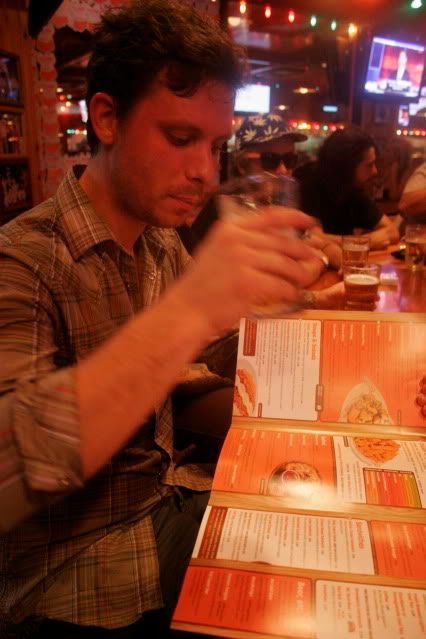 Seamus.
I'll take down some Oysters.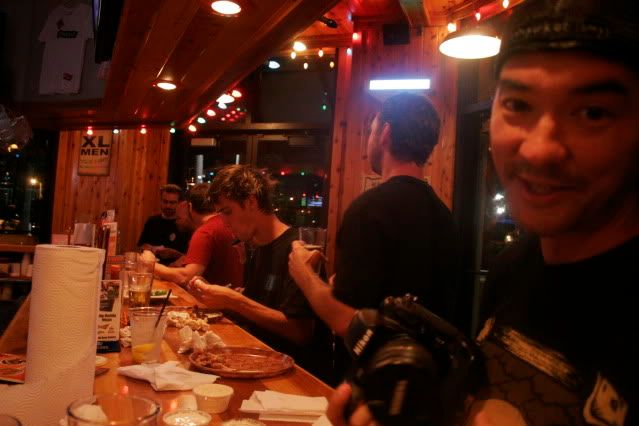 Rob thinking of how to make fun of me eating Oysters. Mission accomplished.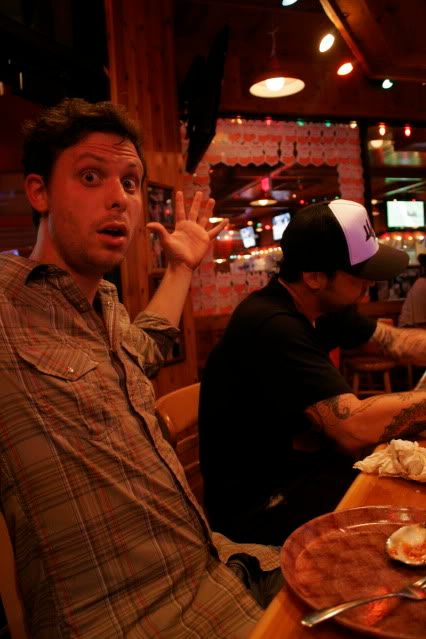 Seamus was pretty hyped.
Oysters like shots.
Party time Perry.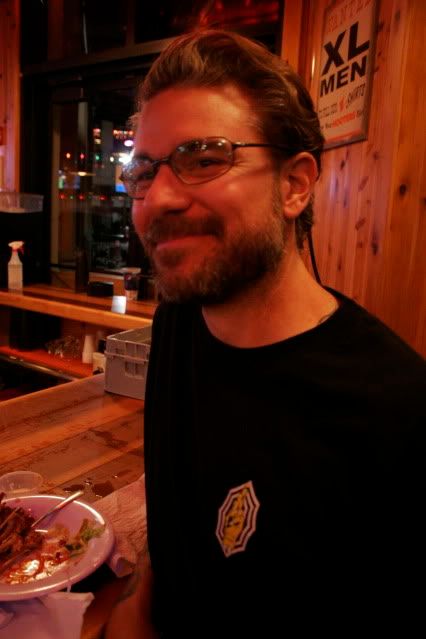 Someone outed it that we were there for a bachelor party.
So this Hooters girl marched him up to the front of the restaurant.
Then they danced around and shaked those 19 year old asses and sang a song about marriage, and how it's no fun.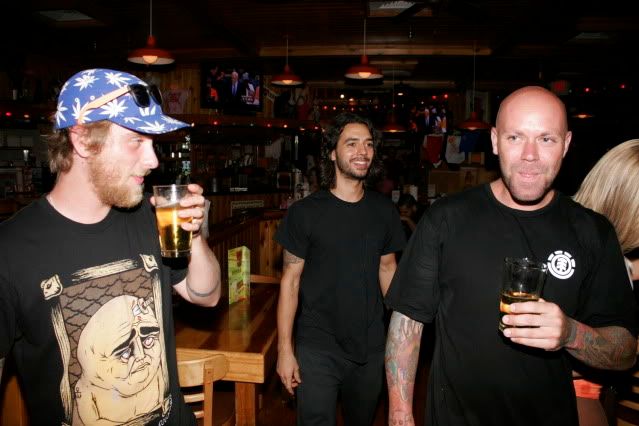 The posse was jealous.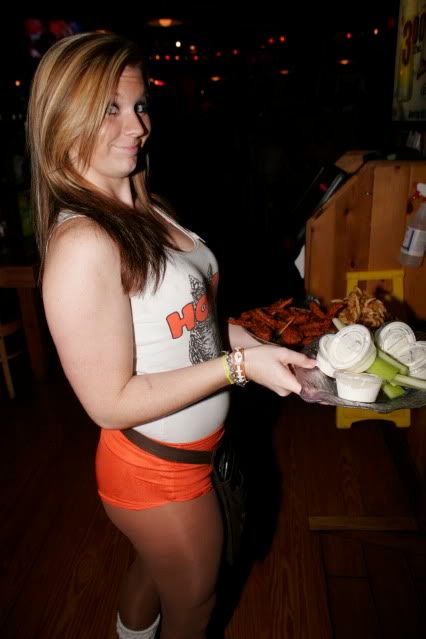 I'm down.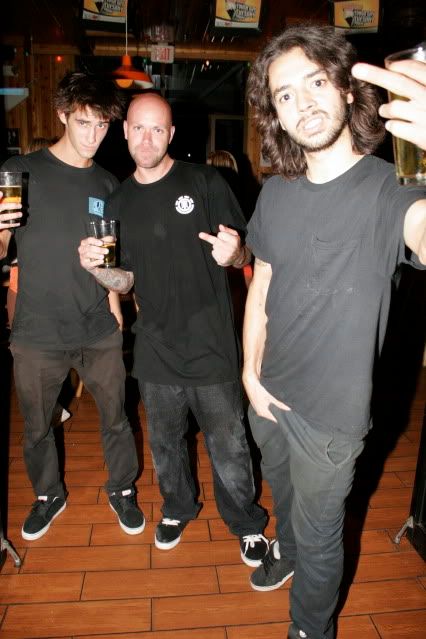 Uniform?
Clem got a cool new t-shirt.
Party time.
From there some white trash dude ran his Isuzu into a light pole in front of Reservoir Bar, Barak said something slick to him, so this guy was, no joke, shirtless, in jorts, with his truck wrapped around a pole with two Cops beside him, definitely high as a Georgia pine, screaming obscenities at Barak from across the street. Not a good look, homie.
With that, we went to Res for a night cap and that was a wrap. Congratulations Ryan and Jenna.