My camera broke, I am thrilled to death it's now fixed. Here's some pre-camera failure photos and some post-camera fixing photos.
Piro Sierra reppin' his set.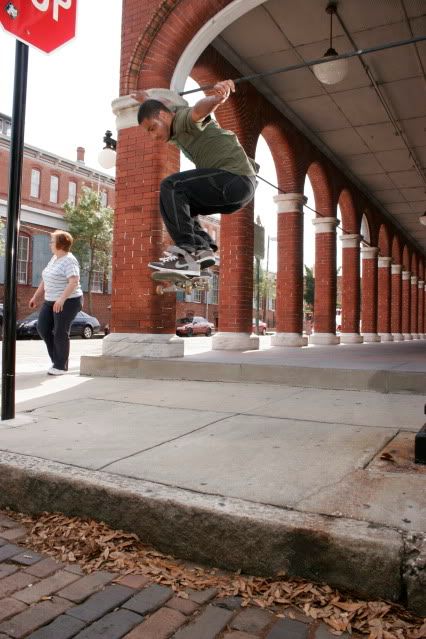 Park local Carl Carson getting his, nollie.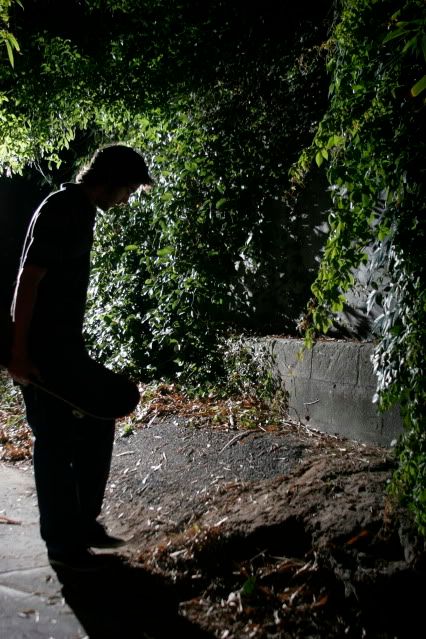 Aaron Brown moved to Tampa, and I am hyped. We hit a crusty bank to ledge spot.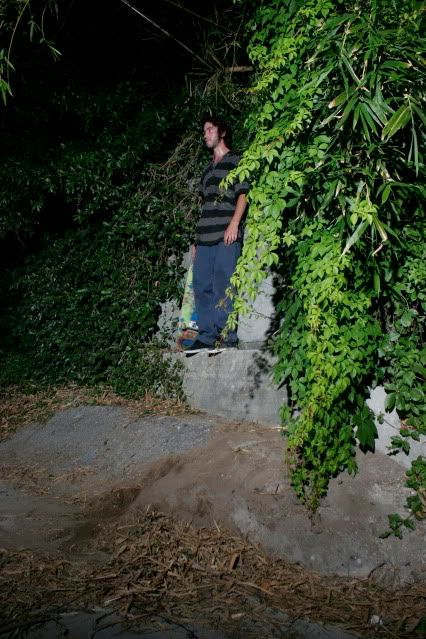 IPath ad?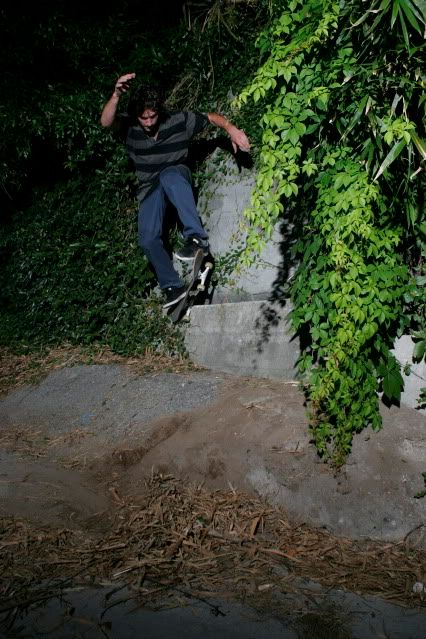 Snappy pivot to dirt bomb.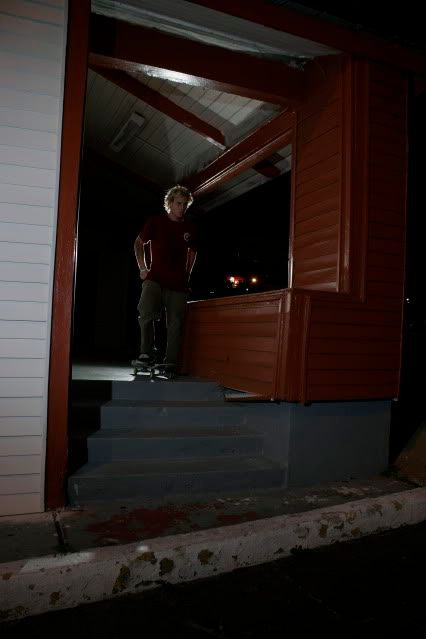 Size it up.
Darkness fell and we have to come back another time.