Okay, firstly, I worked a booth for Fuel TV this weekend so I barely shot any photos. Half of them got deleted and the other half are at fuel.tv. Big shouts to Carleton Curtis and YuLin Olliver for the opportunity and I'll see you all soon. That's my roundabout excuse for no Tampa Pro post.
The day after, Kayo Corp and friends at Westside! I'm embarrassed to say that despite being friends with John Montessi for years I've never made it way out to Westside. Glad I changed that today.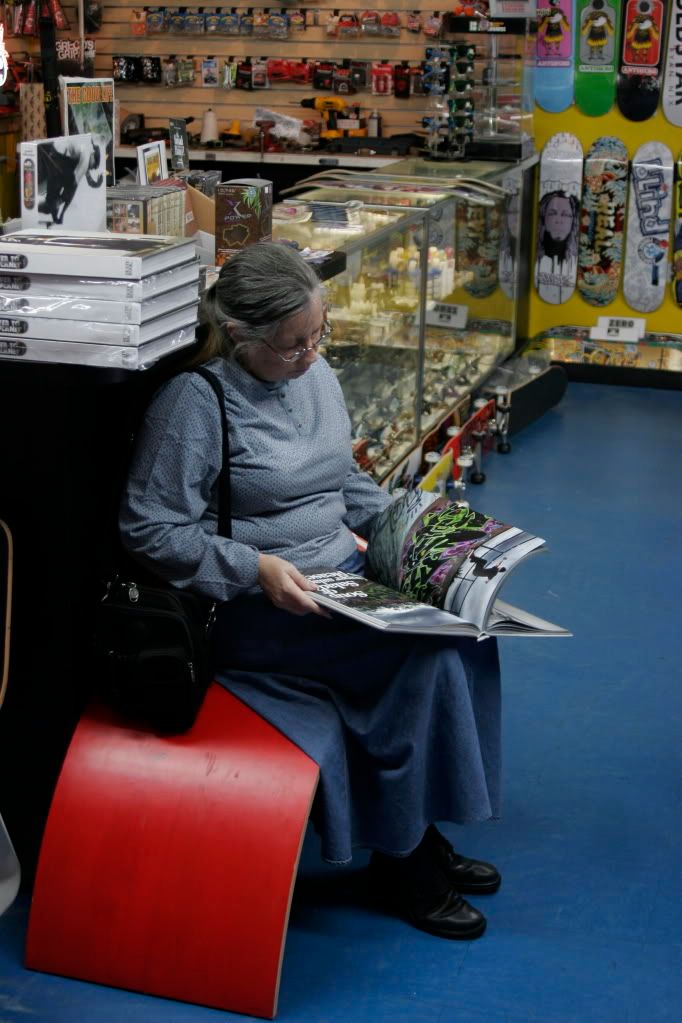 Skate Mom!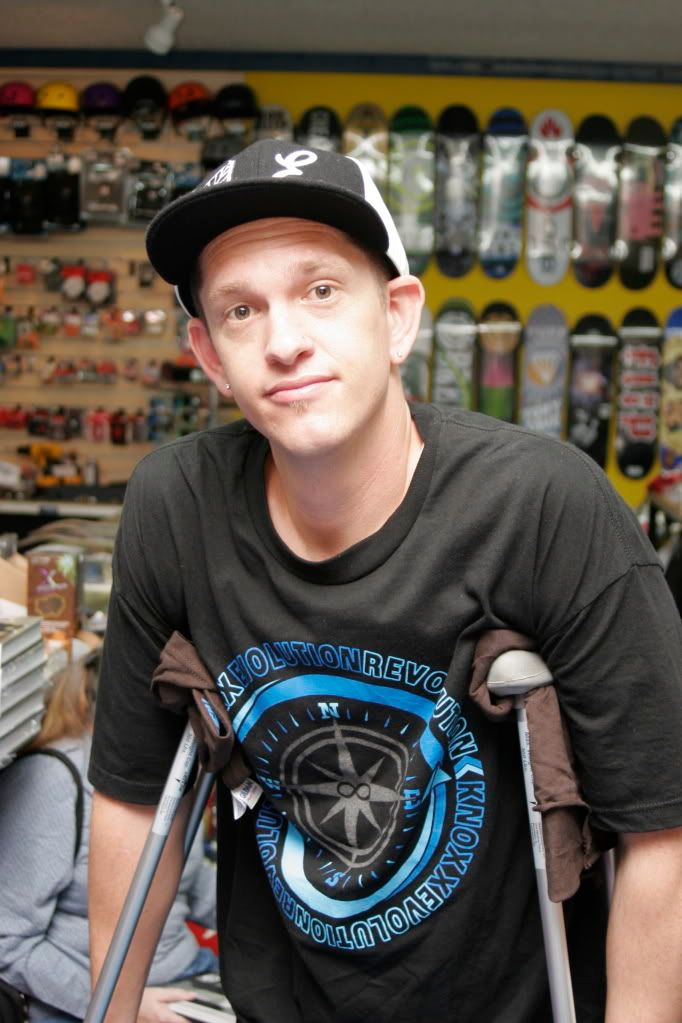 Met Jake Mednik, no stranger to this blog, at the shop right before the big timers pulled up. I was really hyped to see Justin Williams hanging out.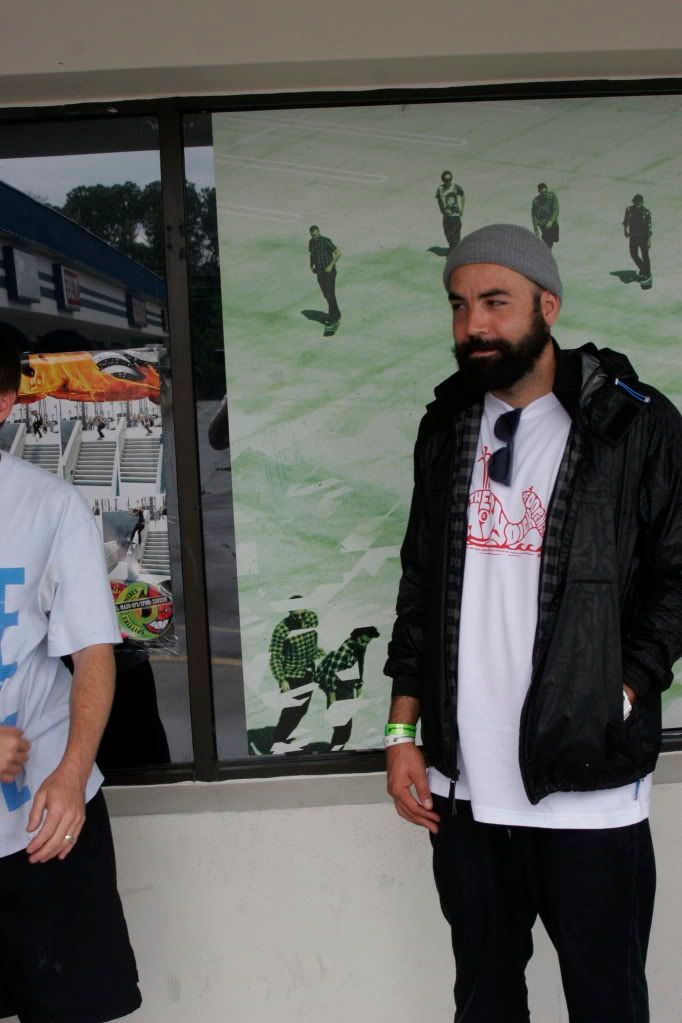 I feel like a paparazzi right now.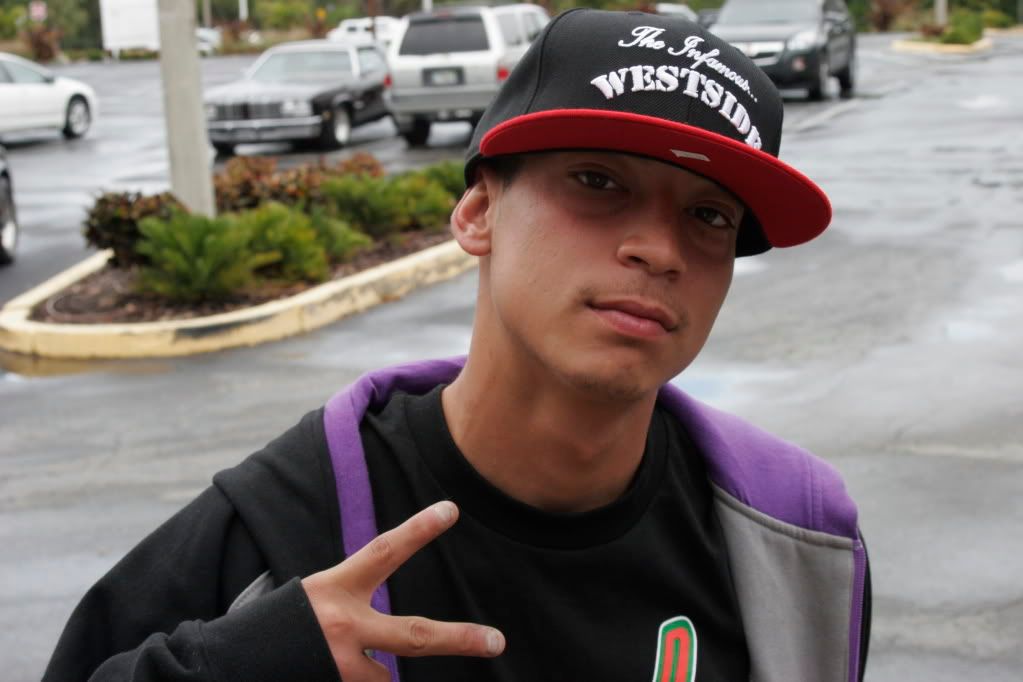 Product placement.
I think this could be considered the visual version of "industry drama". But in reality I just caught both of them at weird facial expressions.
Epic heart bruise. John was skating the Team Manager/Industry Dude contest and got served up.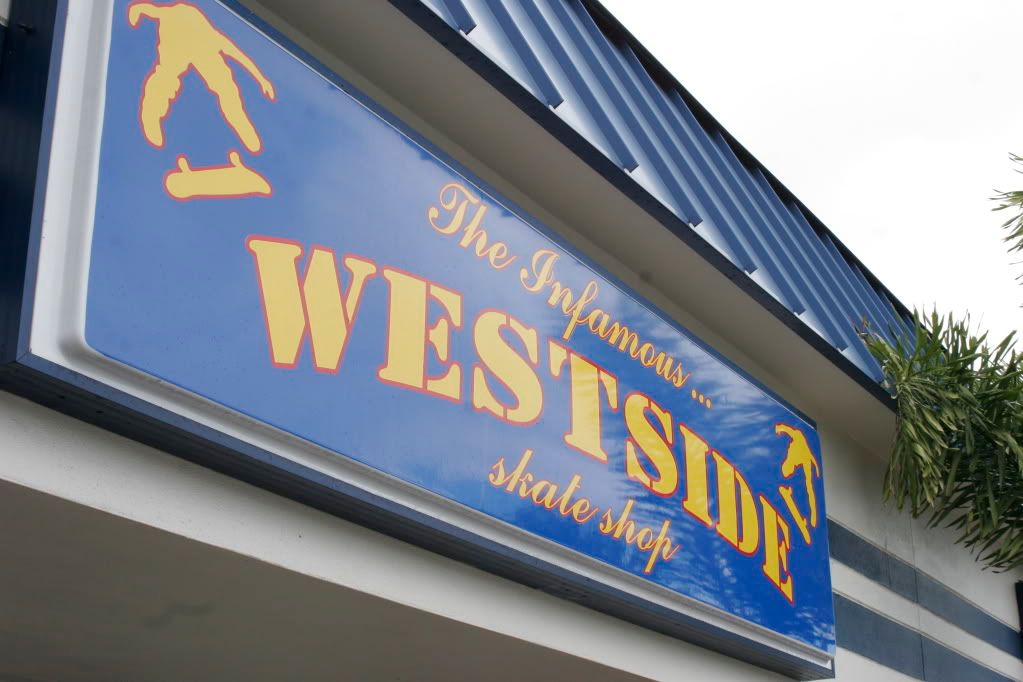 Thanks bros.
More photos at fuel.tv, westsideskateshop.com and thekayocorp.com.