For as long as I've known about this spot I've been trying to get someone to come get a photo on it.
Today was a triumphant day friends.
Thanks Ethan.
Check 1.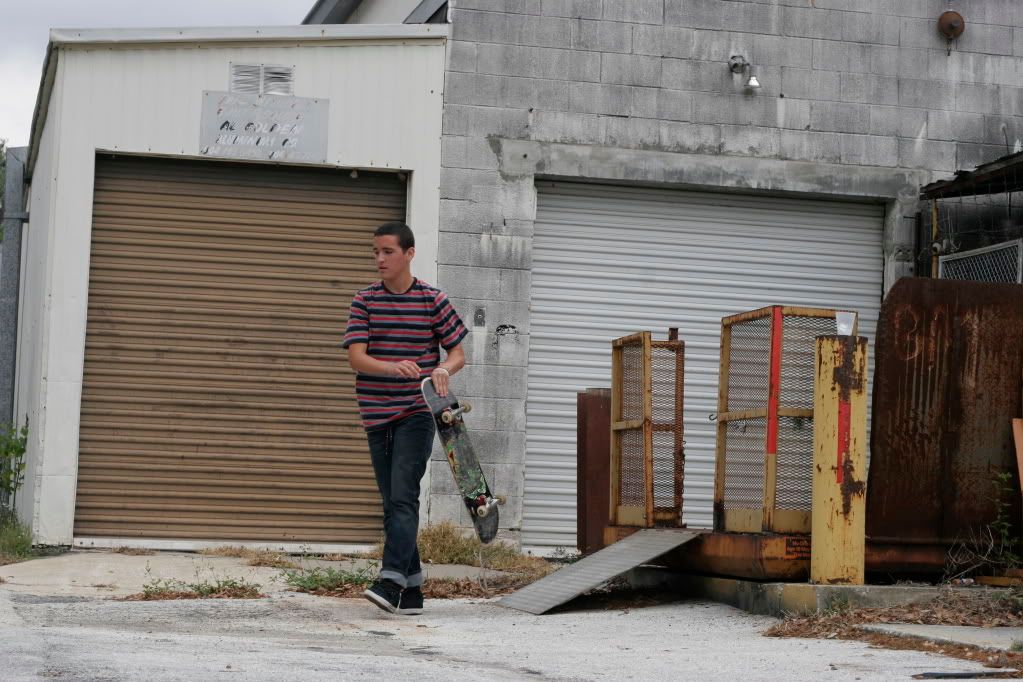 Check 2.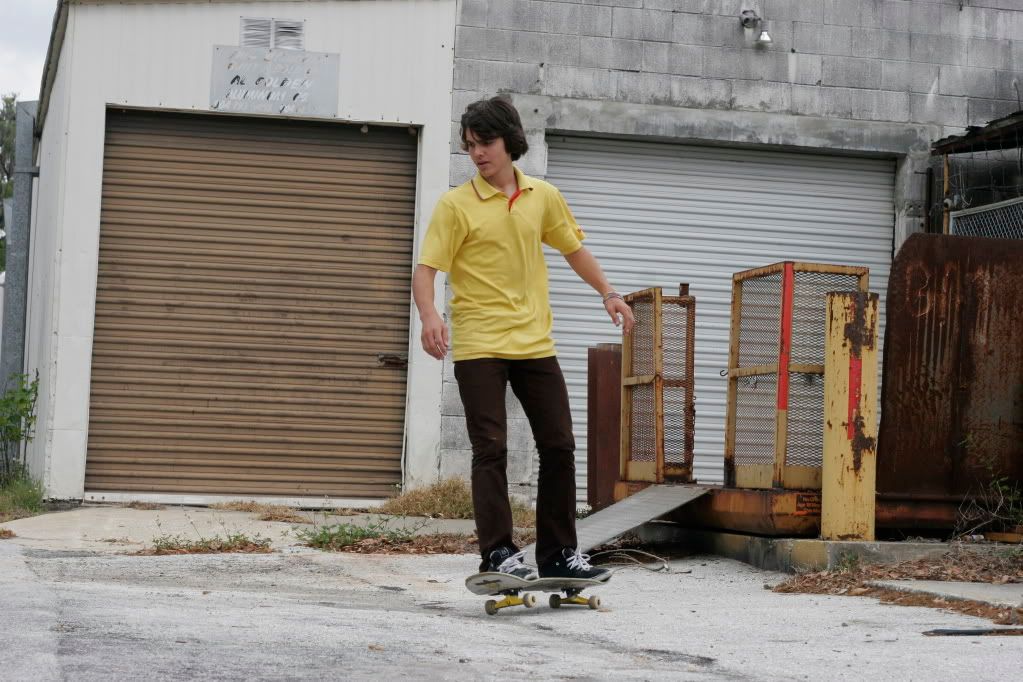 Just trying to feel the funk at this point.
Still feeling.
I was actually just driving at a stylish back tail I could get an artsy photo of. Ethan is the best. However we're not quite there yet.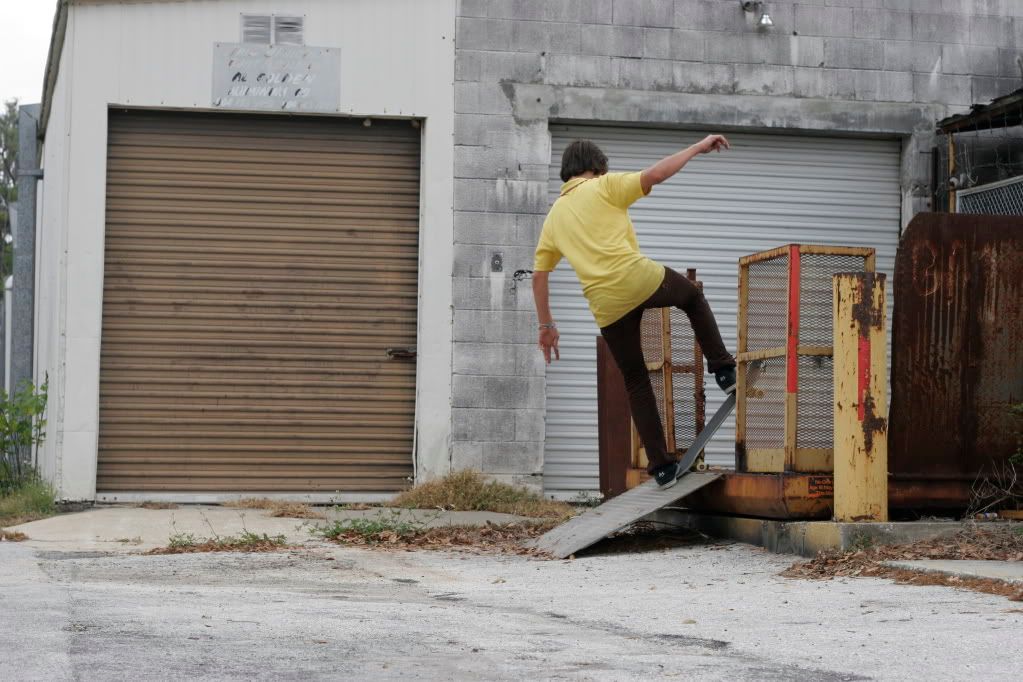 That artsyness I spoke on earlier.
Ethan handled it.
This is really all I wanted. Just to shoot a photo at such a photogenic spot.