I'm a christian (just not with a capital C) and am undoubtedly a friend of Jesus. However Skate contest led by 40-something year old men who know nothing about Skateboarding and use it as a tool to push God onto children who just want to skate doesn't sit right with me.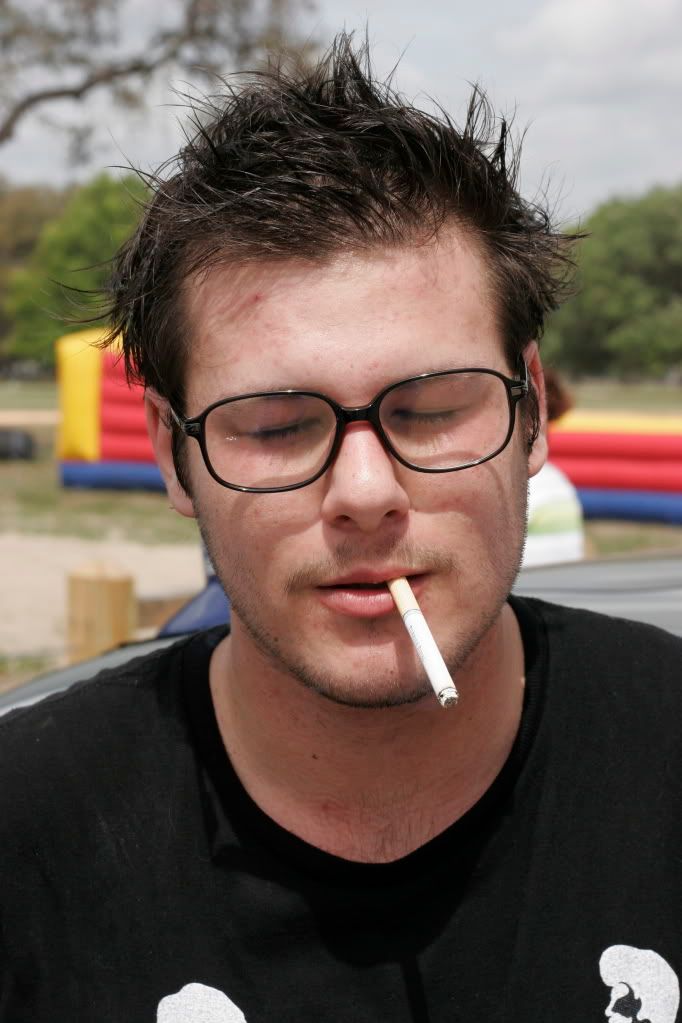 New glasses. Old Jewish man style. A cop told him to watch his language. The Pastor told him to turn his Huf Justin Brock 3-way shirt inside out. Live and let live.
New stickers look sick.
Good to know.
Bouncehouse!!!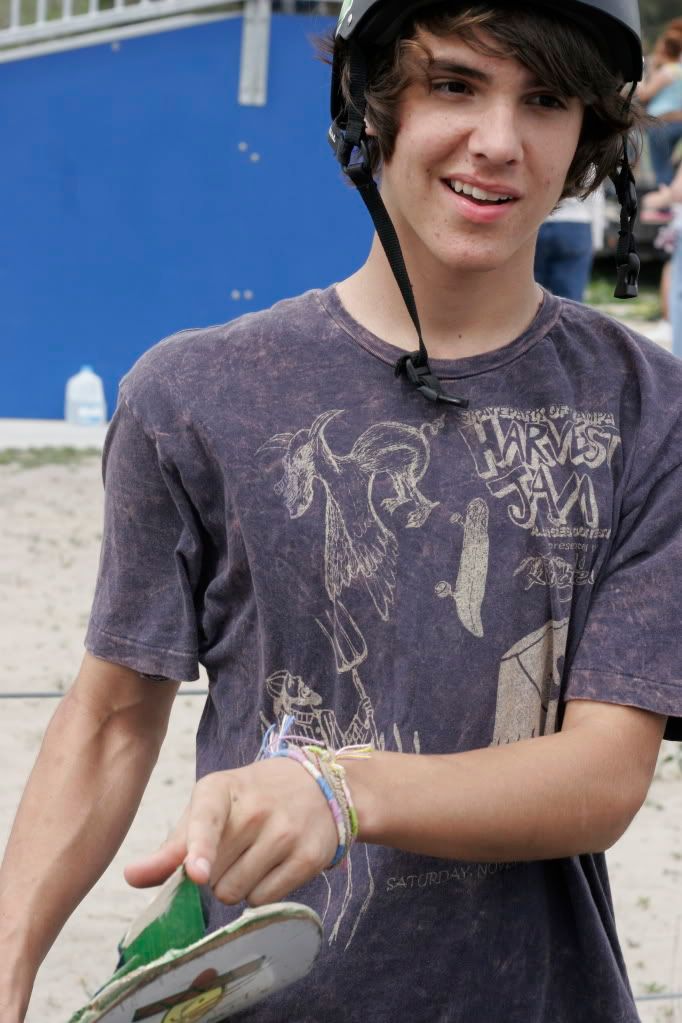 Collisions.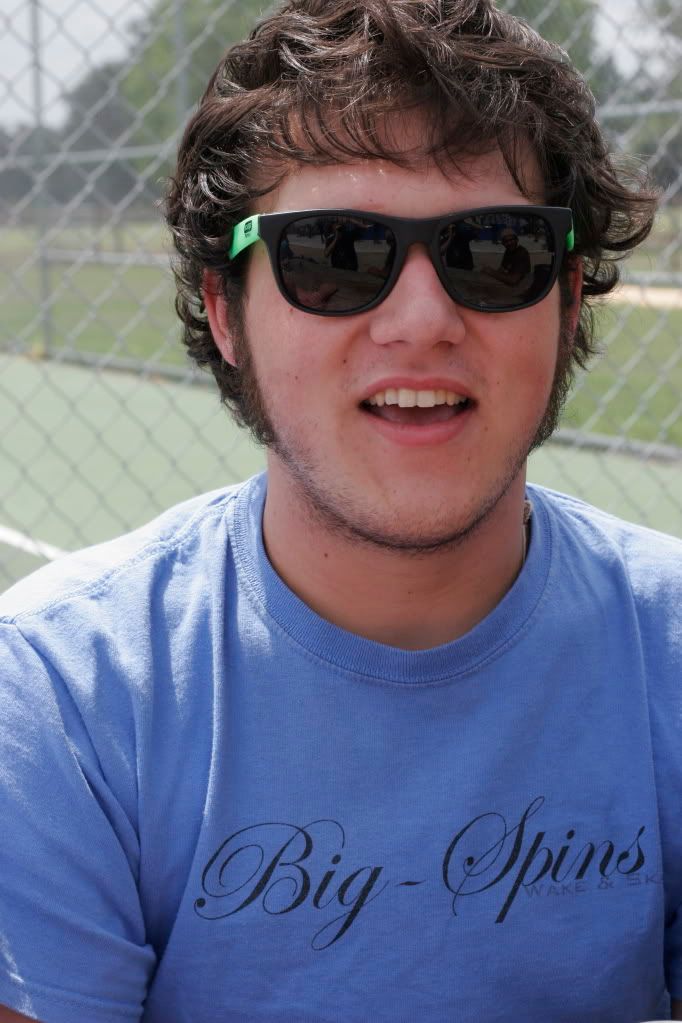 This is at 1:45 in the afternoon. The contest hadn't started yet. I left these guys to push organized religion onto unsuspecting kids via Skateboarding. There truly are better ways to introduce kids to Christianity.