I lied. Here's a Tampa Pro post. Just no skate photos. Or photos with anything but a point & shoot.
I had to get there the first day at 7:45AM. Ever been to the park that early? Me either.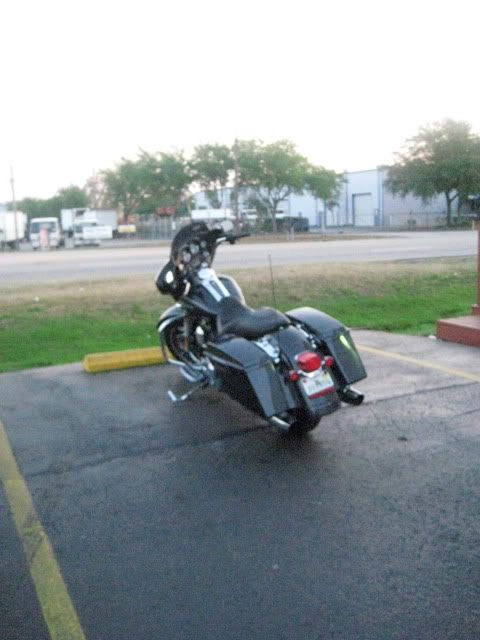 Clements was already there, of course.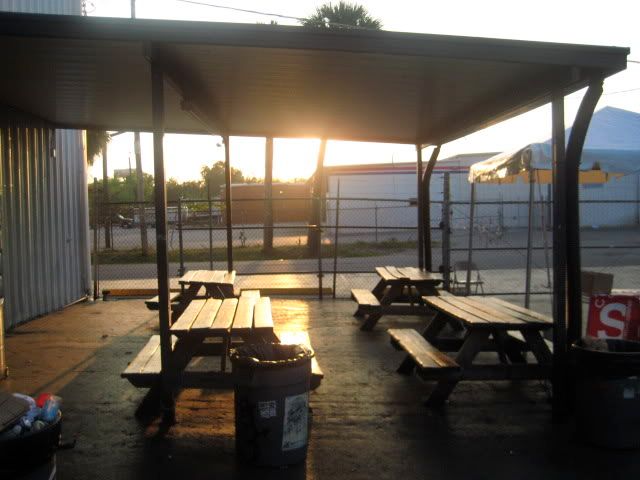 My boss for the weekend texted me and said they were starting at 9 instead of 8. I was accidentally like an hour and 15 minutes early. So I went down the street to the hood store. And hung out with this dude in back.
8am? Not too early for a Natty LIGHT.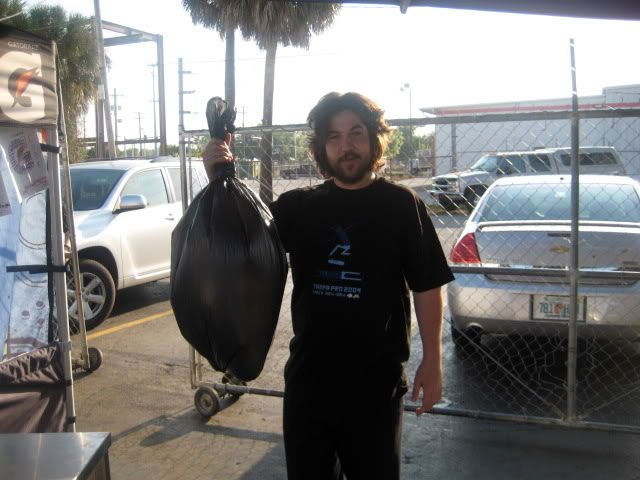 Eventually the posse rolled in. Seems like Scotty had too much fun the night before. Guess what's in that trash can?
I want to think Schaefer always shows up to the park at 8AM and skates vert padless.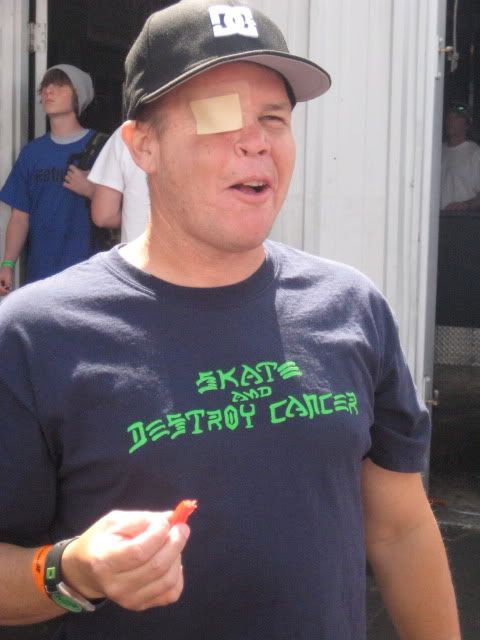 Hell yeah, Mike Rogers was there.
I couldn't leave the booth, so my friends had to come visit me. Thanks Jake.
This dog made my day. I mean, come on. Look at him!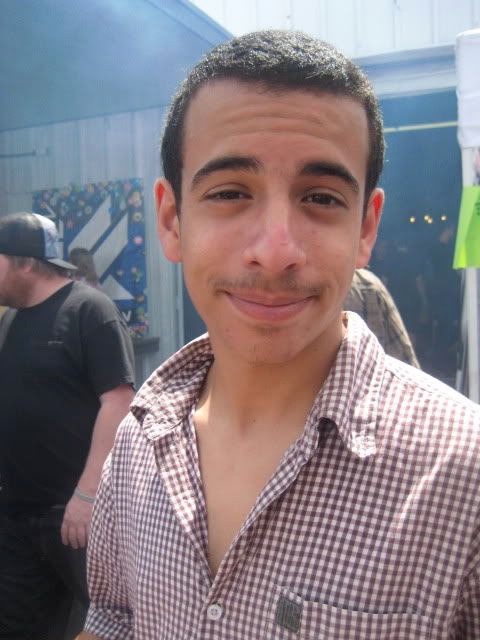 Buggica came by too. Made up for him not skating with me the following Monday because he decided to go on a trip with another photographer. Ouch.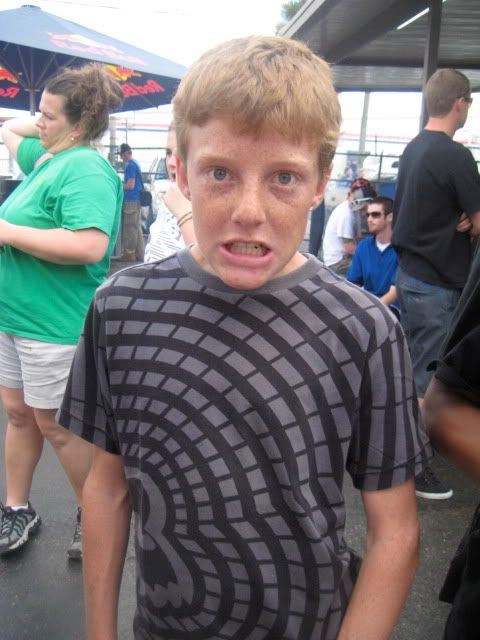 I don't know how old Jordan Price is, but he's the youngest vert ripper basically. He has a backyard vert ramp. I miss seeing him around Daytona, but not enough to live out there again. Ha.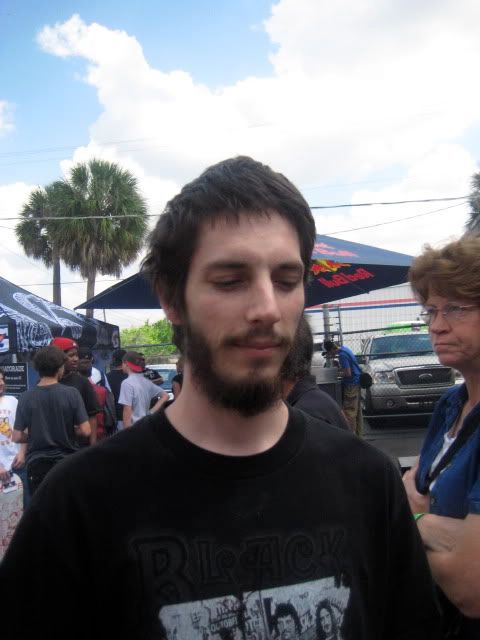 If you see Ian Gow around, go look at his beard up close. It's intense.
Coleman!
Big Al! I told him there was a Thin Lizzy cover band opening for Ghostface & Raekwon that night and he goes "Seriously? That's pretty sick!" It bummed me out to tell him the truth.
Shane came by the booth.
Trife posse.
Carleton Curtis. He used to be the Editor-In-Chief of Strength Magazine, basically my favorite skate mag that isn't around anymore. He now does website content for Fuel TV.
I love the nightlife. Shaqueefa posse.
Next day, Rob was feeling the vibes too.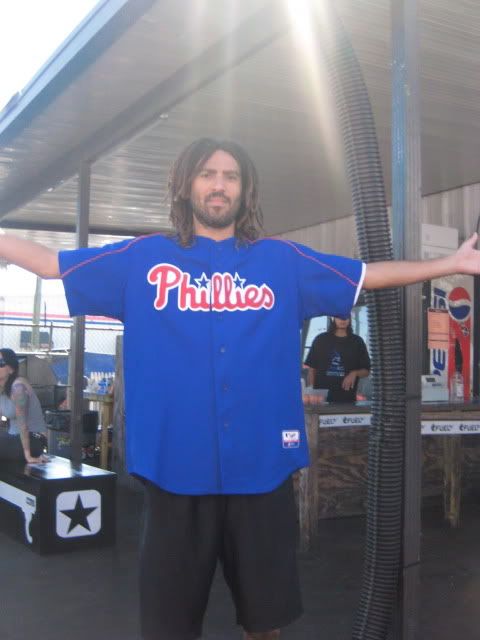 Since Vern wished me a happy birthday the other day, I'm going to buy him a Tampa Rays jersey for his.