Another mission with the Trife Life posse. Always fun. Ain't nothin' but a hood time.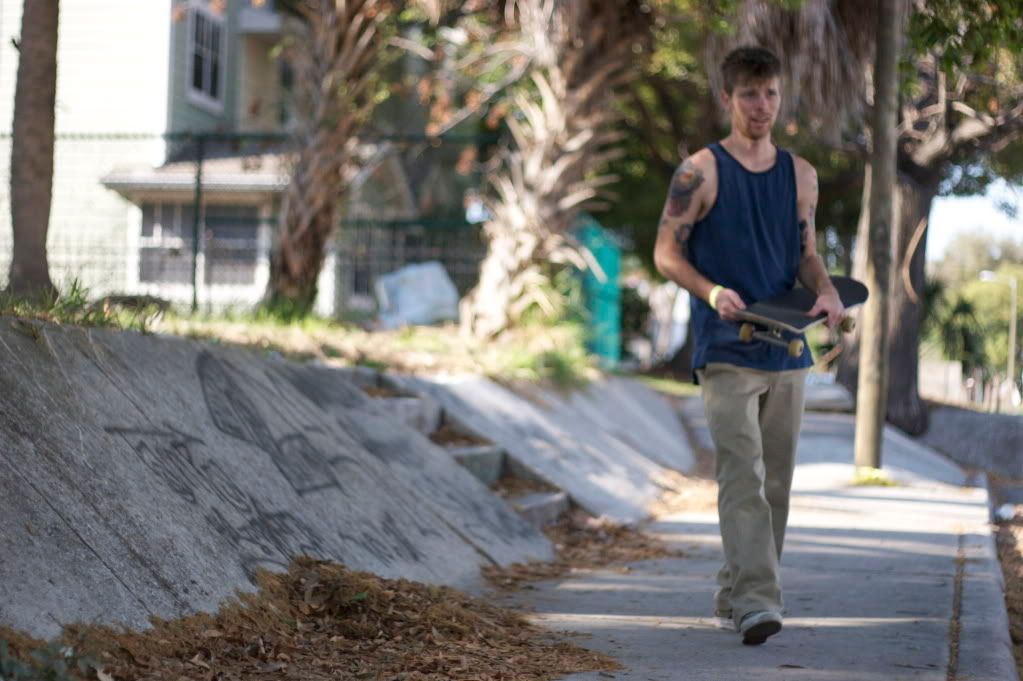 Old friend Aaron Austin came skating. Sick.
Couldn't finish the job unfortunately. Too bad, it was a banger.
Moving on...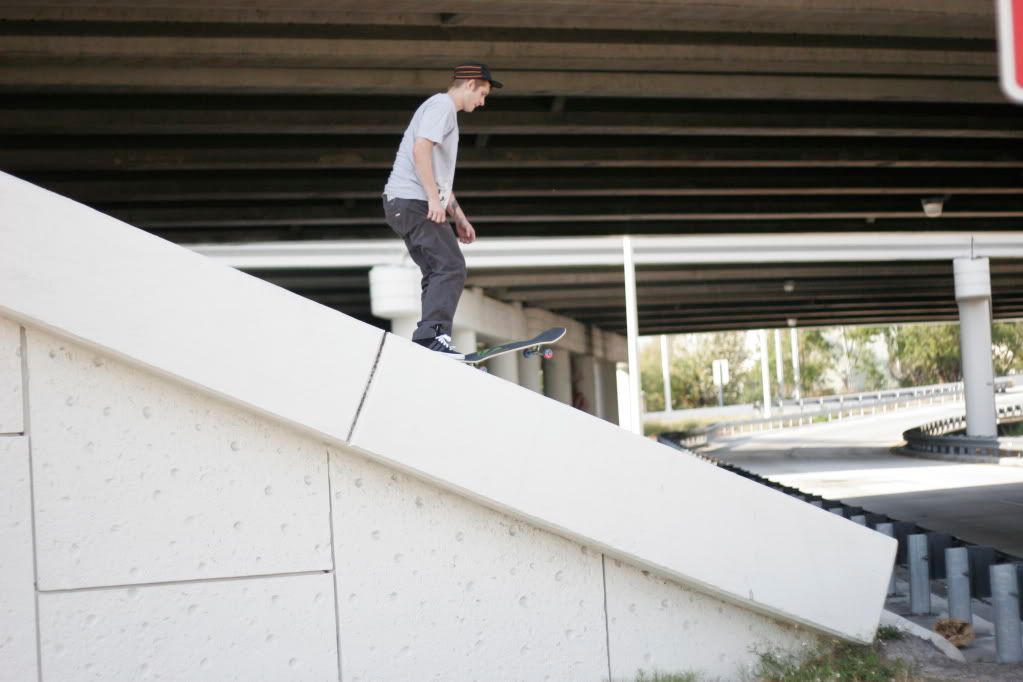 Pre-TPD showing up.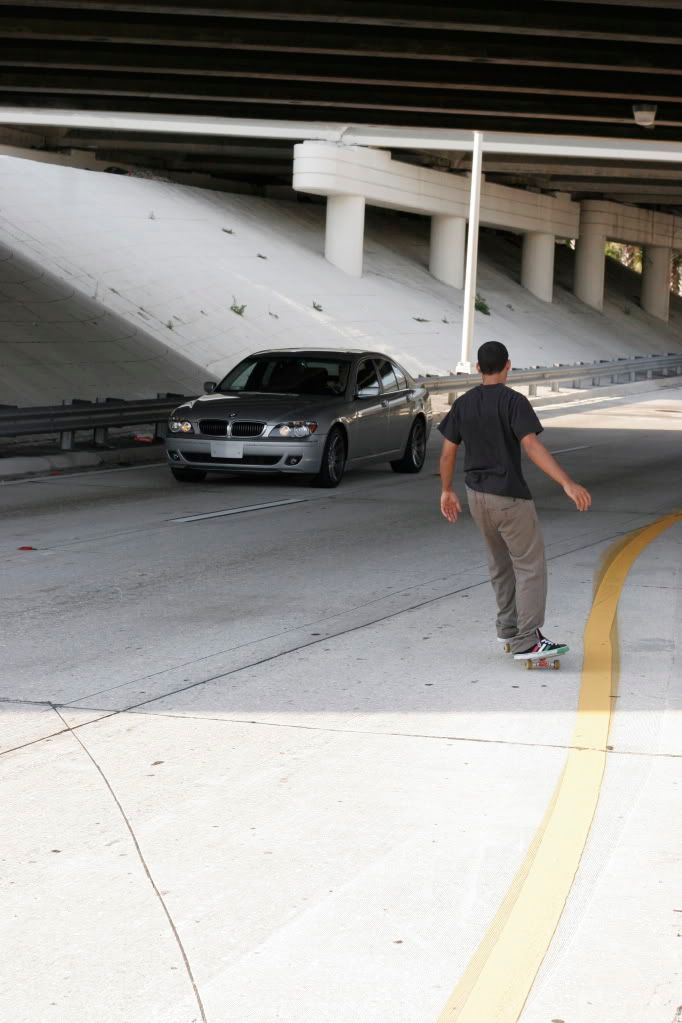 Maybe playing in traffic had something to do with us getting booted?
Loving these longer days. Can't get enough.
Am I the only one who thinks Stephen Buggica looks like an old Motown soul singer when they would finish a song, bring their hand to their face and snap their fingers?
Steezing outtake.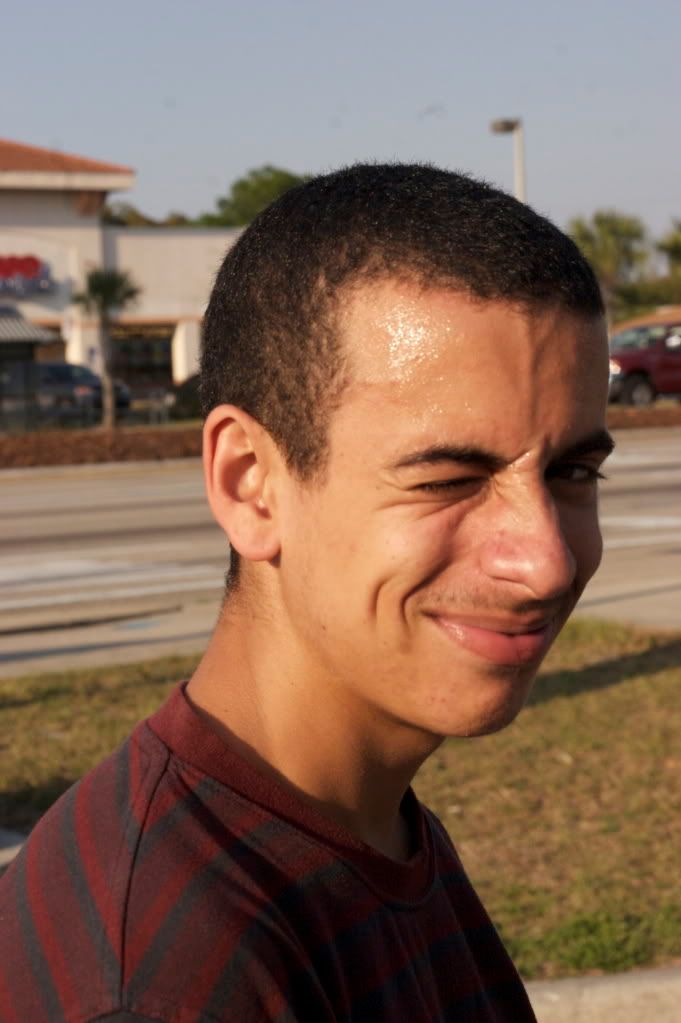 Future looks bright.
Shane learned to levitate since I last saw him.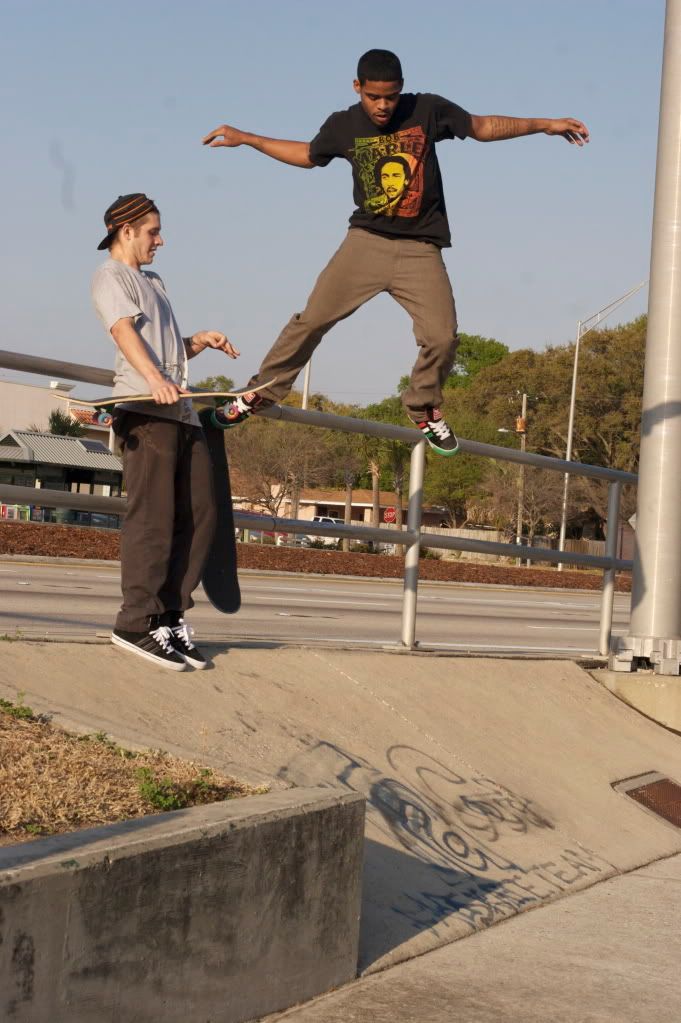 Team work, dream work.
In my mind, this looked a lot cooler.