I've been putting a lot of work into a few commercial projects lately and I'm still getting out and shooting skating, but it's a lot more calculated now. These photos are pretty much as non-calculated as possible. We all happened to be at the skatepark at the same time and decided to shoot a little. Just like when I was 16.
So I messed around with Brad and James at the park.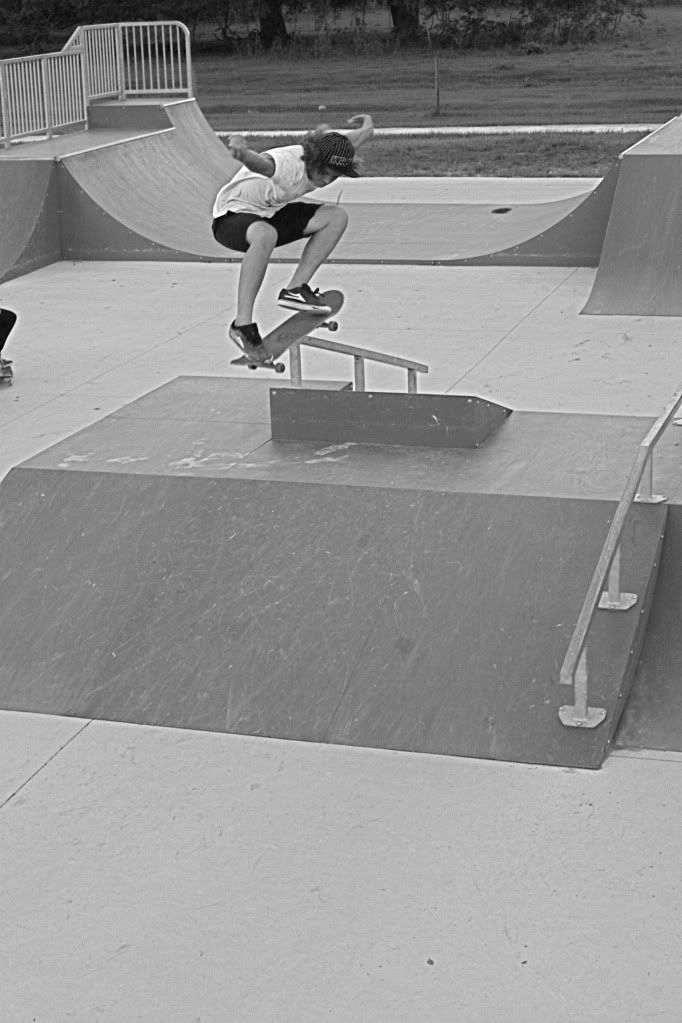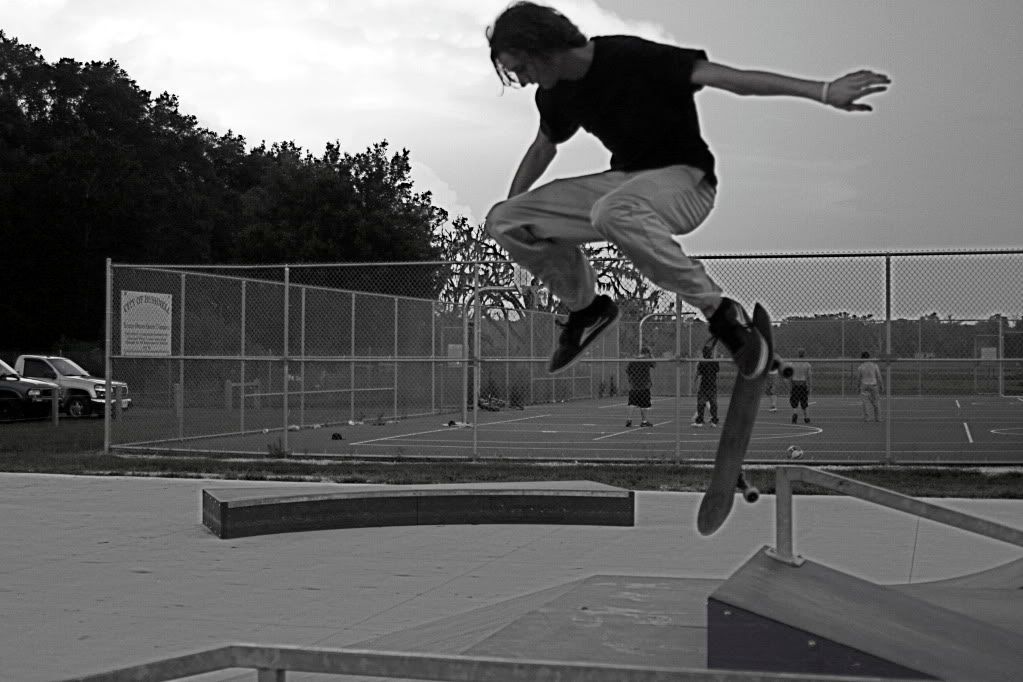 Strictly warm up shots. That's why they suck so bad. I was getting my settings right.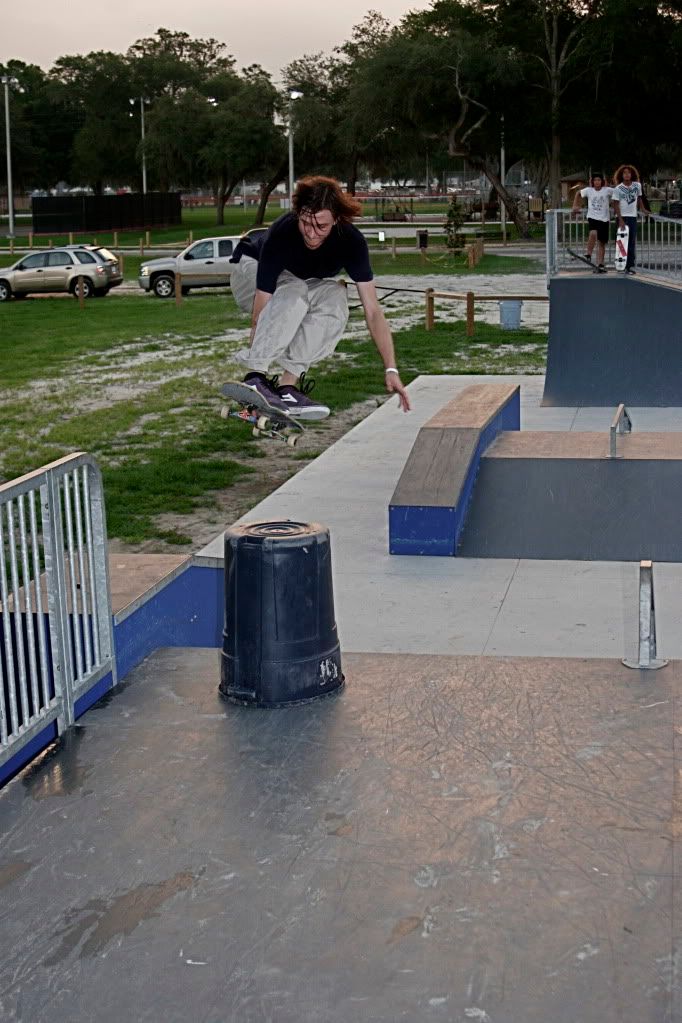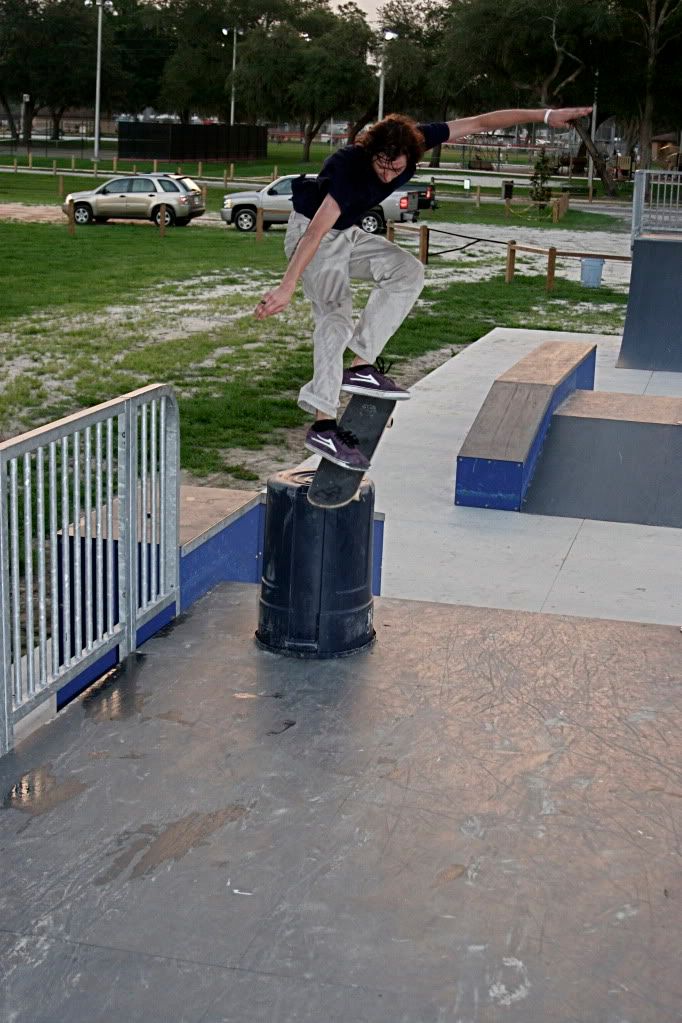 Hyper-Bonk. This was landed, for real.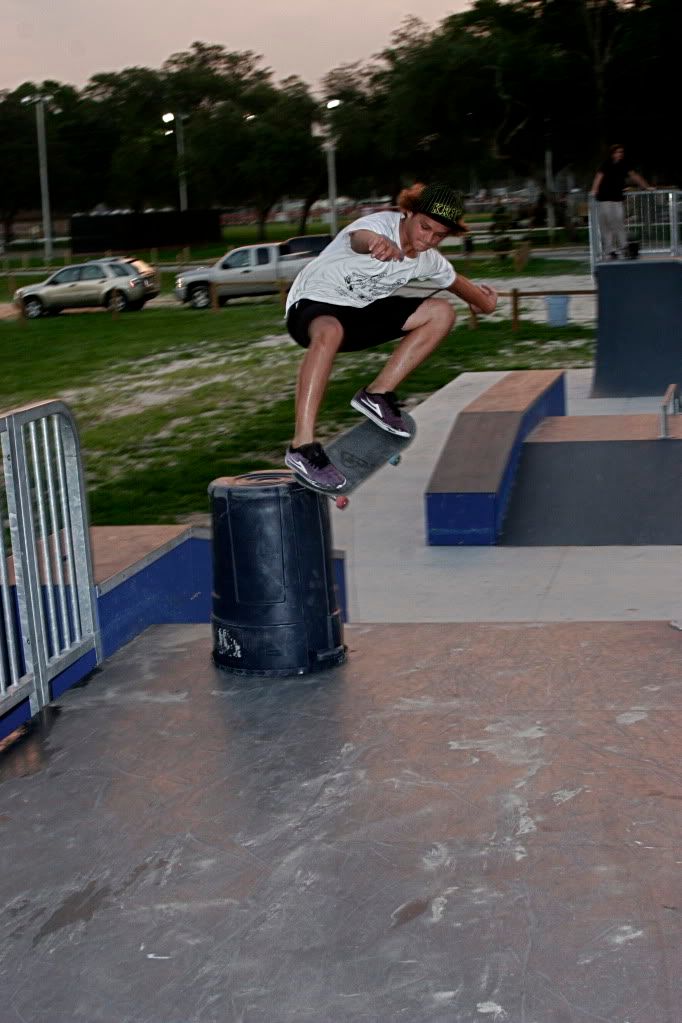 Then things got a little more interesting.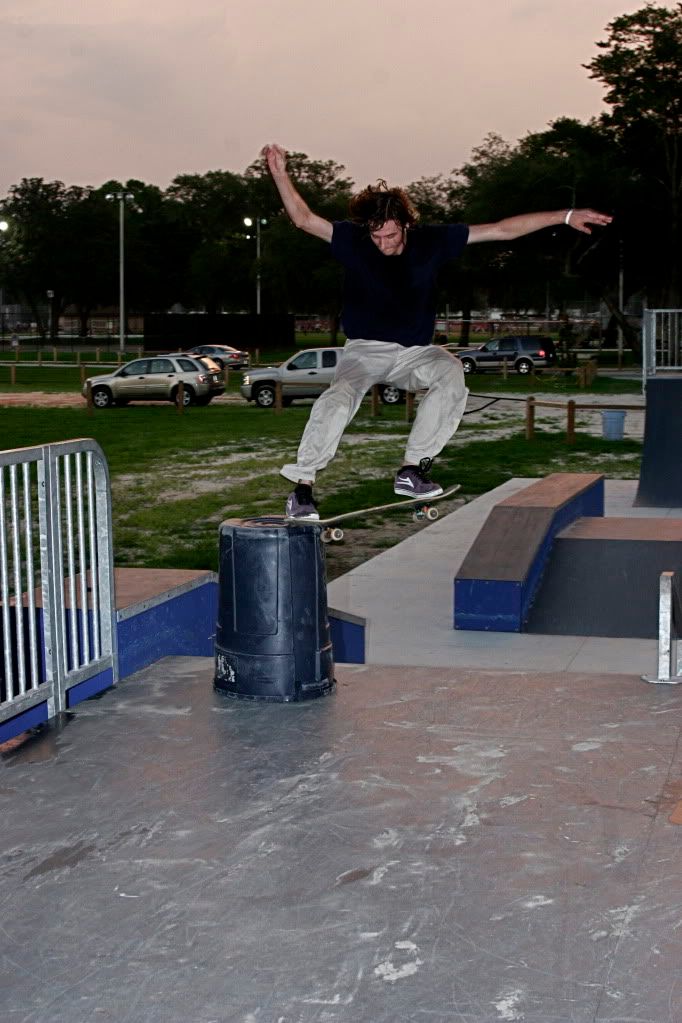 Still cooler than Quarterpipe flyouts.
*I re-edited these photos because I went crazy with the highlights the first round.