The dog wasn't thrilled when I left. He was even less thrilled when he realized he had to stay in a kennel.
I like to get a certain amount of black entertainment in my day. Since I was running around getting ready to leave at a reasonable hour so I had to settle for a few minutes of Bruce Bruce.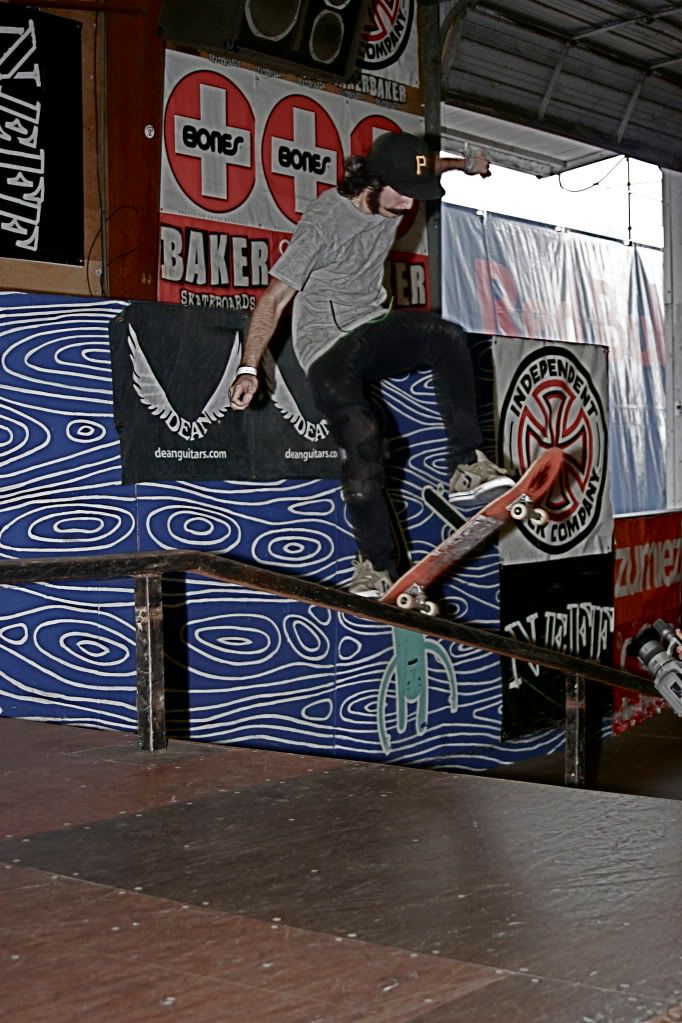 Finally met 'Bama. He front blunted the rail. I really like the photo actually. Thanks for asking 'Bama.
Jack wanted to get a Boneless photo in the Bro Bowl.
This was serious. Result: Fail.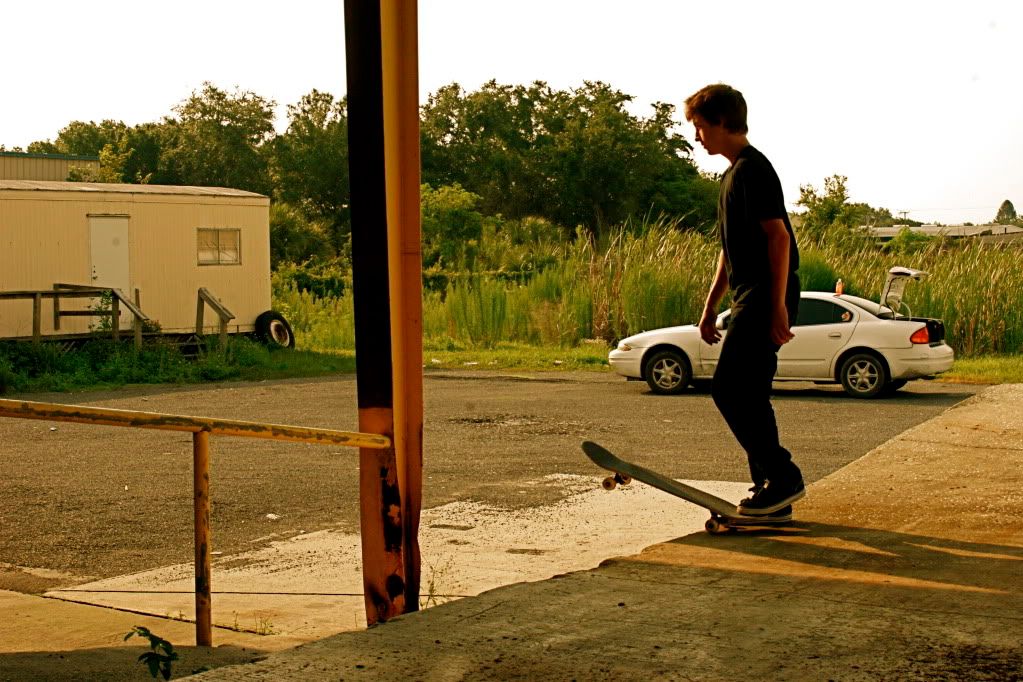 Deafeated while not deterred we tried a new spot. I don't know where it is, don't ask.
Jereme holds it down.
Getting warmer.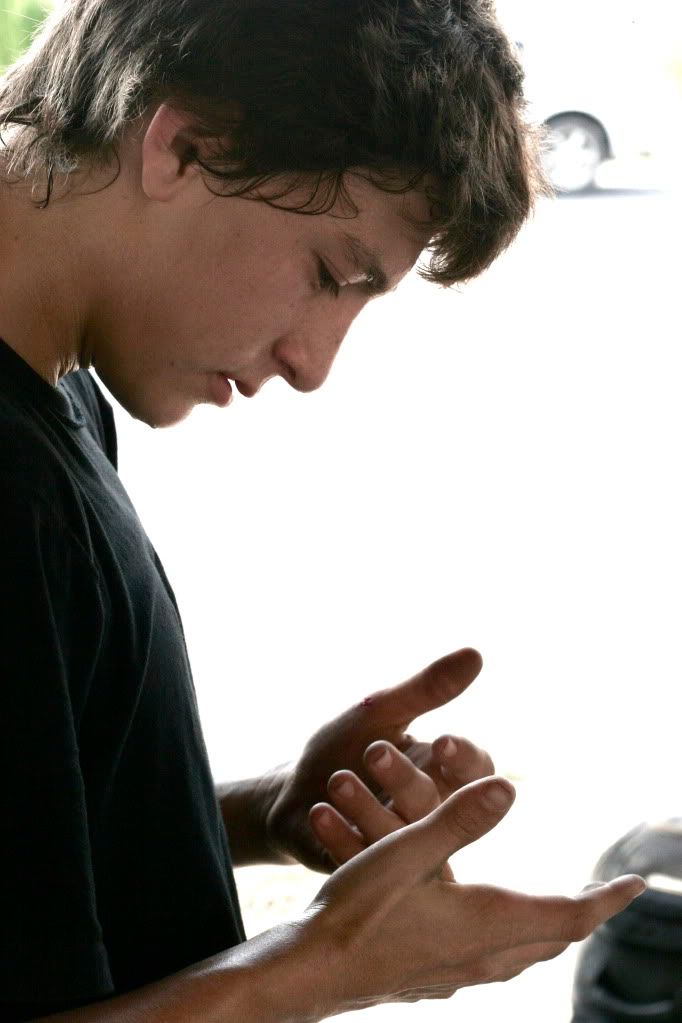 Ouch.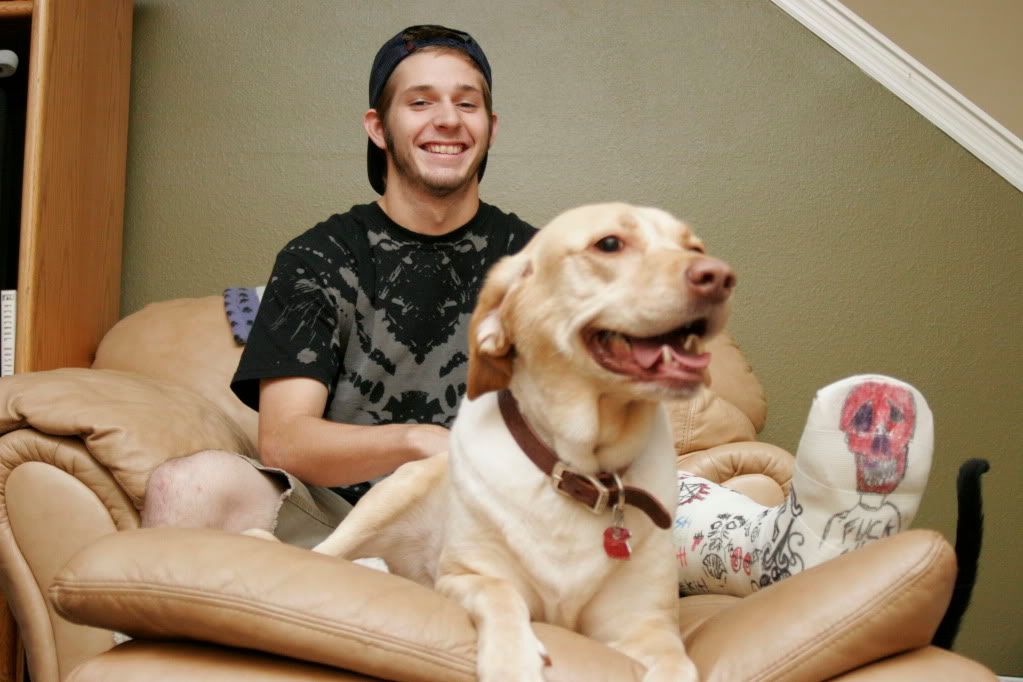 It was a serious bummer Bristol is out with an ankle injury. So we shot this since he couldn't come skating.