Went to the Skatepark today. It was bad, then good.
Yung Gunnaz holding down their turf.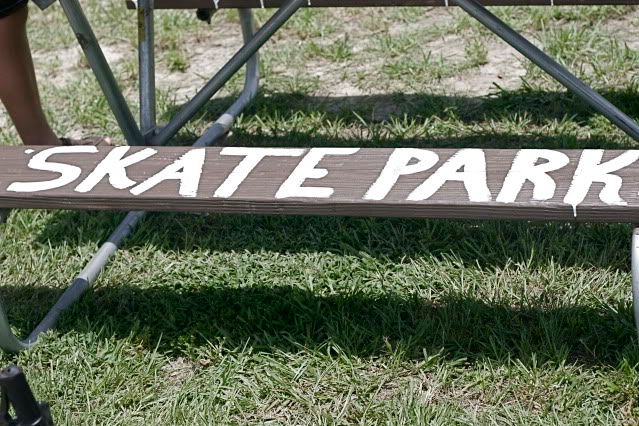 AJ bought some paint and fixed up some picnic tables at the park. So don't write lame shit on them now.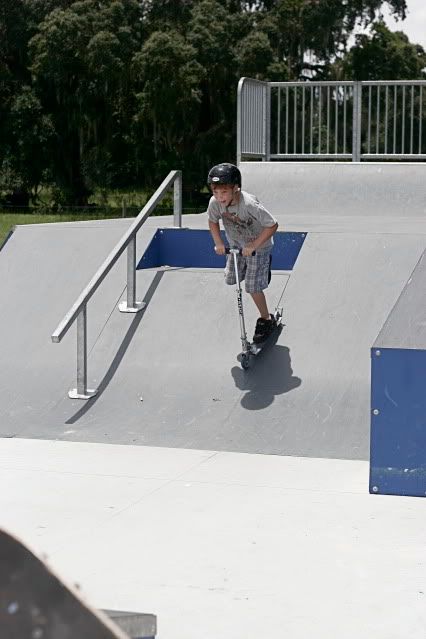 Even with all the activity going on, shredding was still going down.
Later on, G and Ethan.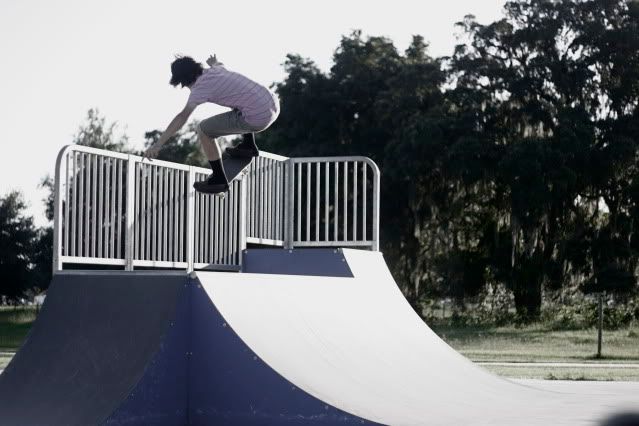 Every time I see Ethan I make him do some trick for a photo. He's probably really over me.
Less than enthused.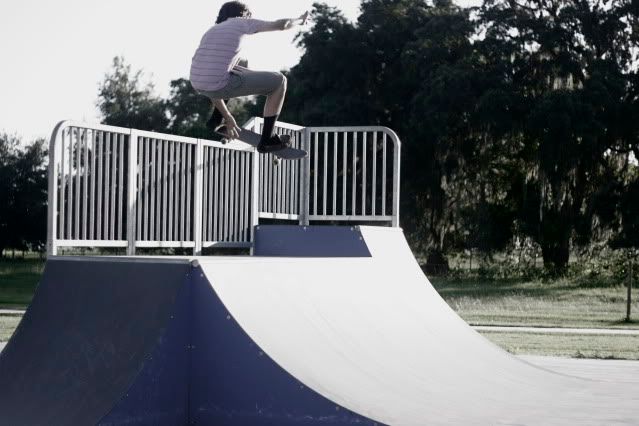 One more time. Thanks Ethan.
Bear in mind, all this was in slippers.
Photographer and King of the New Era hat's, Garric!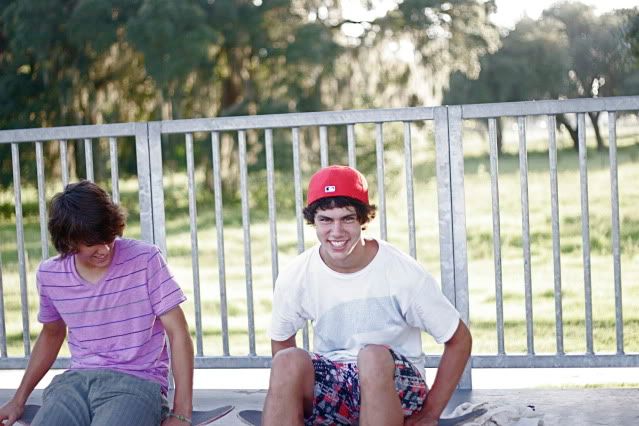 Nerding. And Canon trumps Nikon, forever.