Ran all over Polk County shooting photos today.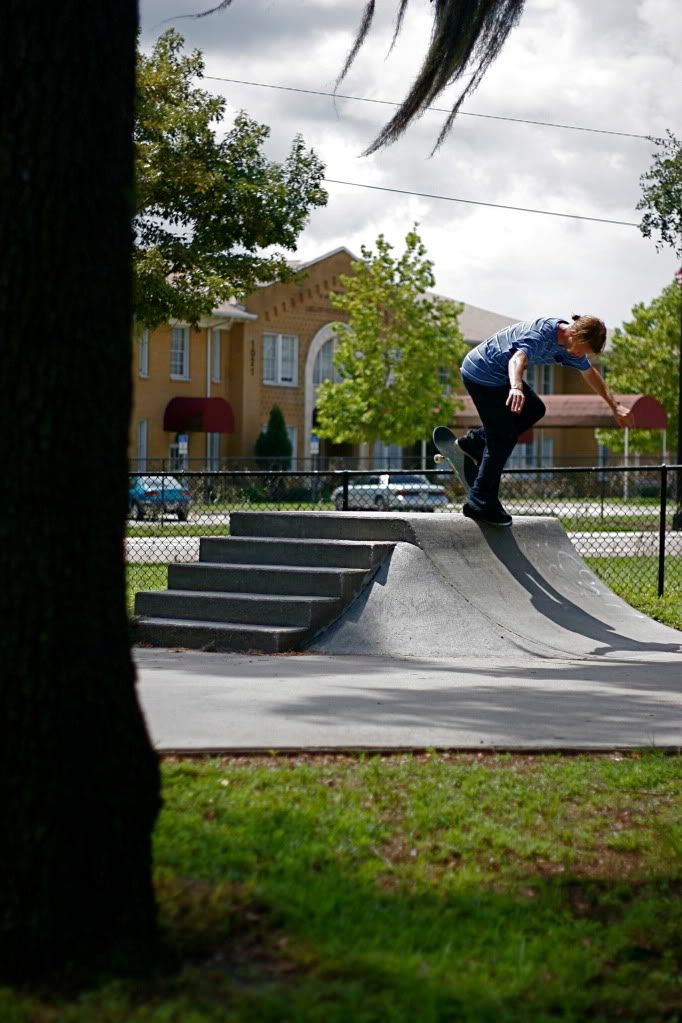 Started things off at the horribly fun Adair Skatepark. It was nice having a crew full of dudes who grew up skating such nonsense.
Frank took a funny spill on a Footplant Back Disaster. I'm so bummed the first frame isn't in focus.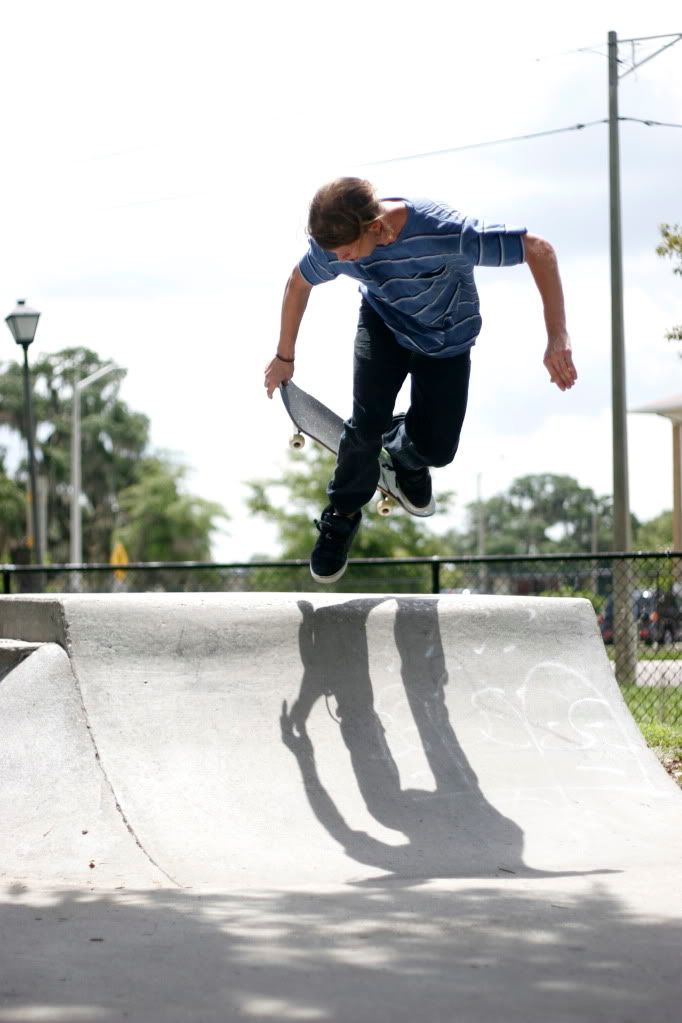 Nice.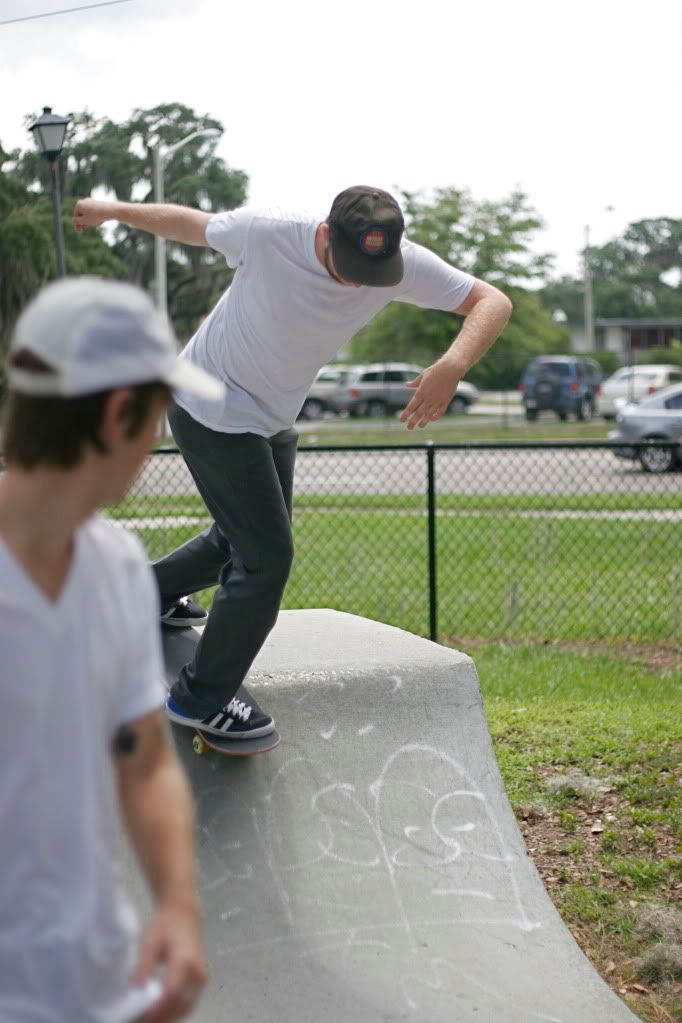 Pat and 'dem showed up.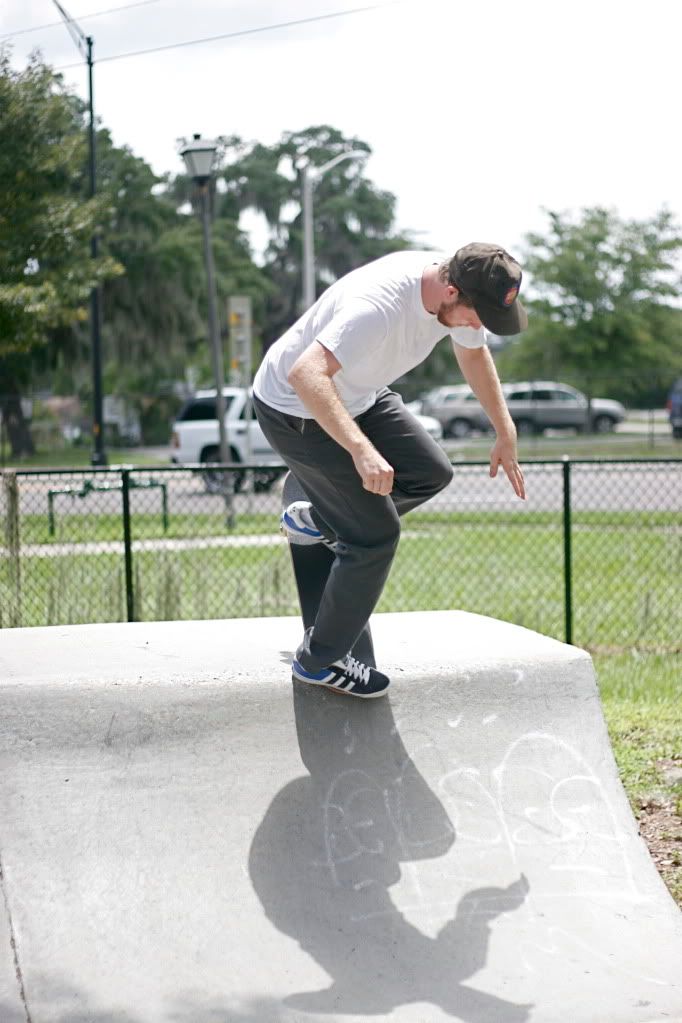 And got with some bluntstalls themselves too.
Frank let them know who had the first one of the day though.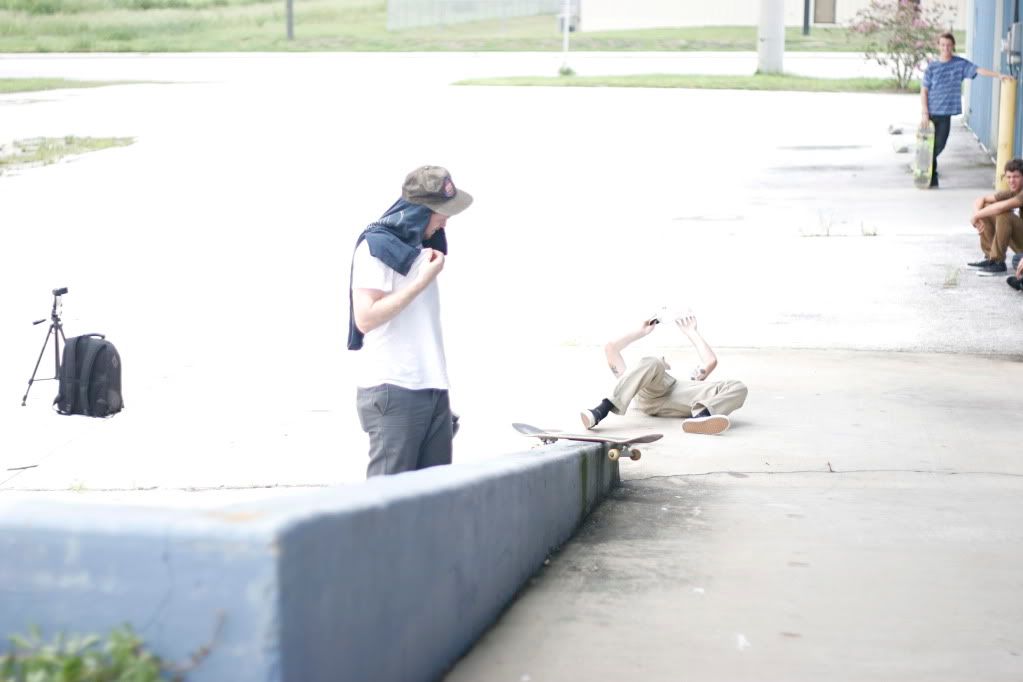 Wild first spot.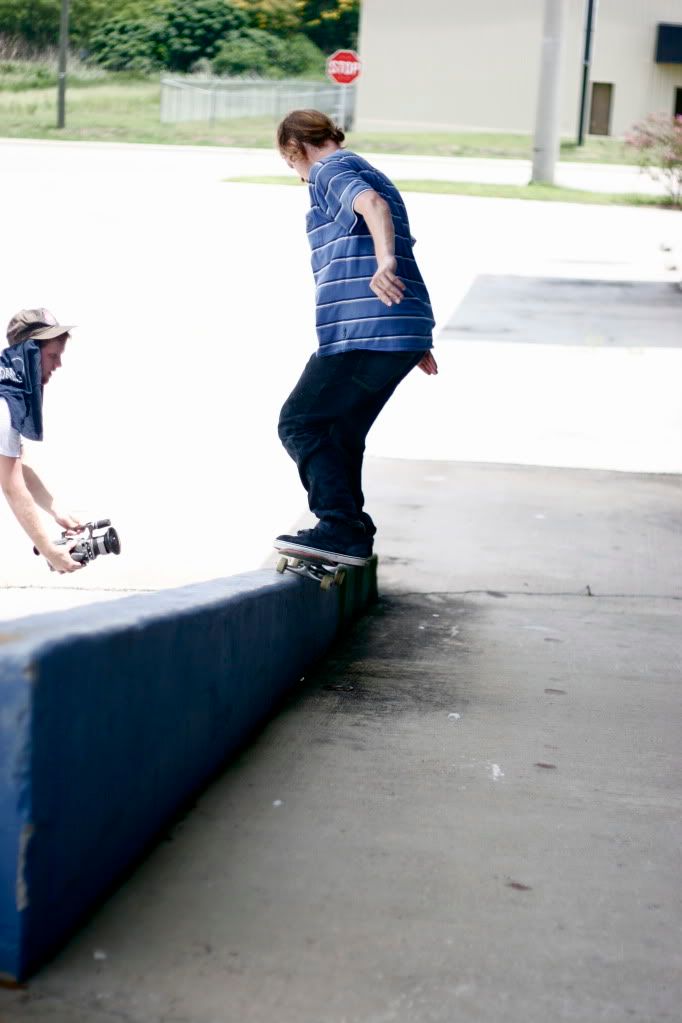 Slippery ledge.
Aaron went for it.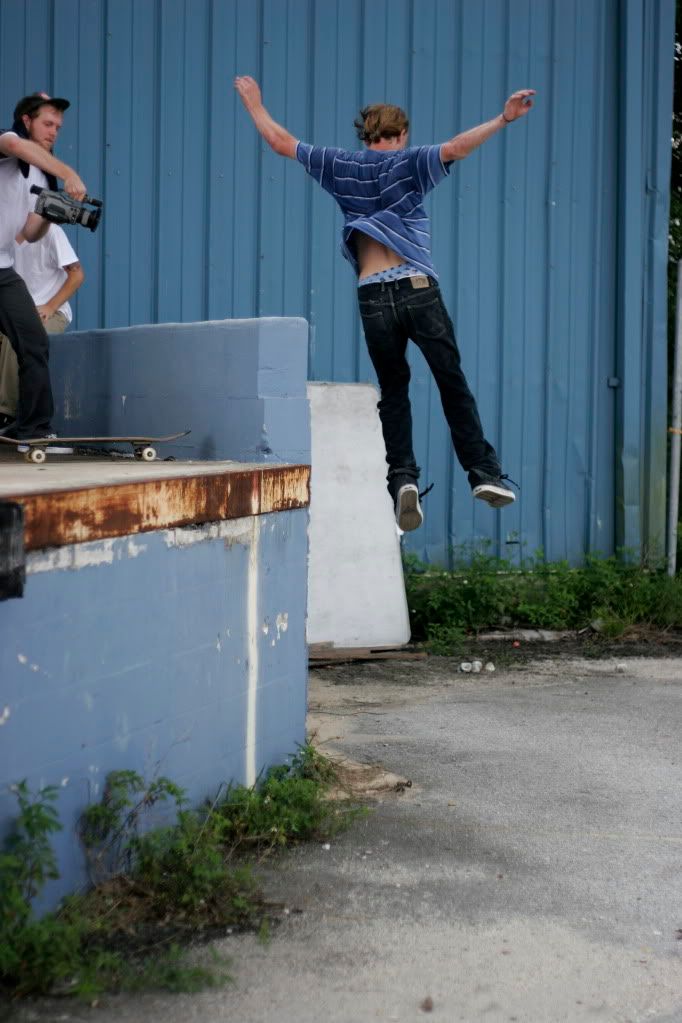 The real draw of thos spot is the wall to drop.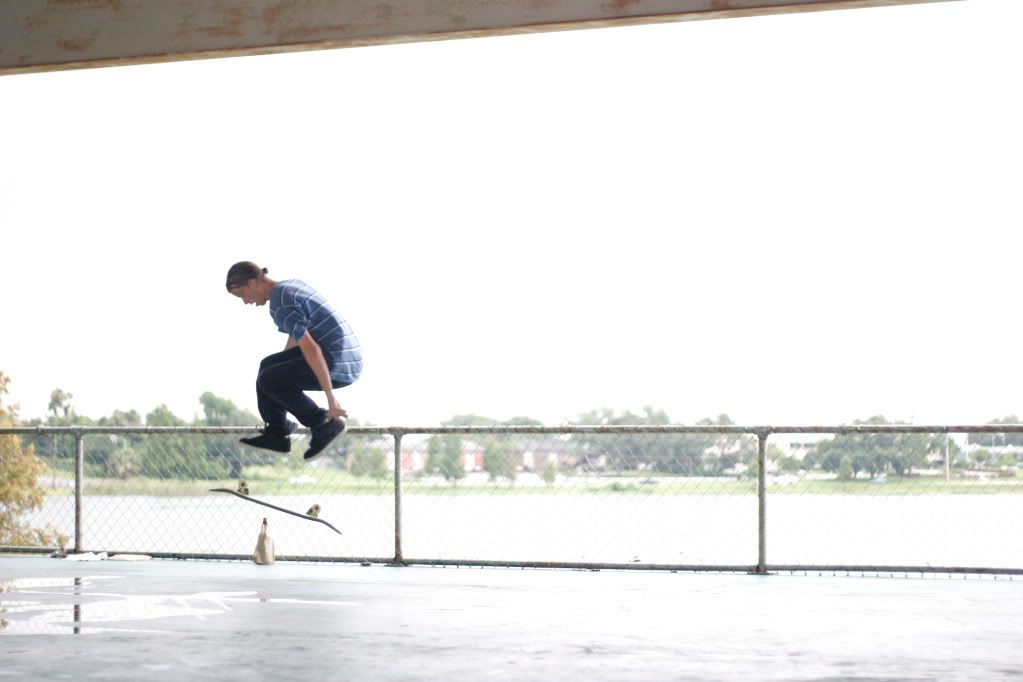 Rain brought a hasty retreat to higher ground.
Aaron's been wearing crazy gear for so long it's weirder for me to see him in normal clothes.
Then we skated a gap to rail in a shopping center on a Monday. Smart smart smart.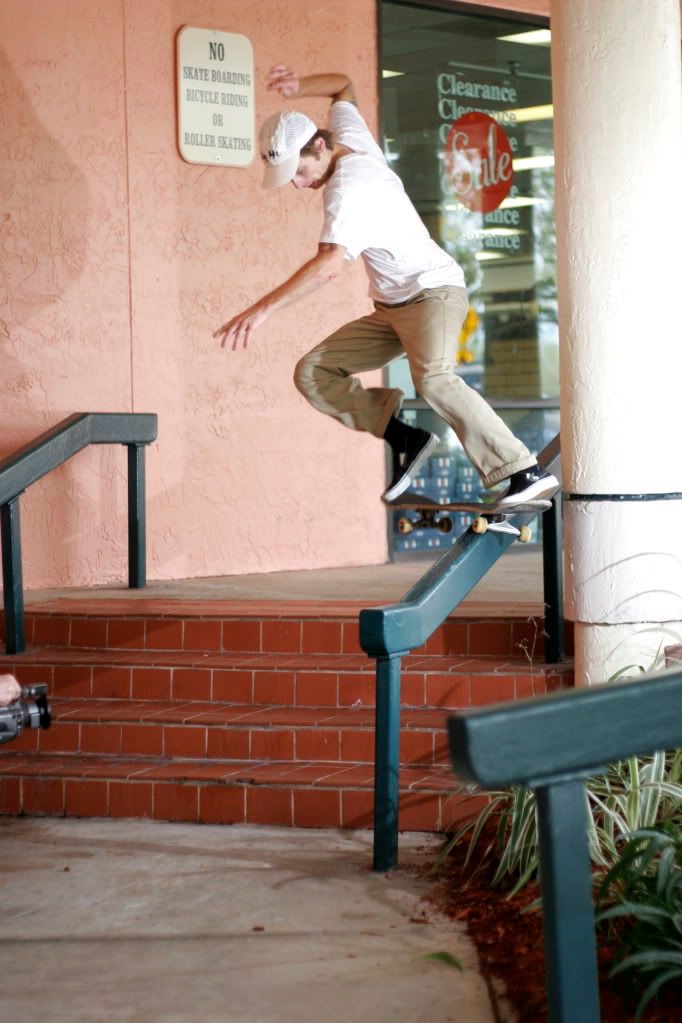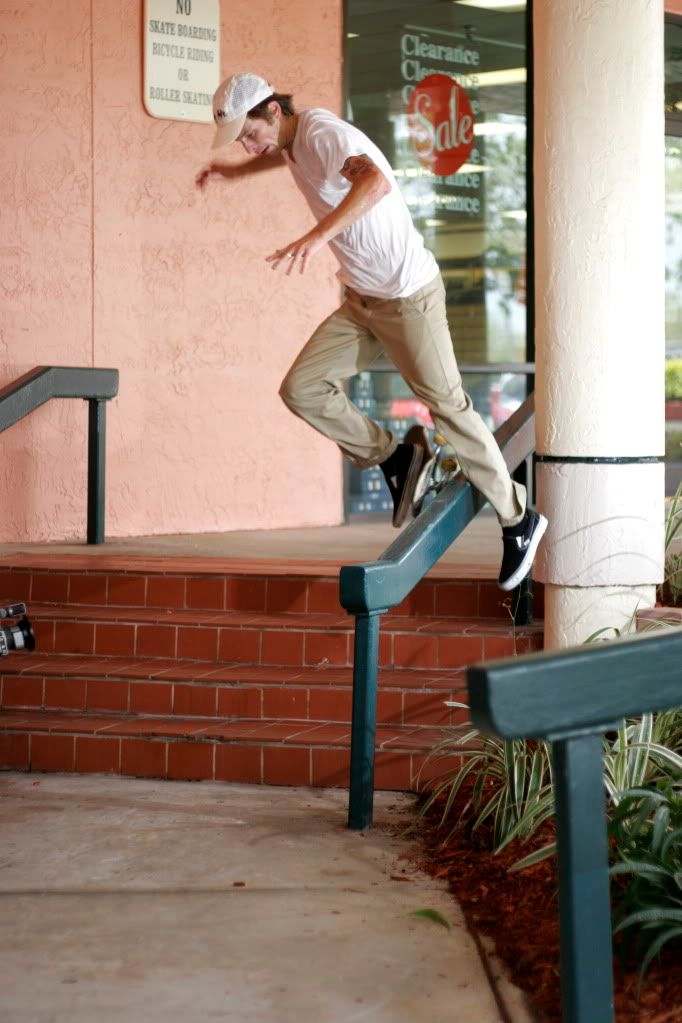 No dice.
Done deal.
Frank and his posse cruised back down south after a harsh interaction with a grumpy school teacher so we went to a barrier spot Aaron wanted to skate.
But Pat, fresh off an ankle injury, got in on the action.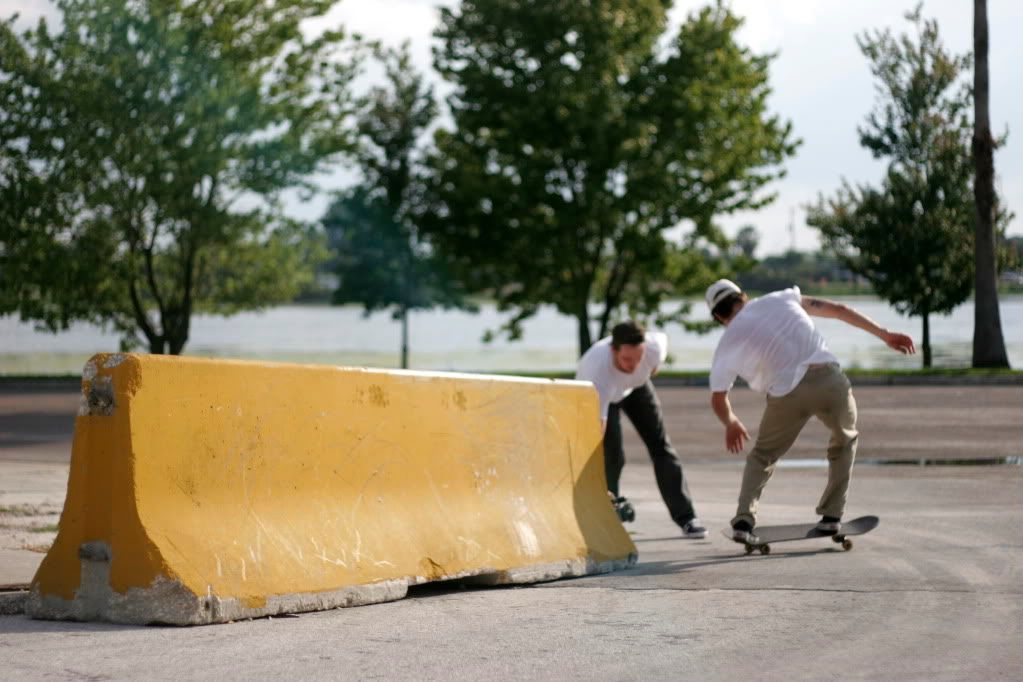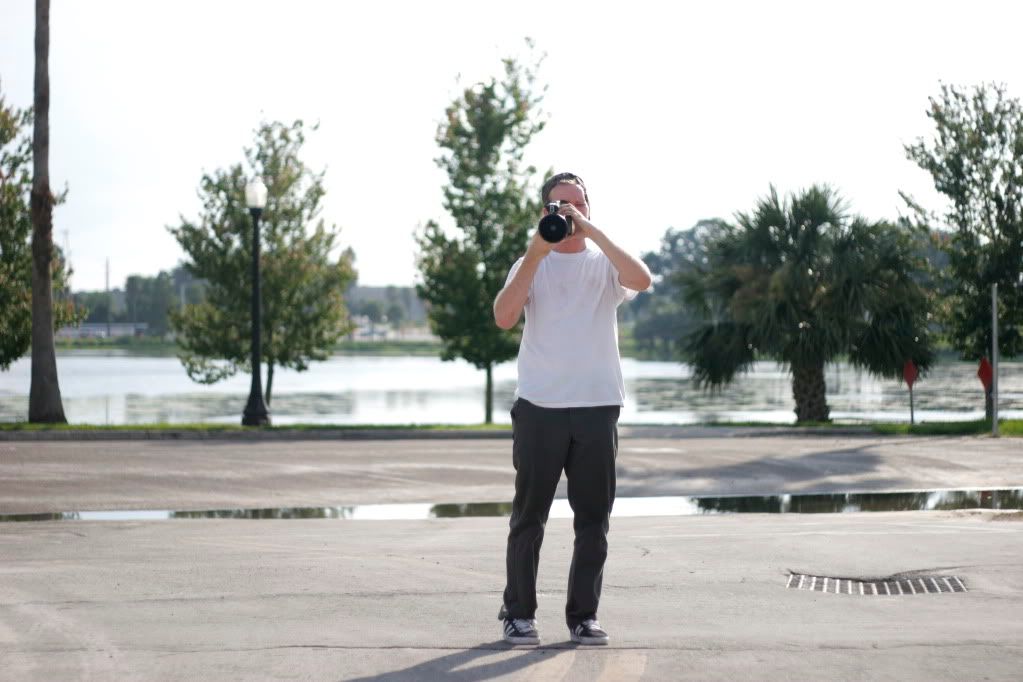 Filmer Pat came out at this spot. He asked me,
"Did you get any photos without me in the frame?"
"Well yeah but I want to shoot a sequence. Can you film it from the right of the barrier, 3 feet away?"
"Aaron's gonna have to do it twice."
He did.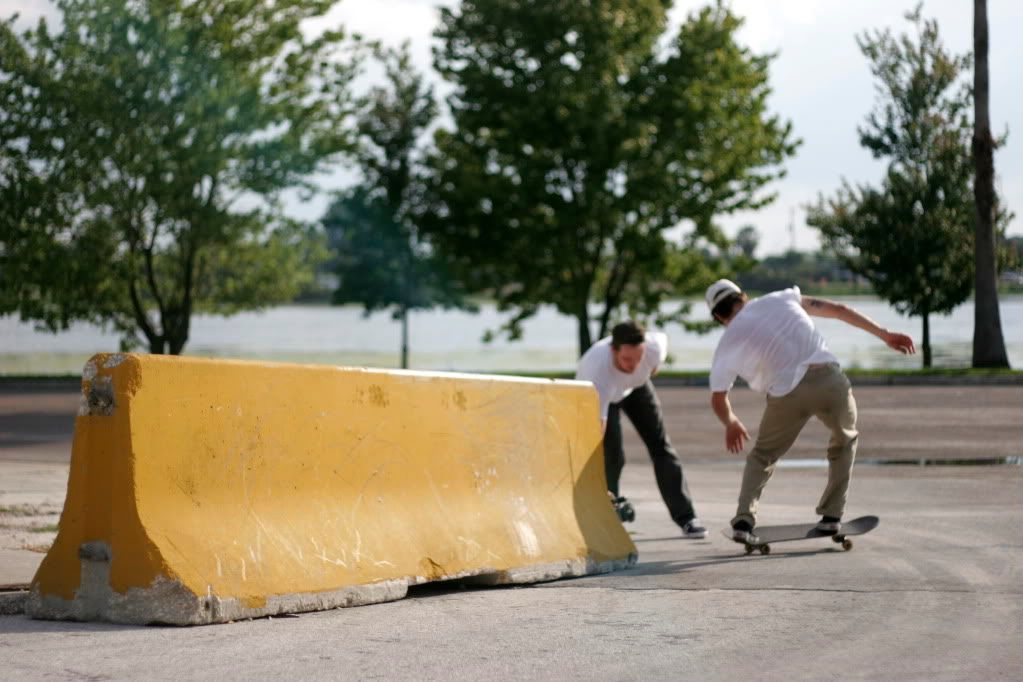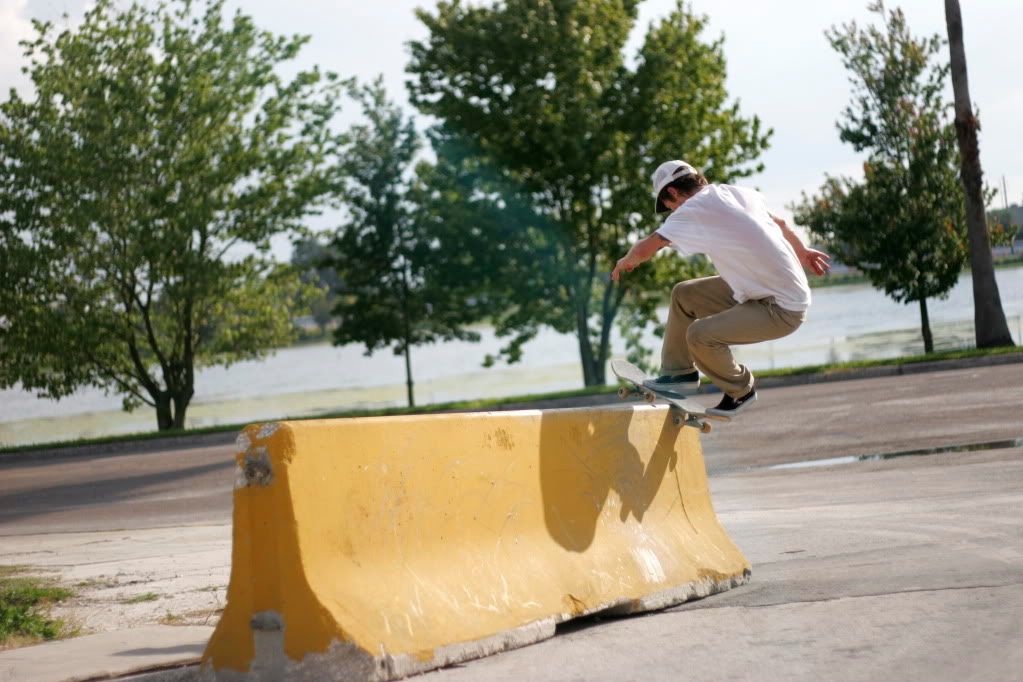 And marked his territory.
Aaron left to pursue other opportunities so Pat and me hit Downtown.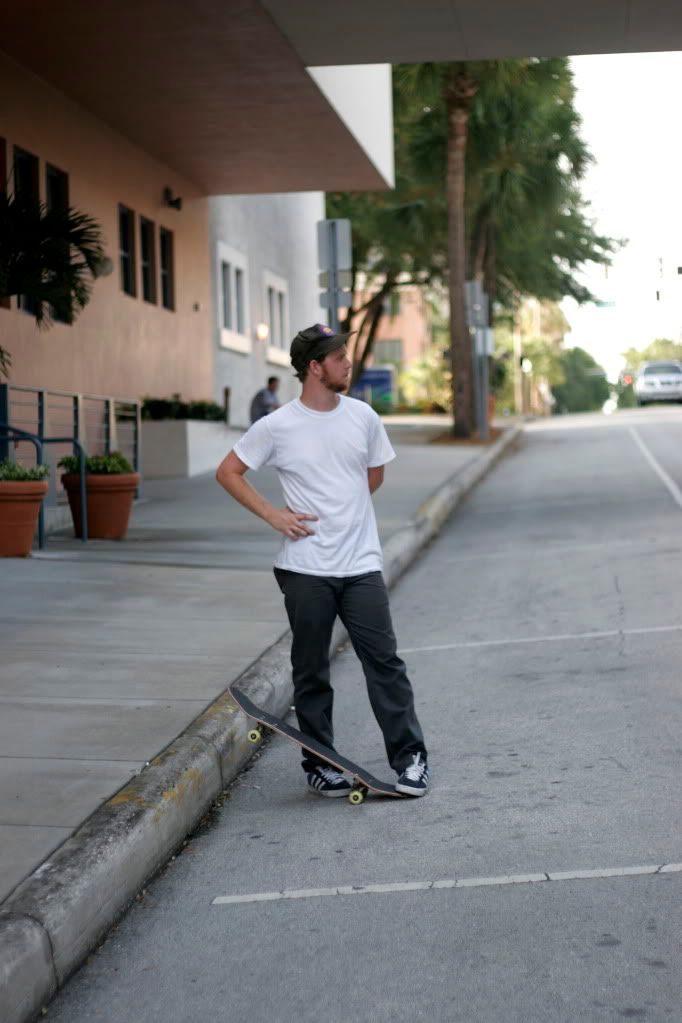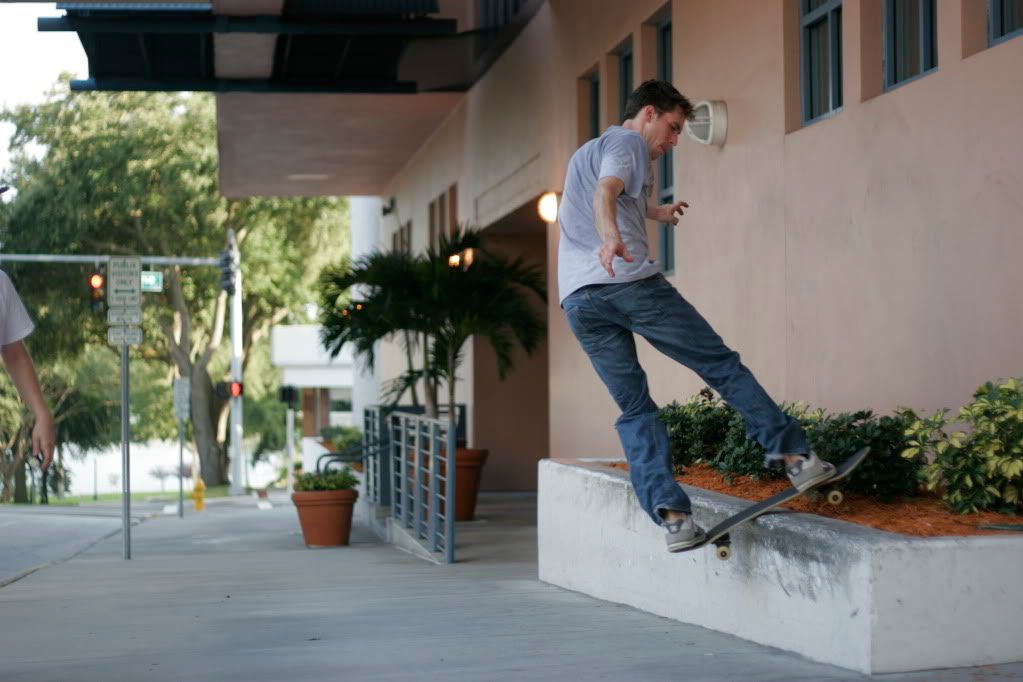 With a Lakeland OG.
And got something awesome.
Thanks Pat.