Skated after work and even with an 80% chance of rail we got all the photos we wanted. We skated downtown and didn't get kicked out of any spots. It's as fate would have it I suppose.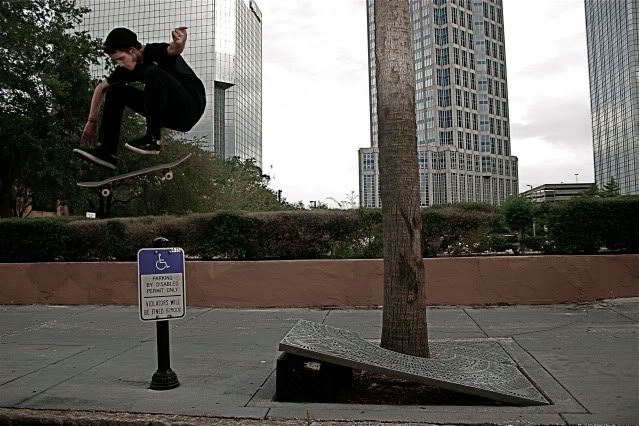 This was Knibbs' spot. We got a sequence here I can't blog, which is always preffered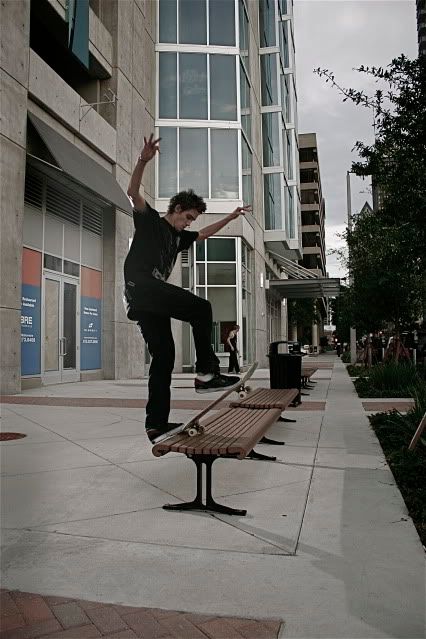 So we went to a "fun" spot. The benches Jereme learned blunt slide's on forever ago. It was fun. Jereme almost landed a great trick and I skated too. Fun for everyone.
Jacob got a little tech
Alternate angles
Dylan preferred blunting the nose