Set out for some photos today and got it done, for the most part. Ain't it so nice when it happens like that?
Gotta save the bangers but here's the extra.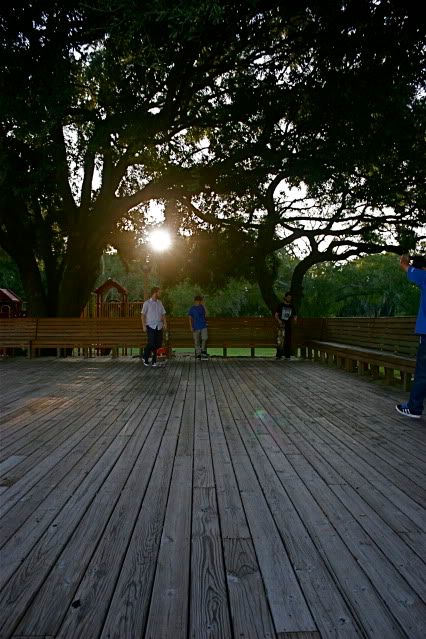 This old spot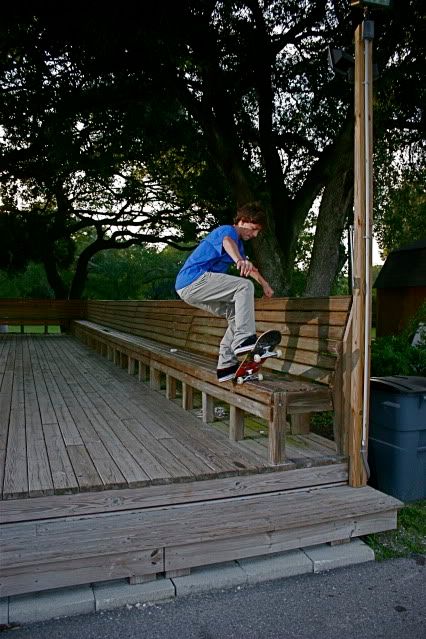 When we got kicked out, by the Principal of the school, he asked how we got in.
"The open gate, sir."
Aaron would've ripped, but he had a freshly dislocated finger