Labor Day meant I was off work from both of my jobs. It also meant a lot of the businesses usually not too hyped on skating going down on their property were closed, with its employees at cookouts and unconcerned with what we were up to. I like that.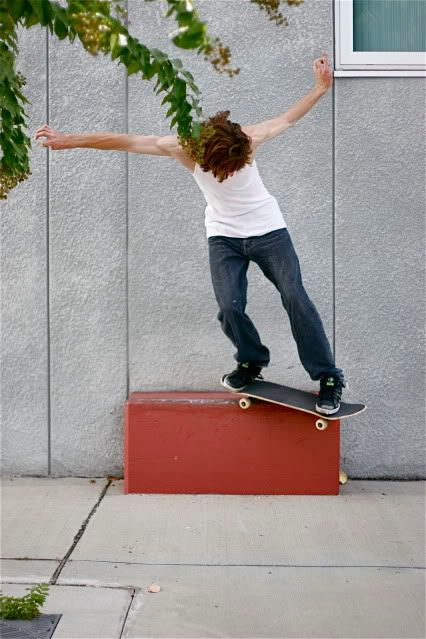 Back smith
Gator Board Shop video out November 2009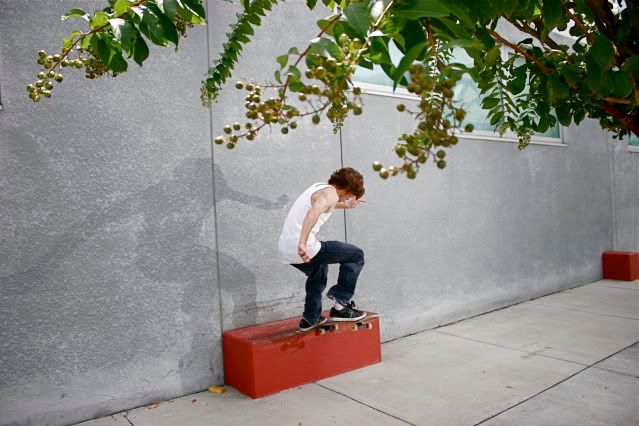 John Reece, noseslide
Hamming it up
In bloom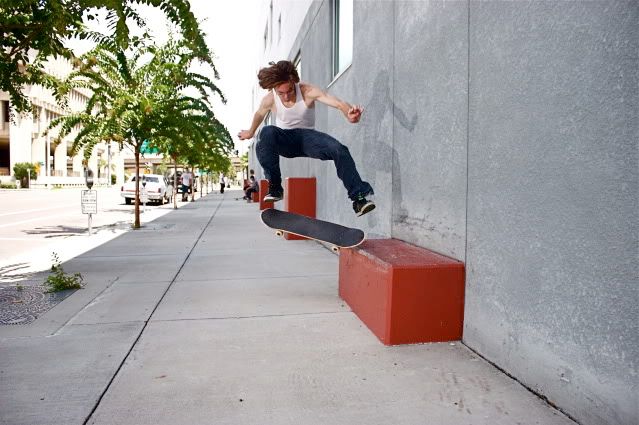 John Reece, kickflip noseslide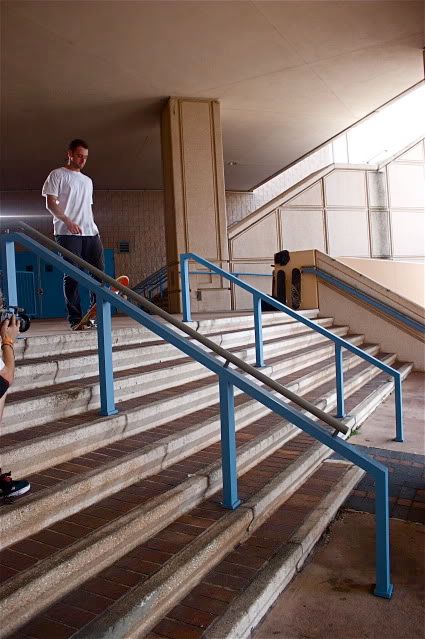 This old spot
Too bad this is all we got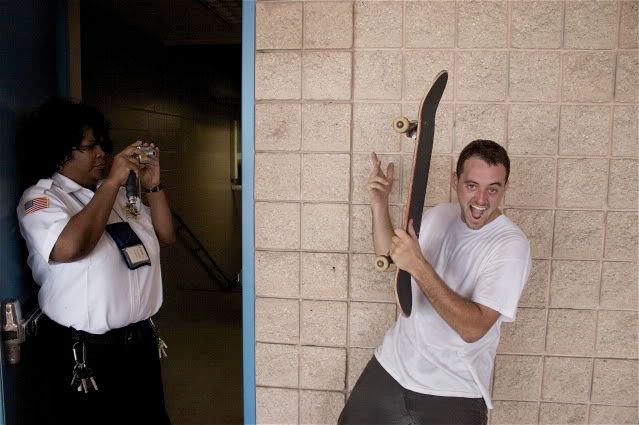 Because we got kicked out right after. Security guards take photos of you at the Convention Center now! Looks like I need a Halloween mask next time I go
No land front salad, which is a bummer
I'd like to say this is the part of the session where Frank got the eye of the tiger or something and totally landed that front salad down the rail. I'd like to say that...
Ended the day at University of Tampa. Luis killed it