Got heshy in the bowl after work the other day with Jacob Krajewski. We shot some photos for Ian Gow's upcoming and untitled 'zine.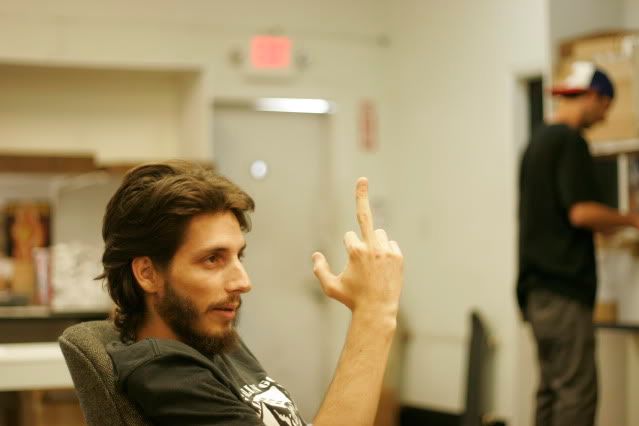 I now call Ian "J. Jonah Jameson", who was the Editor-In-Chief of The Daily Bugle, the Newspaper from Spider Man. It's surprising how easily he's slid into the Editor-In-Chief position, really.
"Steve, I want a photo of Jacob for the 'zine." He'll state.
"Definitely. I'm down. Do you have an idea of what you want?"
"Yeah, like, something gnarly in the bowl, but like, whatever he wants to do, I don't care,"
"Umm, okay. I'll shoot that after work."
Ironically, that's not nearly the vaguest photo idea description I've ever gotten
Went a little weird with te flash first thing in the session. I need to turn it down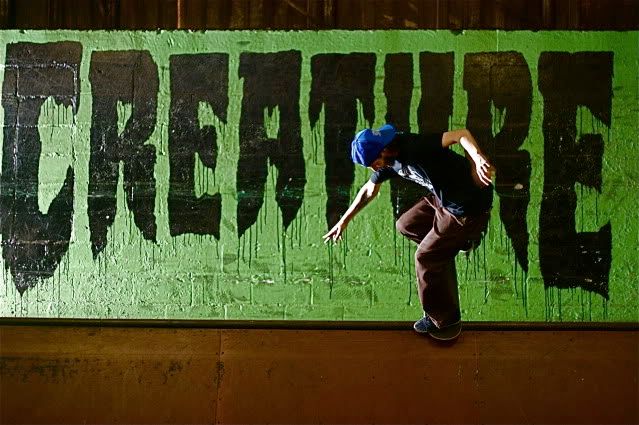 Ian is injured way too much but he was feeling jazzy. Backside noseblunt stall no land on my board
Artsy
Get loose
Stay loose. Switch feeble
Dylan Perry couldn't resist getting in on the sesh
Yeah, Jacob
Keep an eye out for Ian's 'zine