SPoT threw the first Moat Show this past Tuesday and Wednesday. No one wants to go to Surf Expo anymore.
Tim Kulas set up a mini ramp and threw a best trick contest on it. Jacob did this a day before that, but did it in the contest too
Body's alley-oop side rock deal. Still from a sequence
I shot 3 of these front feeble's Tim did, and Body's shirt was up in all of them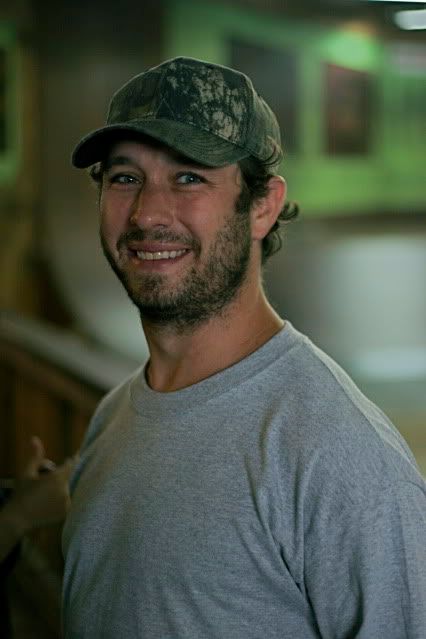 Pensyl-vania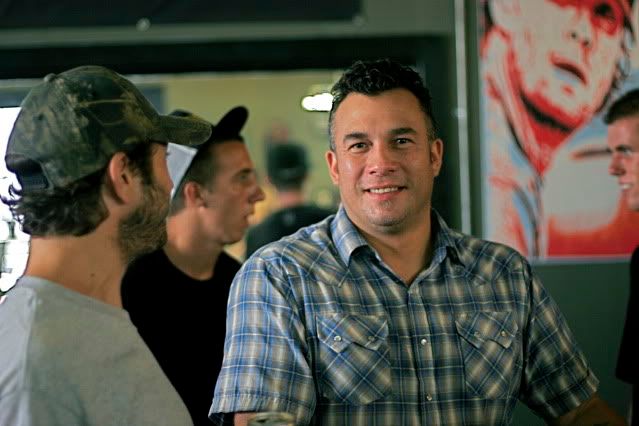 Mic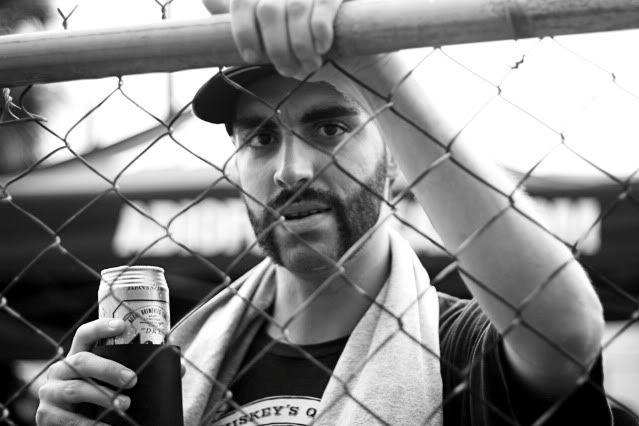 Bucktooth
Montesi
AlBow
George Evans kickflip meloned into the quarterpipe from the vert wall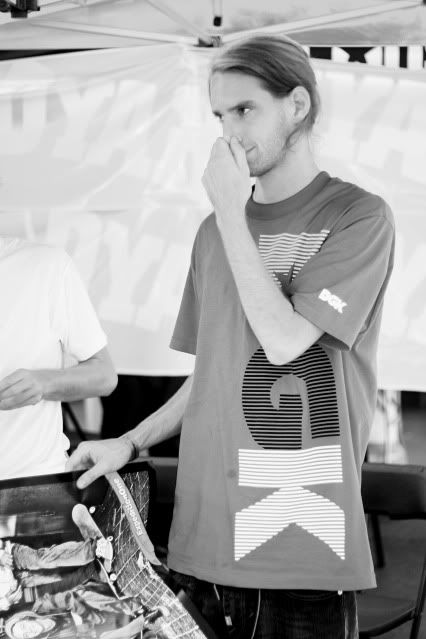 Jake from Kayo
Bow
Clem and Jim Schubin
Frank from Gator and Dodge from Nike
Young buck came up in the product toss
Get desperate
Sam
Schaef and Pete Kelly
All in all, it was a success. Check Skateparkoftampa.com later for skate flicks and more photos.