eS came through Tampa on their Game of SKATE tour last Monday.
Let's get this thing going.
Of course RayRay was there. Yonis Molina took him out before semi-finals though.
All of Tampa is totally thrilled Robbie Kirkland is home in Tampa again; especially Scotty
Bristol is back from a nasty injury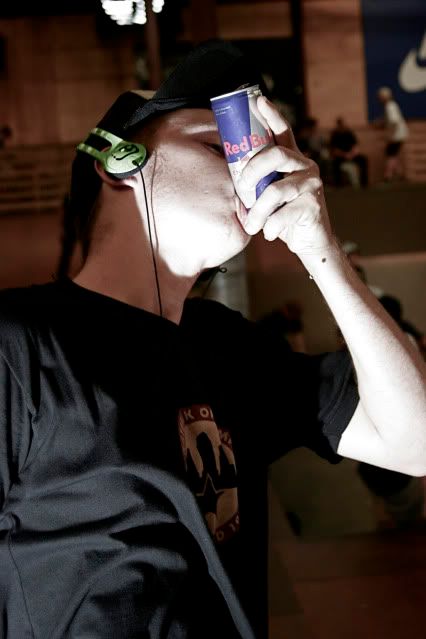 Two blog posts with shotguns. Jacob Krajewski asked me to shoot this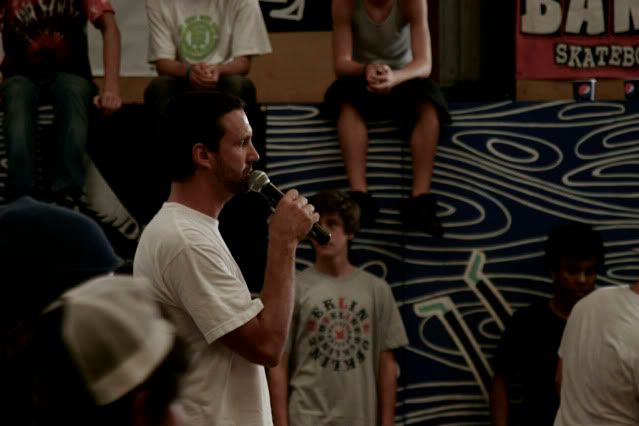 Schaefer got into making fun of dudes pretty early into the event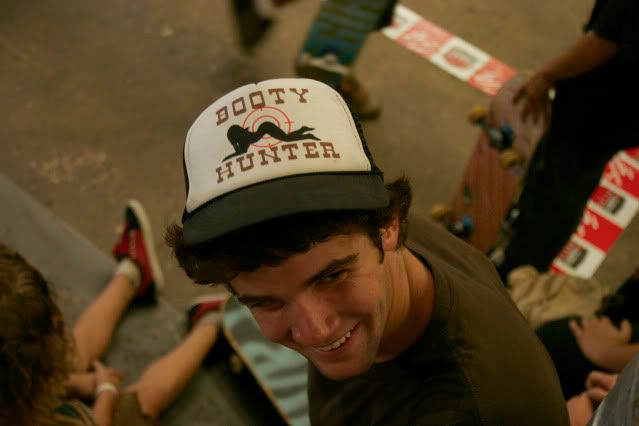 Ha.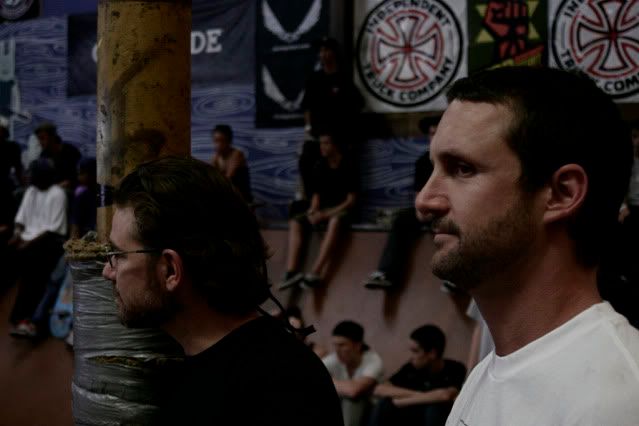 Brian- in between Twitter updates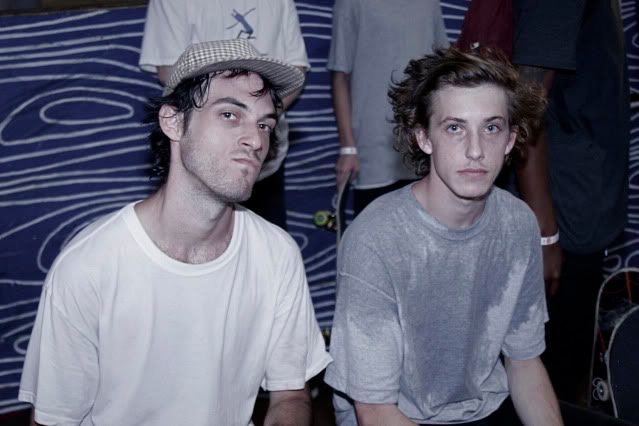 Shaqueefa Threads' Bert and Ernie, Tommy Presley and Chris Jata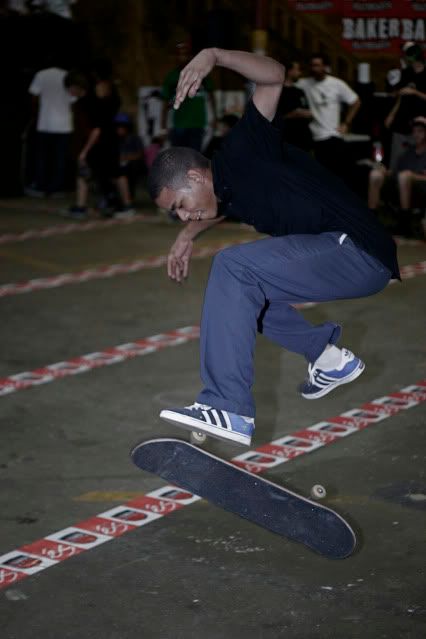 RayRay- tre flip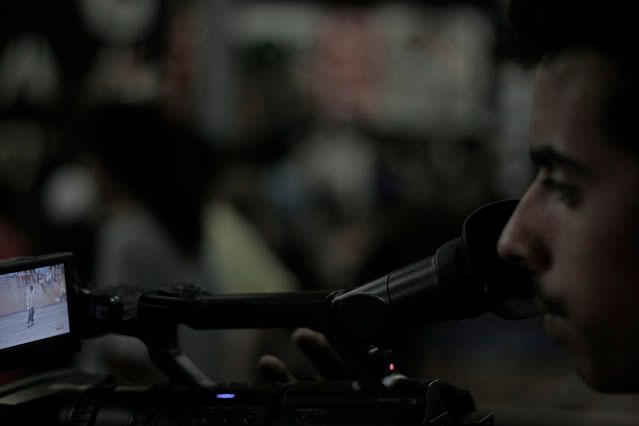 AlBow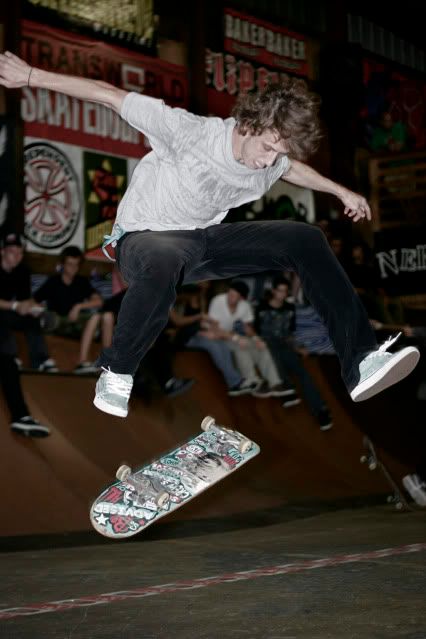 Jata- nollie heel
RayRay- switch flip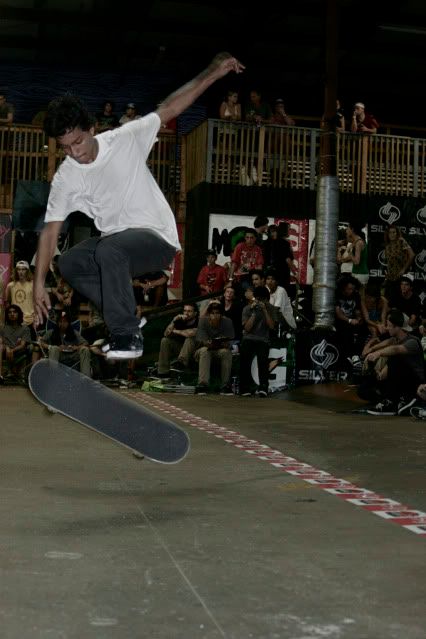 Sam Bianchini- tre flip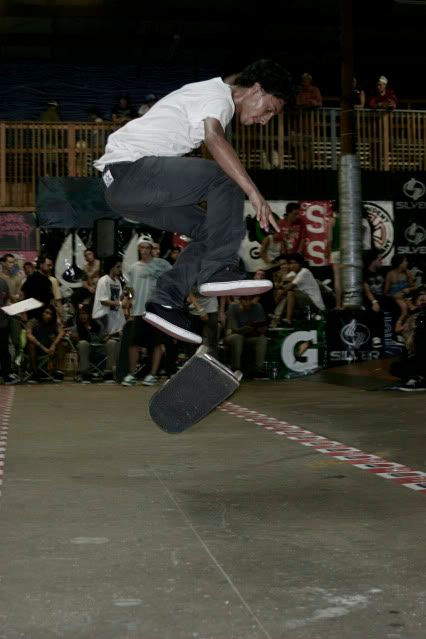 Sam Bianchini- switch heel
Mike Espinosa- switch flip
PJ Castellano- switch flip
PJ Castellano- switch hardflip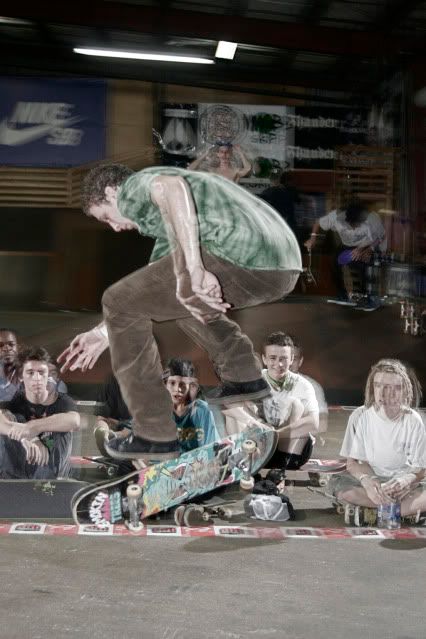 PJ- switch backside flip
PJ- just realizing he's won. Congratulations PJ!
Proud Clem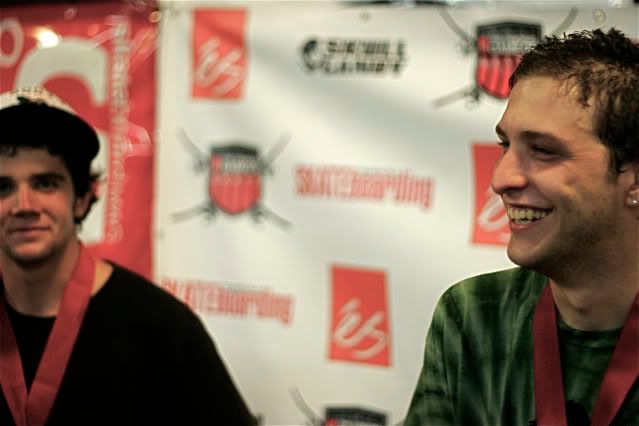 Top 2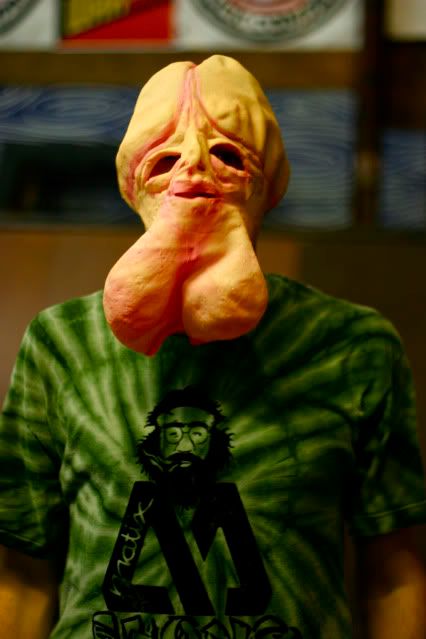 I could, but I won't
Thanks for coming out eS! See you next year.