A Friday night at SPoT with the Westside heads. Street photos coming up tomorrow night. Also, an article on Frosty's Dungeon at SPoT is in the works so look for that in a month and change.
Jimmy Mastrocolo rips. Big spin front blunt.
Yonis Molina, nollie 270 front board.
Piro Sierra, back smith.
Jimmy Mastrocolo, frontside heelflip.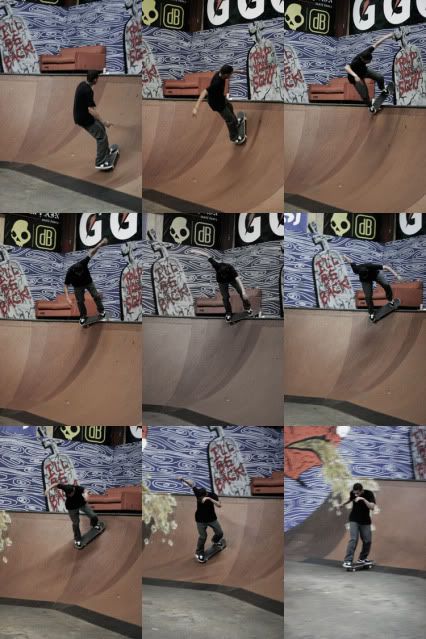 RayRay, frontside hurricane to fakie.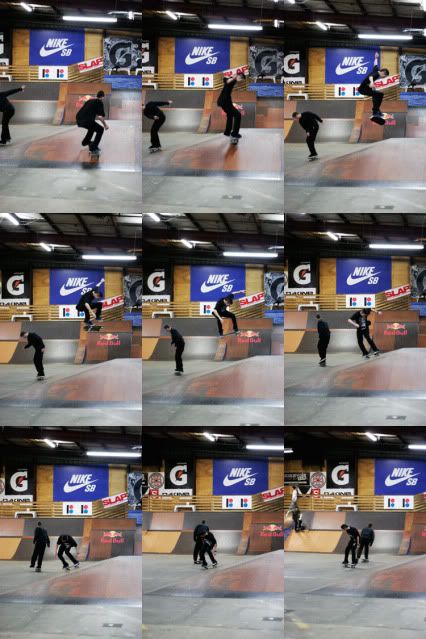 Yonis Molina, nollie backside heelflip.