Went home to the magnificent 352 for the Tricks For Tots contest at Ghetto Skatepark in Zephyrhills.
Early on, Brandon Knowles was killing it.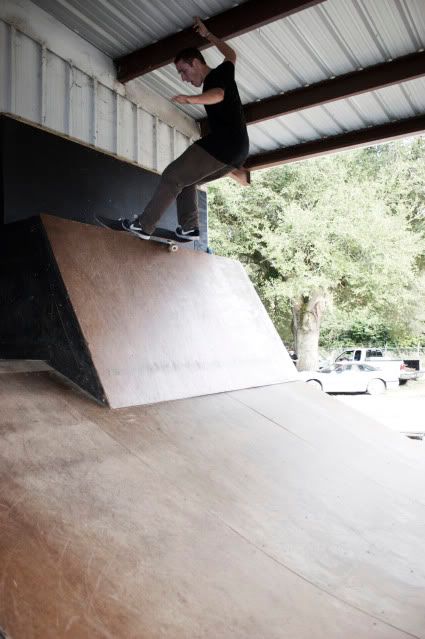 Aaron Collier came out from Orlando.
Dane Vaughn, nollie varial flip wallride.
Then, everyone's attention focused onto the rail outside...
Aaron Collier, back tail.
Dane Vaughn, overcrooks.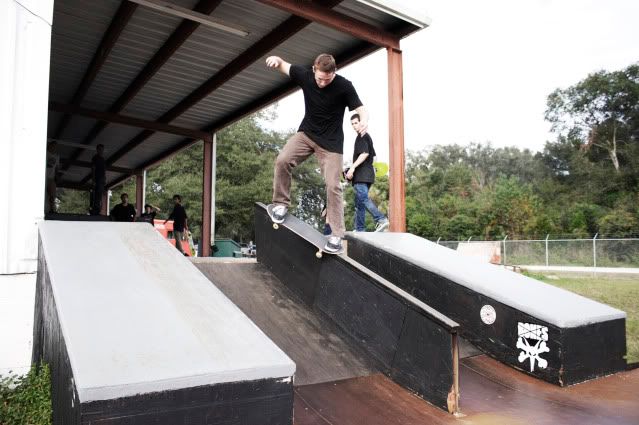 Aaron Collier, crooks.
Then, Piro ran through about a dozen or more tricks down it, none taking more than 3 tries. Back smith.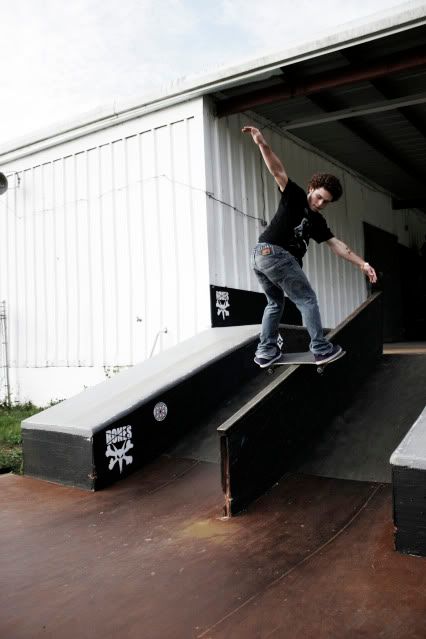 Nollie back lip.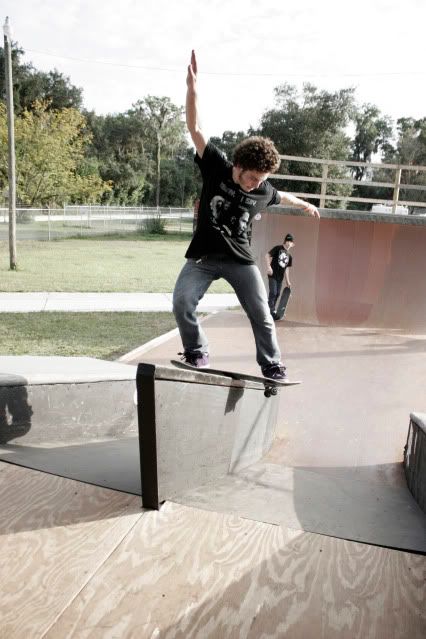 Switch front board.
Front blunt shove.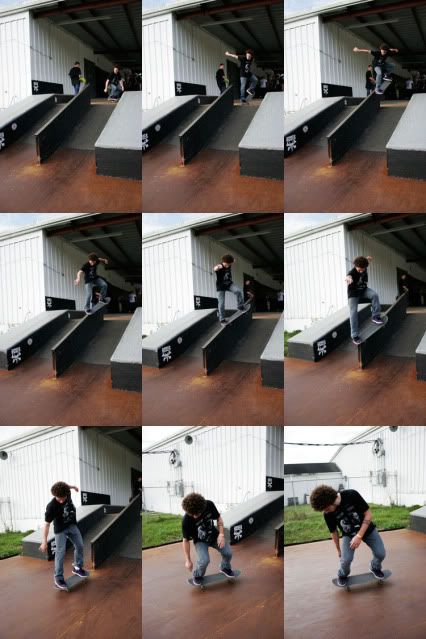 Nollie crooks.

Dane Vaughn, kickflip nose manual lipslide. Wow.
Sam Bianchini took a different approach with a front board shove going up.
OG's.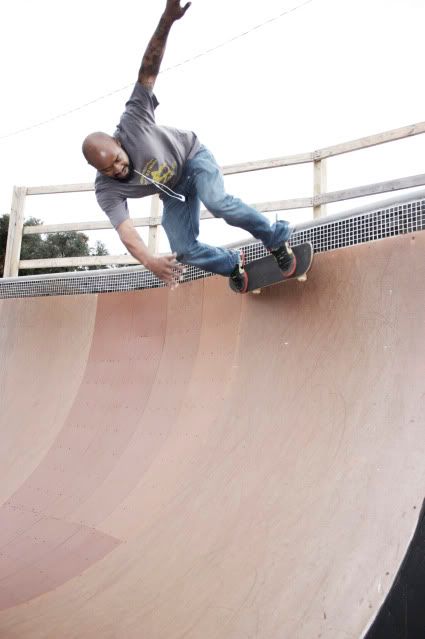 Goodwine!
John Montesi, Mon the Don, killing it fresh off a knee injury. Rock n roll.
John's homie Abraham...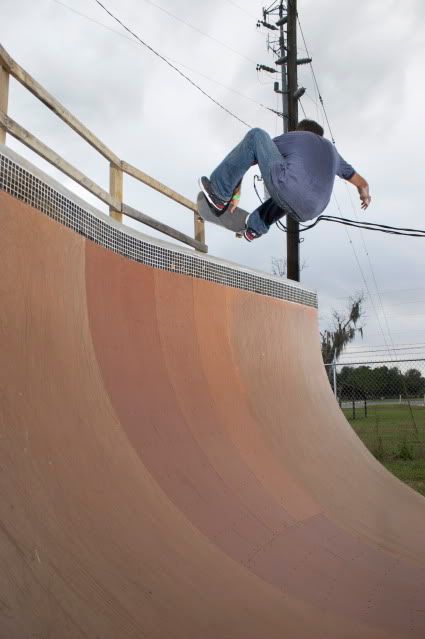 Killed that gnarly vert quarterpipe.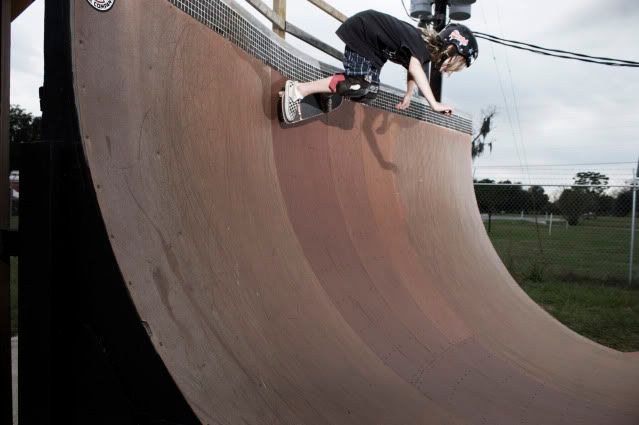 The coolest thing about these all ages contests is that the young bucks can skate with the OG's.
Pat's hernia surgery scar.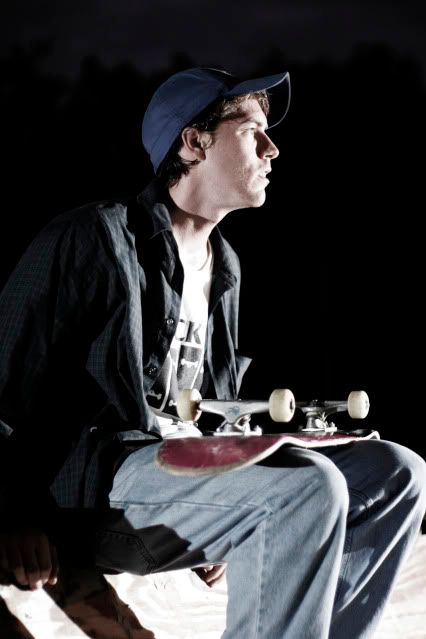 Dockery.
Best Trick...
Dane, ollie up ollie down.
Aaron won with the nollie front feeble to fakie.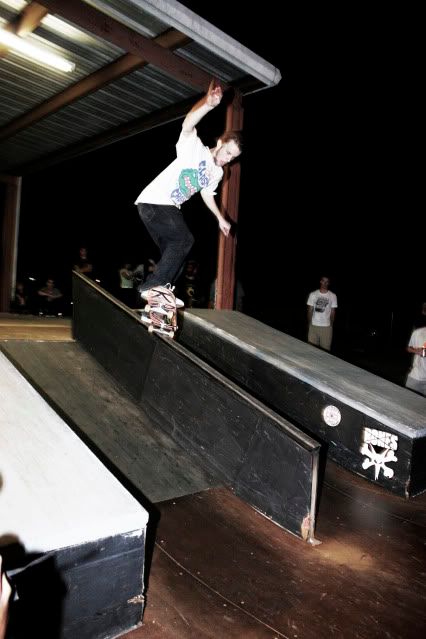 Frank Branca, salad.
Gator Board Shop tattoo.
Facing Extinction.