Went out skating with Jimmy Mastrocolo and Ant Verdi. Success.
This spot.
Jimmy was unsure, but we both knew he had it.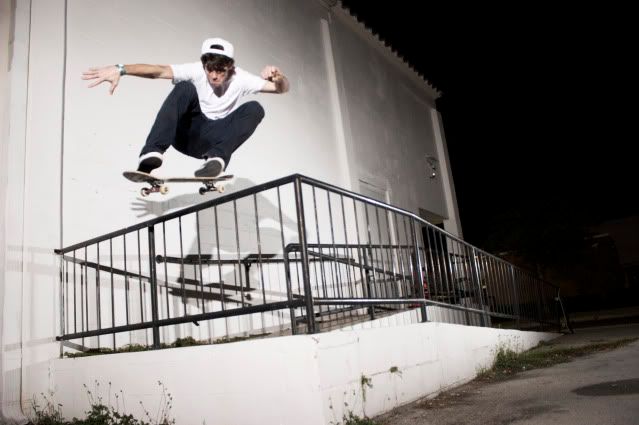 Done deal. Well, everyone's ollied it. So...
Flip your lid.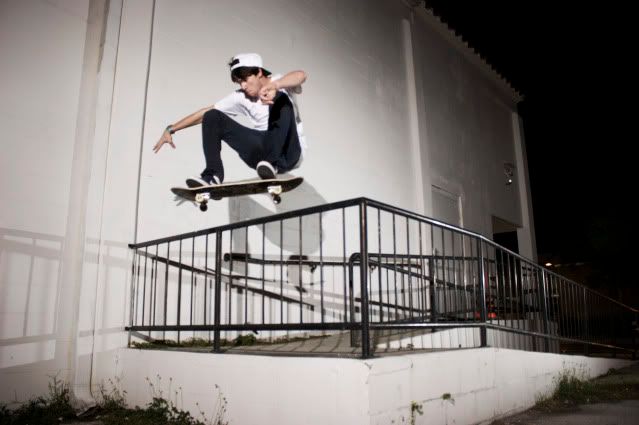 180.
Next spot:
Switch heel.
Take 2.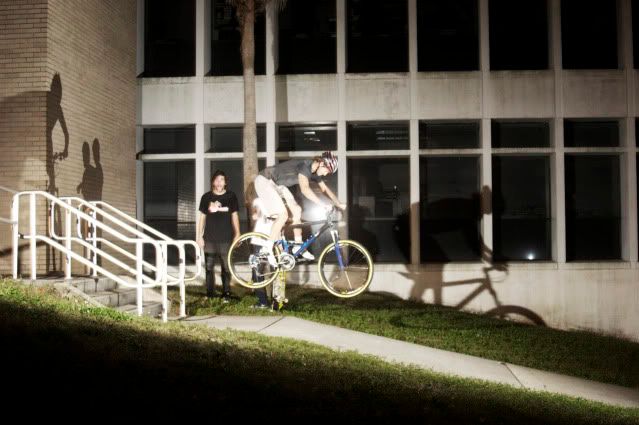 Some bikers rolled by and I talked one into jumping down it.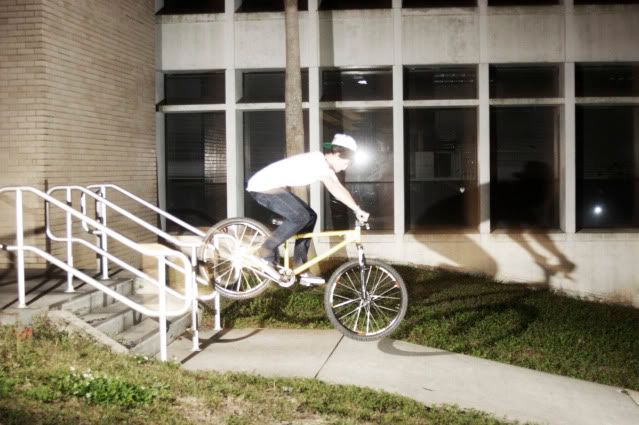 So Jimmy got in on the fun.
But these bikers were no ameteurs... He went right up it.
At thhe end of the hill is some grass... Ant went to work.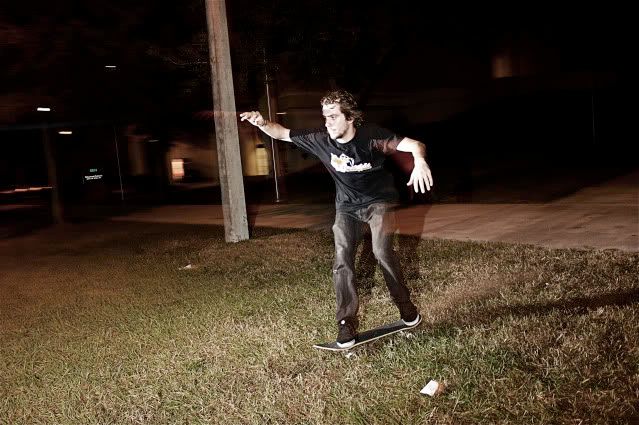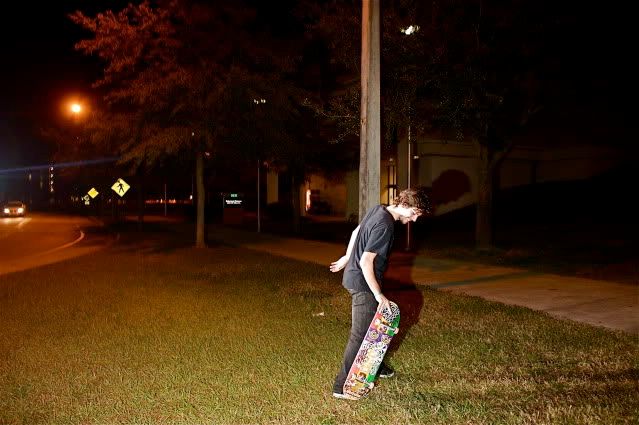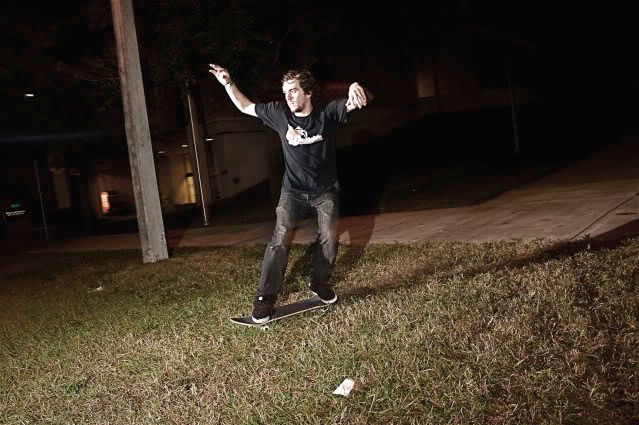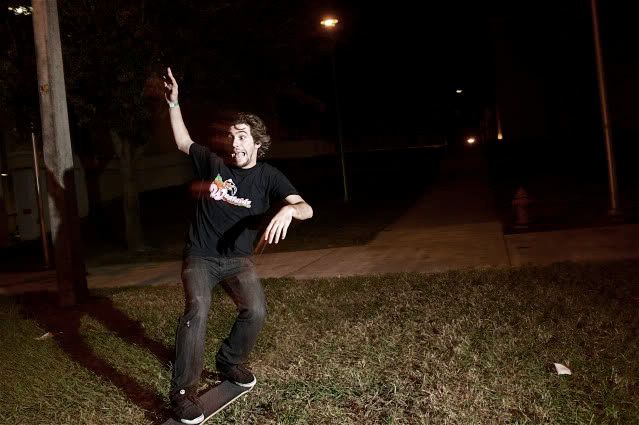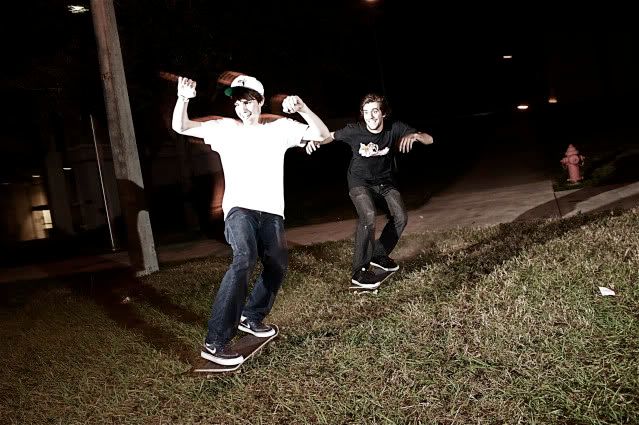 Team work, dream work.
My equipment was acting up, sorry these photos suck.