Another year, another Ghetto Christmas Party.
Body was loving it.
1 of the 2 Junt sisters.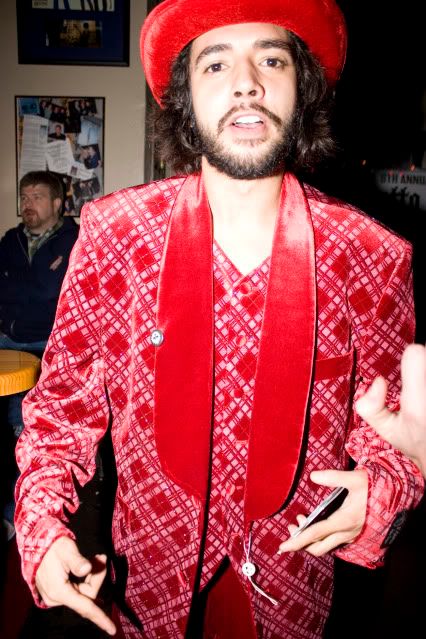 Feliz Navidad.
Lo Ca$h.
Pat Stiener and Frank Branca.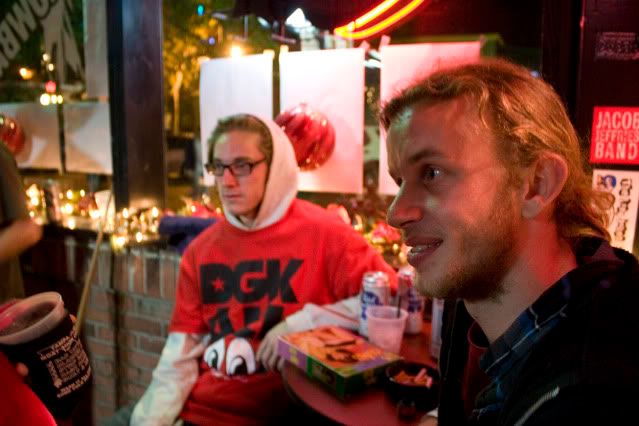 Gator crew.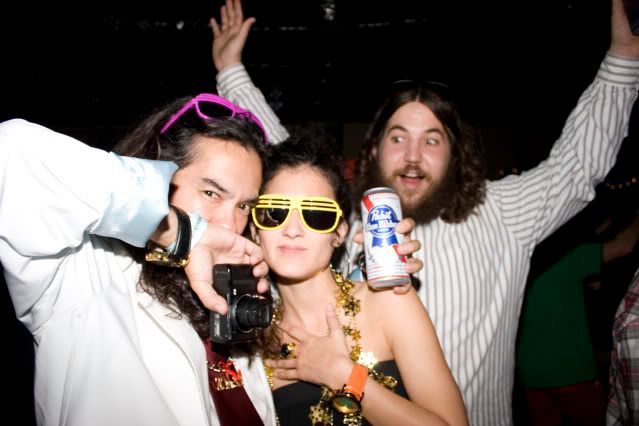 Rob and Brittany featuring The Body.
Bod and Pat.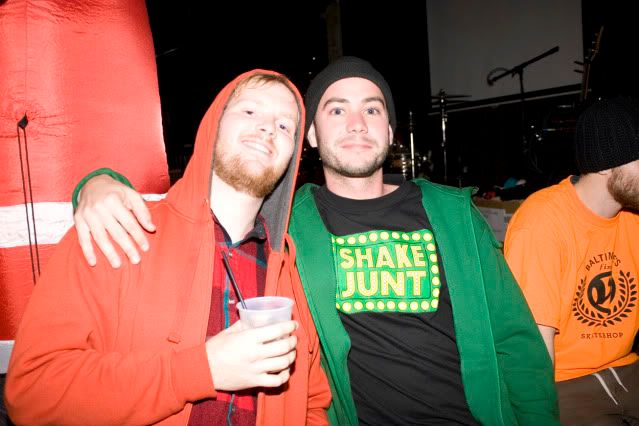 Pat and Clearwater's own Jeff Lenoce.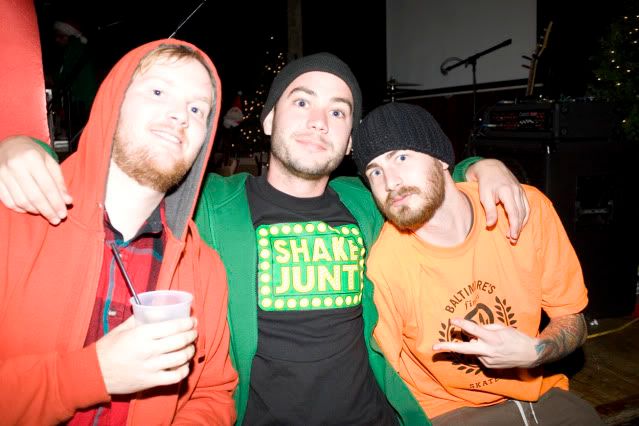 Pat and Jeff with a homie from Vu Skateshop in Baltimore.
Dockery making new friends.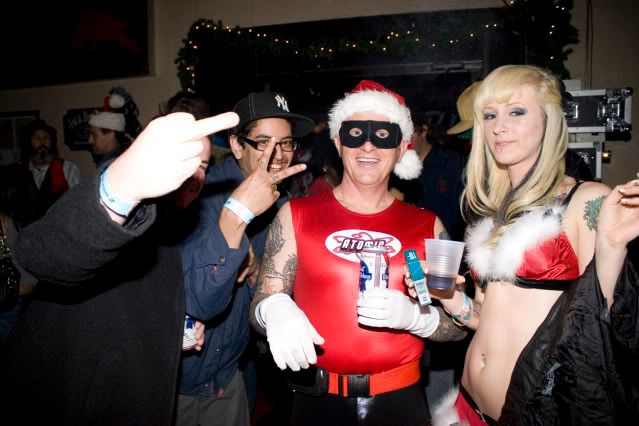 Thanks for being our friends, Atomic tattoo.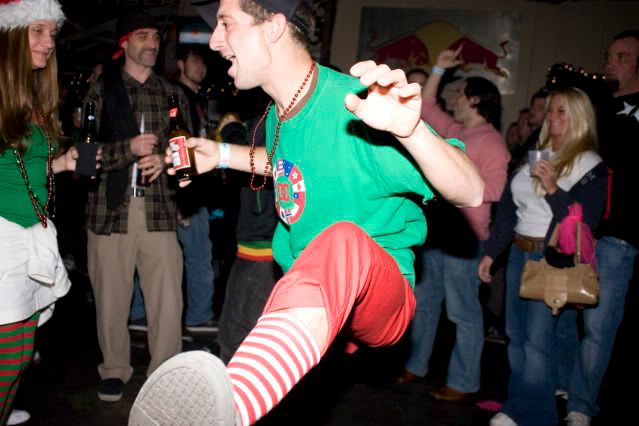 Festive dancing.
I'm not sure what Clements' costume was. Douche?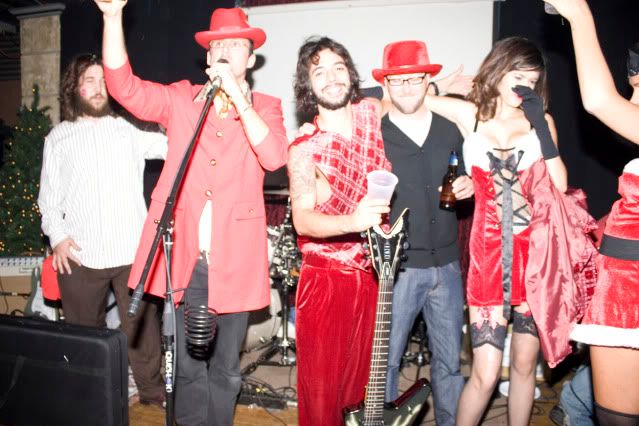 Porpe leaves his car door open and walks away sometimes. He did it after Tampa Am and got the guitar he bought from Luan Oliviera stolen. Body actually took it to teach him a lesson. He gave it back to him at the party.
Thanks for coming.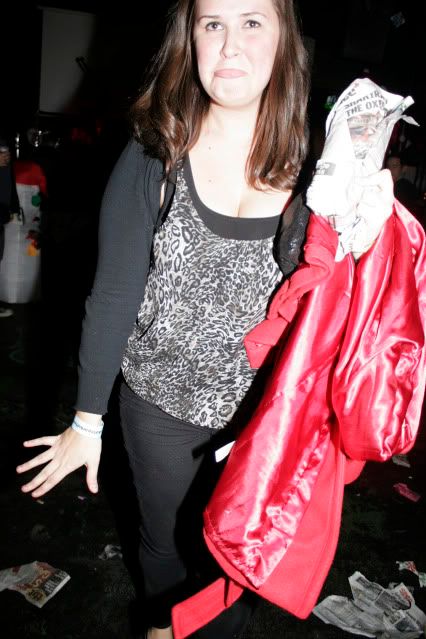 Alyssa fell on the dance floor.
Scott Stephens was there. Don't get to see this guy enough.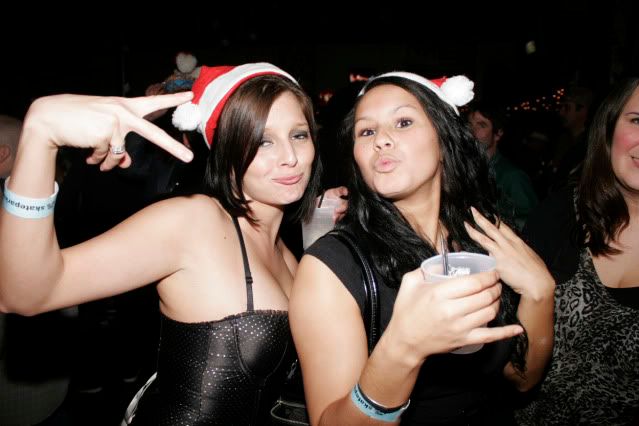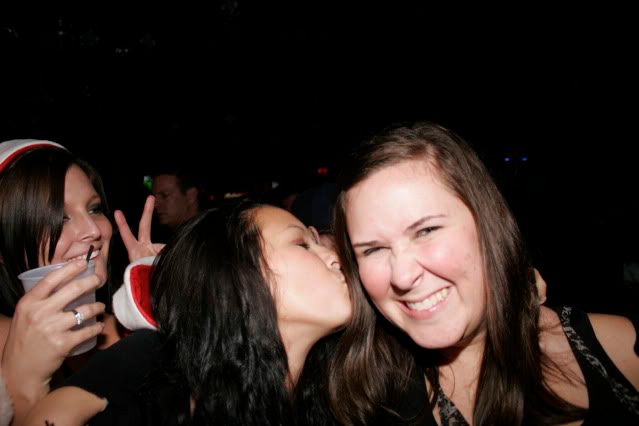 Party time, excellent.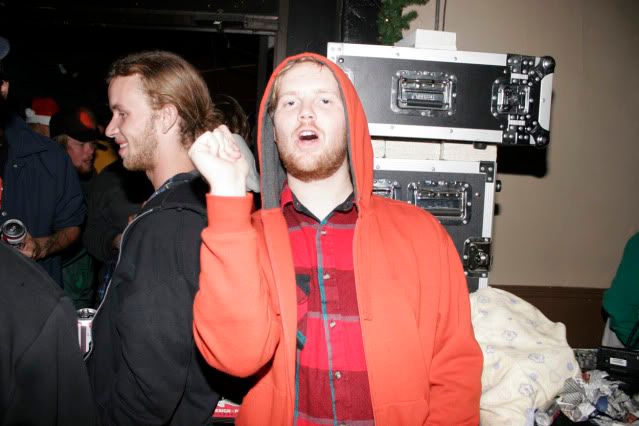 Pat= Party All the Time.
Vince, having way too much fun.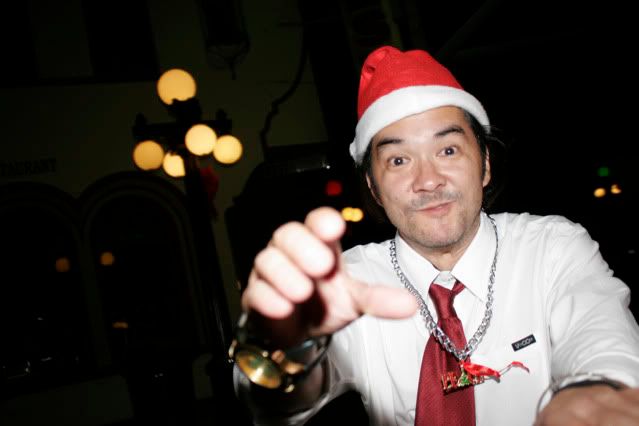 Rob ambushed the car on 7th Ave as I was driving home.