Several of the photos from Skateparkoftampa.com's "Montesi Land" article couldn't be posted. We're PG-13 over here. So here's the unedited awesomeness you missed. Thanks again John Mon!
It's a quarterpipe, you gotta break out a few old maneuvers. Ant Verdi, boneless.
Jimmy Mastrocolo, over the hip to back tail.
Clint, melon.
Verdi, back smith.
The Mon himself, frontside ollie.
Ant Verdi, combo moves.
Big Bob! Nollie back biggie.
Jimmy, 50 around the corner.
John held court at his own house.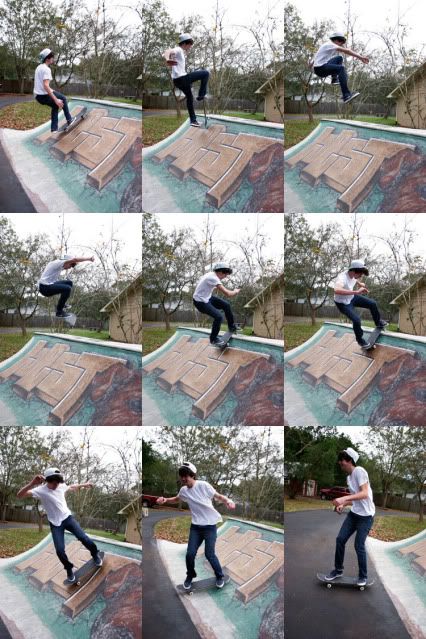 Jimmy, kickflip disaster.
Ant Verdi, steady bloggin'.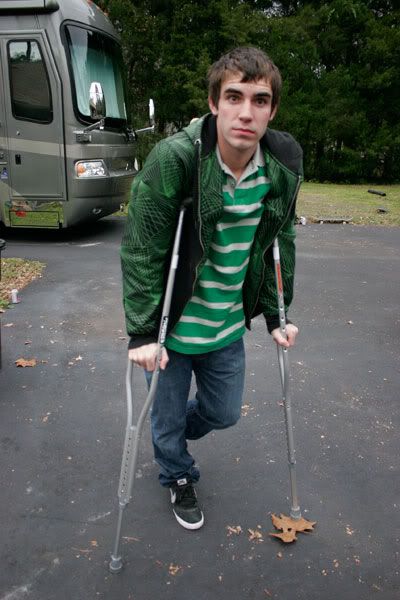 Still really, really sucks TJ is on the injured list.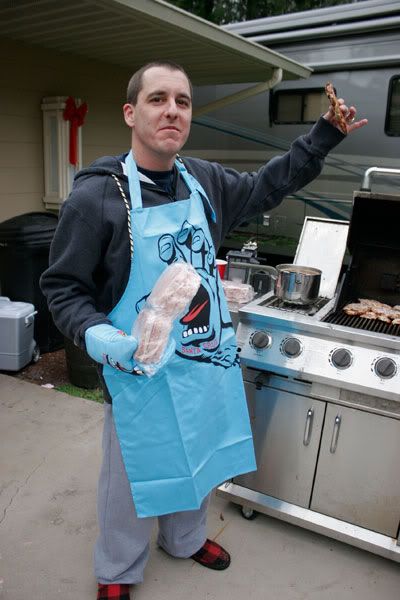 Grilltesi!
Bless it.
Derelicts.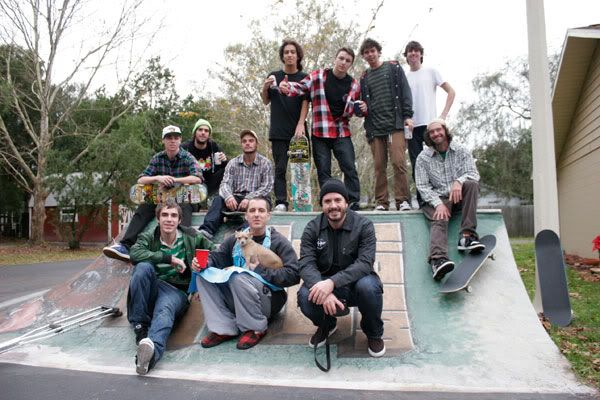 PG group photo.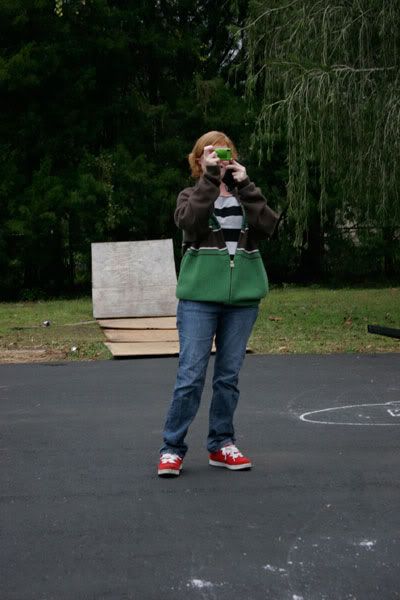 Mrs Montesi was shooting, too.
Manny was killing it.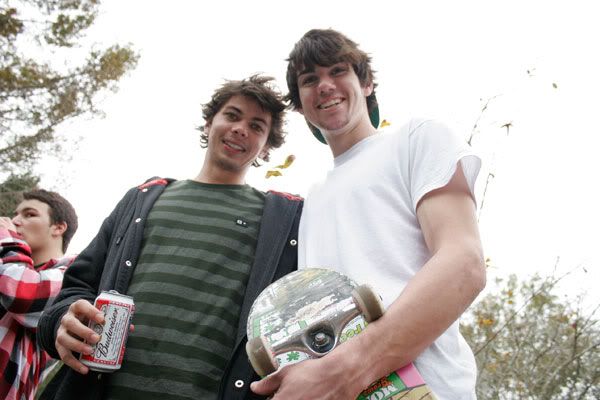 Shaq and Jimmy.
Blownis Molina.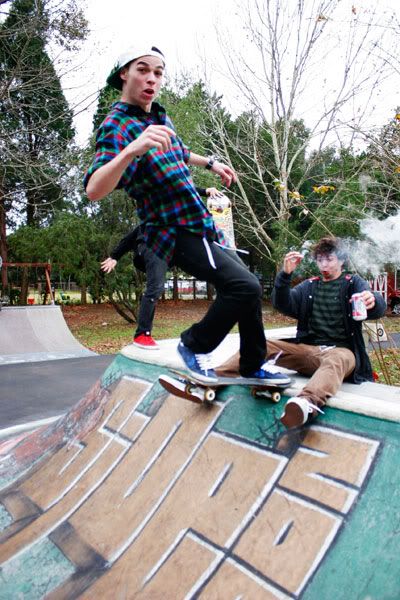 This is my favorite photo I've ever shot.
Manny, getting on the hesh style.
Bob Levoy couldn't crail less.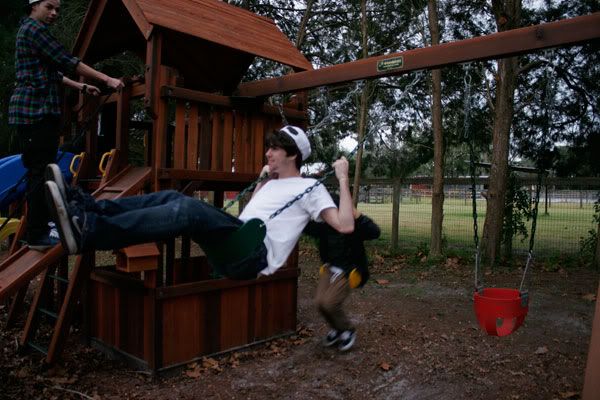 Jimmy and Shaq focused their attention to swinging after all that action.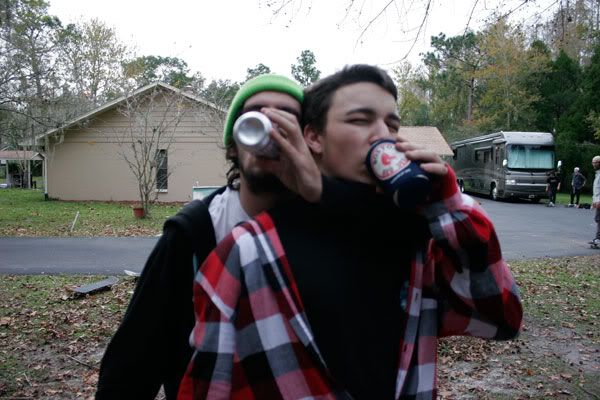 Beer bros.
Nose manny.
Over the hip to lipslide.
Can't wait until the next one.