A little New Years Eve shredding. A good way to end shitty 2009. We ended up at a cool little flat gap in the Tampa outskirts. Robbie Kirkland destroyed it.
You needed to push...
But Dockery had it first try.
Update: Brandon Knowles SWEARS this is a kickflip I shot too late. I have a really good memory but I think Brandon may be right. Not sure. So this is an ollie and/or kickflip. Yeah, super professional over here...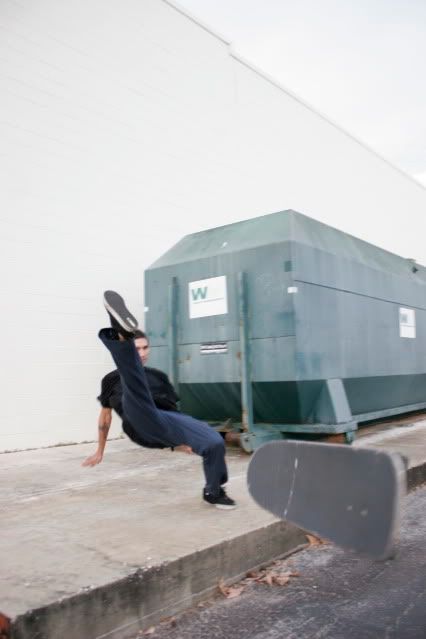 Whereas Robbie Kirks had to put in a little more effort...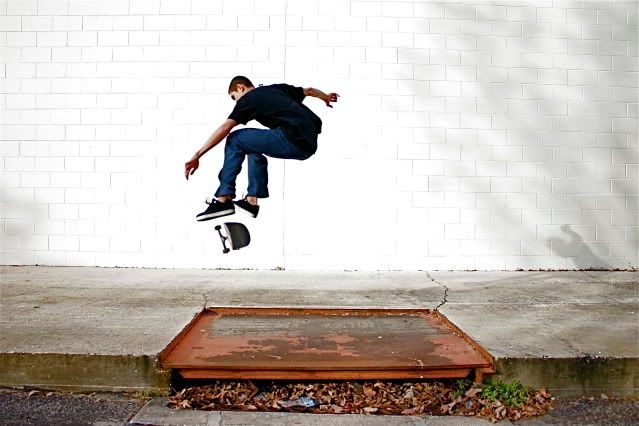 But in the end it was worth it. Front heel and hardflip late 180, the elusive ghetto bird.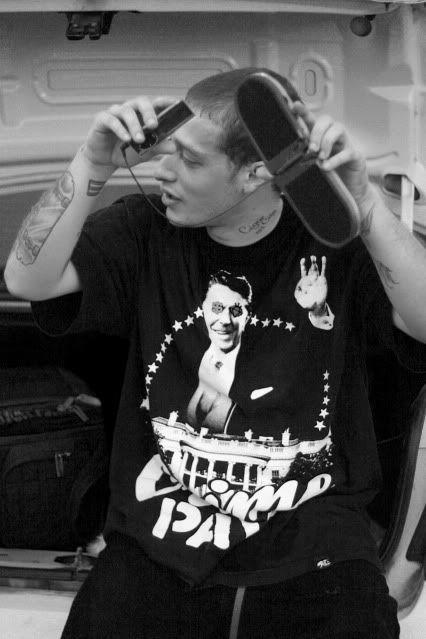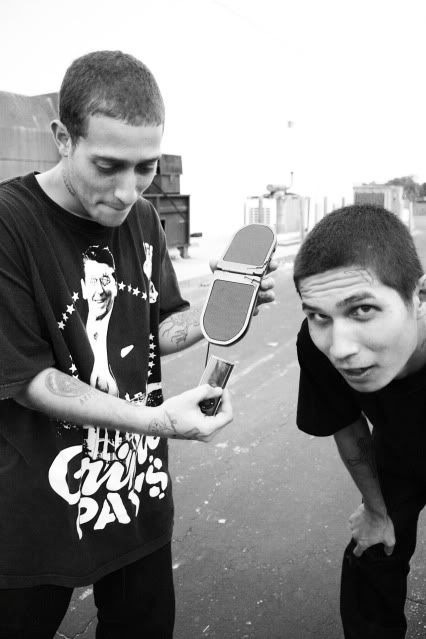 Dave Cruz celebrated his homie's success with a couple choice Lil' Wayne jams.
Those iPod speakers were a valuable tool in keeping motivation high.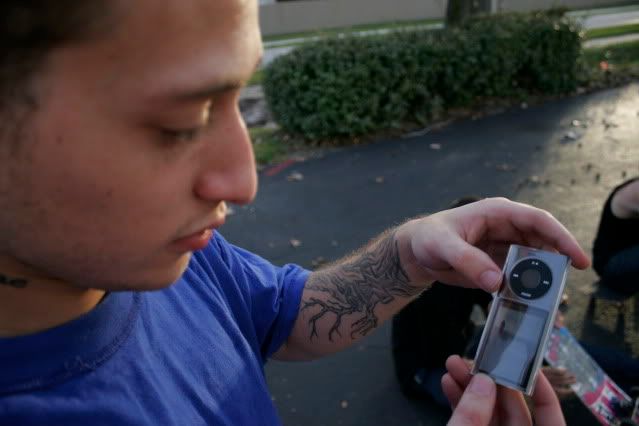 It turns out you can film on it, too.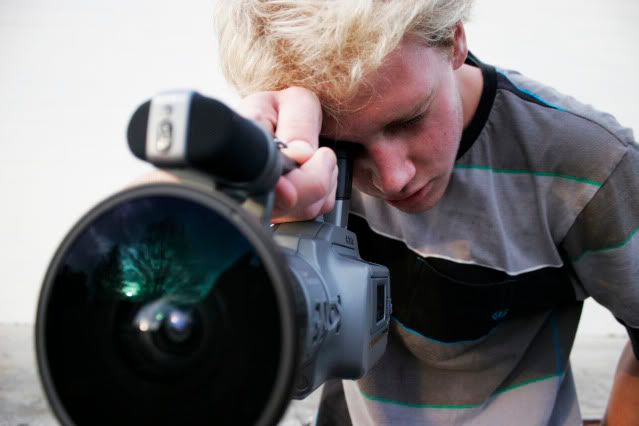 So Devon filmed fisheye and Dave took the long lens angle.
Then, bum porn was found behind a dumpster. Sick.
Smokin' hot babes?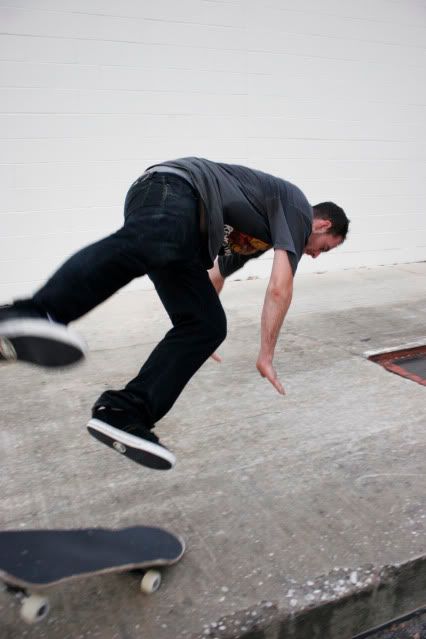 Brandon Knowles went for a trick, but in the end, the gap won.
2009, you sucked. See you never. 2010, let's be friends!